Extratropical Cyclone (Winter Storm)

Advance your risk management capabilities with Verisk extratropical cyclone models.
Extratropical cyclones, also known as winter storms, are a meteorologically complex hazard with highly variable regional manifestations. Verisk models help you assess the risk, whether from a single storm or storms clustered in space and time, including the most extreme events.
Realistically capture the formation and behavior of ETCs.
Verisk employs a hybrid approach that leverages both Numerical Weather Prediction (NWP), a physical model that can effectively capture the complex three-dimensional structure of winter storms spatially and temporally, and advanced statistical methods to create simulated storms grounded in reality.
Assess the risk from wind for single or clustered storms.
In 2007, Kyrill roared across Europe, resulting in insured losses of more than EUR 4.5 billion. Sometimes several storms can strike in rapid succession. Verisk models realistically capture individual and clustered storms so that you can assess both occurrence and aggregate losses.
Modeling Fundamentals: Accounting for the Hours Clause
Evaluate damage by sub-peril.
In the U.S. and Canada, winter storms comprise the following sub-perils: wind, winter precipitation (snow, ice pellets, and freezing rain), and freezing temperatures. Because these sub-perils damage property differently, Verisk's U.S. and Canada winter storm models' damage functions capture the specific mechanisms by which each causes loss.
How Widespread and Extreme Was the Texas Freeze and Why?
In Europe, winter storms include the wind sub-peril; in England and Wales, where the frequency of loss-causing coastal flood events is two or three per year, they also include storm surge. The North Sea Flood of 1953, one of Europe's worst natural disasters, should not be considered an exceedingly rare level of loss. In fact, more damaging scenarios are possible.
A Look Back at the North Sea Flood of 1953 and Xaver in 2013
Understand how storms differ by location.
Winter storms vary from place to place. High winds and heavy snowfalls predominate in western North America, for example, while ice storms are more frequent in the Great Lakes region. Verisk models capture the considerable diversity in climate and seasonal storm intensity and frequency by region.
Icy Winters in Canada's Past and Future
---
Consider differences in regional vulnerability.
The Verisk models take into consideration the effect that regional wind hazard characteristics can have on local design levels, building code enforcement, and construction practices, and they account for design snow loads that have changed over time across North America.
Capture the risk in the near-present climate.
In a warmer climate, the overall number of storms is predicted to decrease but their intensity is expected to increase, especially for the most extreme storms. Additionally, the area of damaging wind speeds within storms is likely to increase and storm tracks are likely to shift poleward. Verisk models help you assess the potential impacts of seasonal variations in climate signals or for your own long-term view of climate change.
---
Verisk currently offers extratropical cyclone models for:
Click a region to see a list of countries below.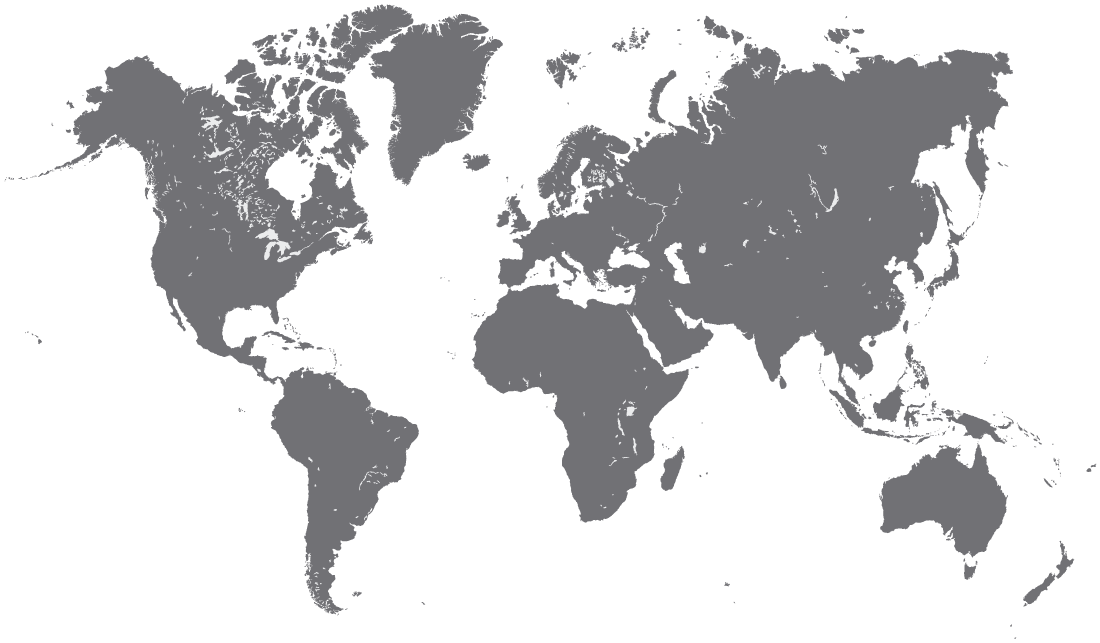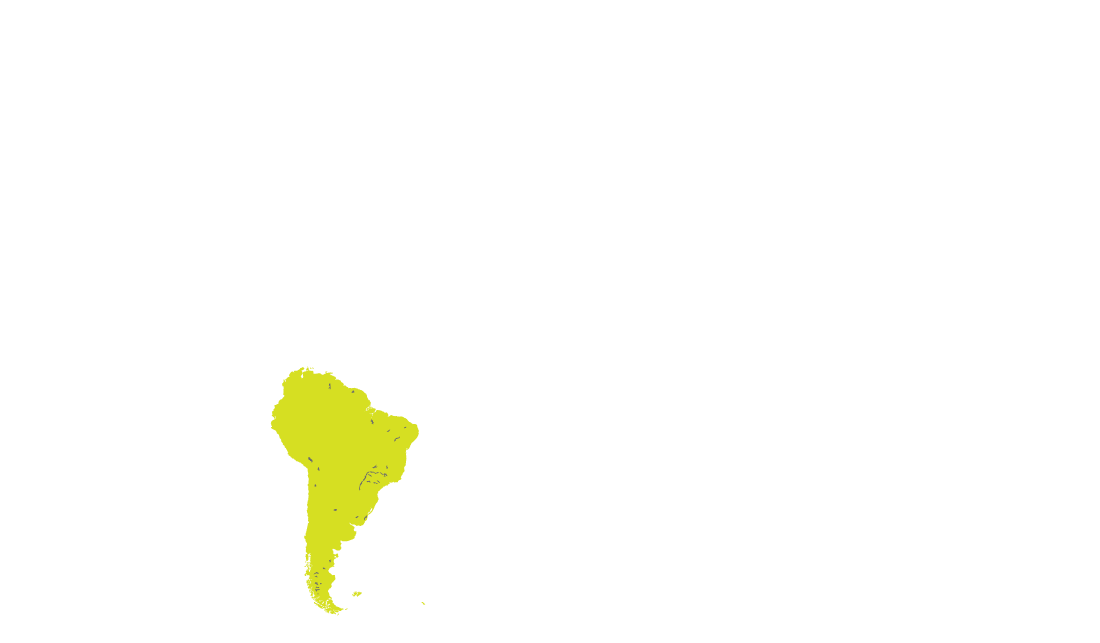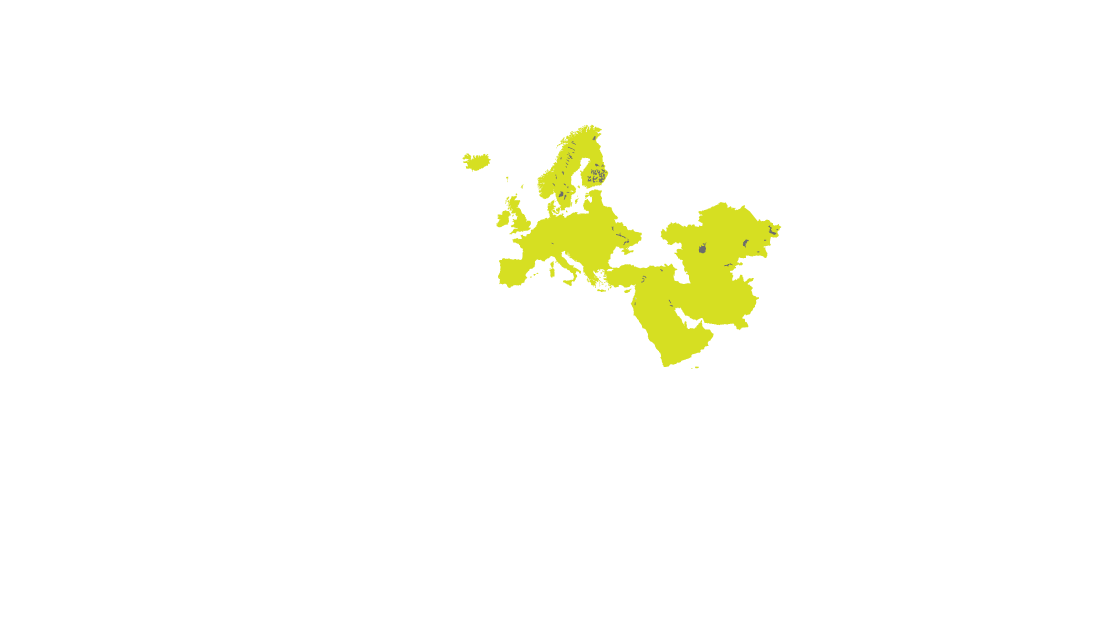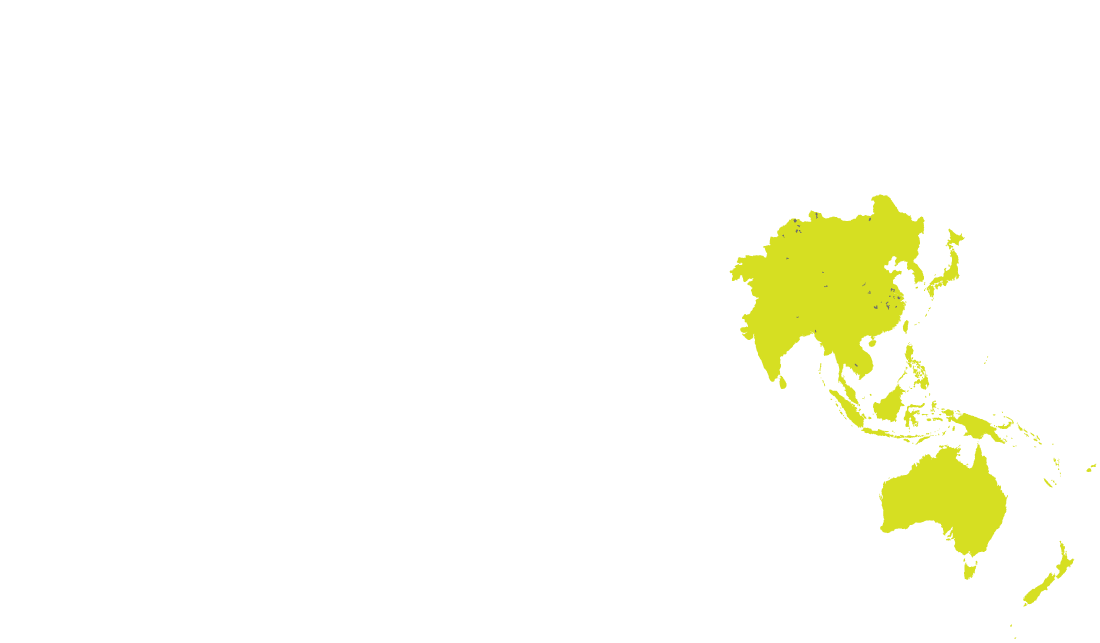 North America
Canada
United States (contiguous)
Europe
Austria
Belgium
Czech Republic
Denmark
Estonia
Finland
France (including Monaco)
Germany
Hungary
Ireland
Latvia
Liechtenstein
Lithuania
Luxembourg
Netherlands
Norway
Poland
Slovakia
Slovenia
Sweden
Switzerland
United Kingdom*
* Includes coastal storm surge flooding