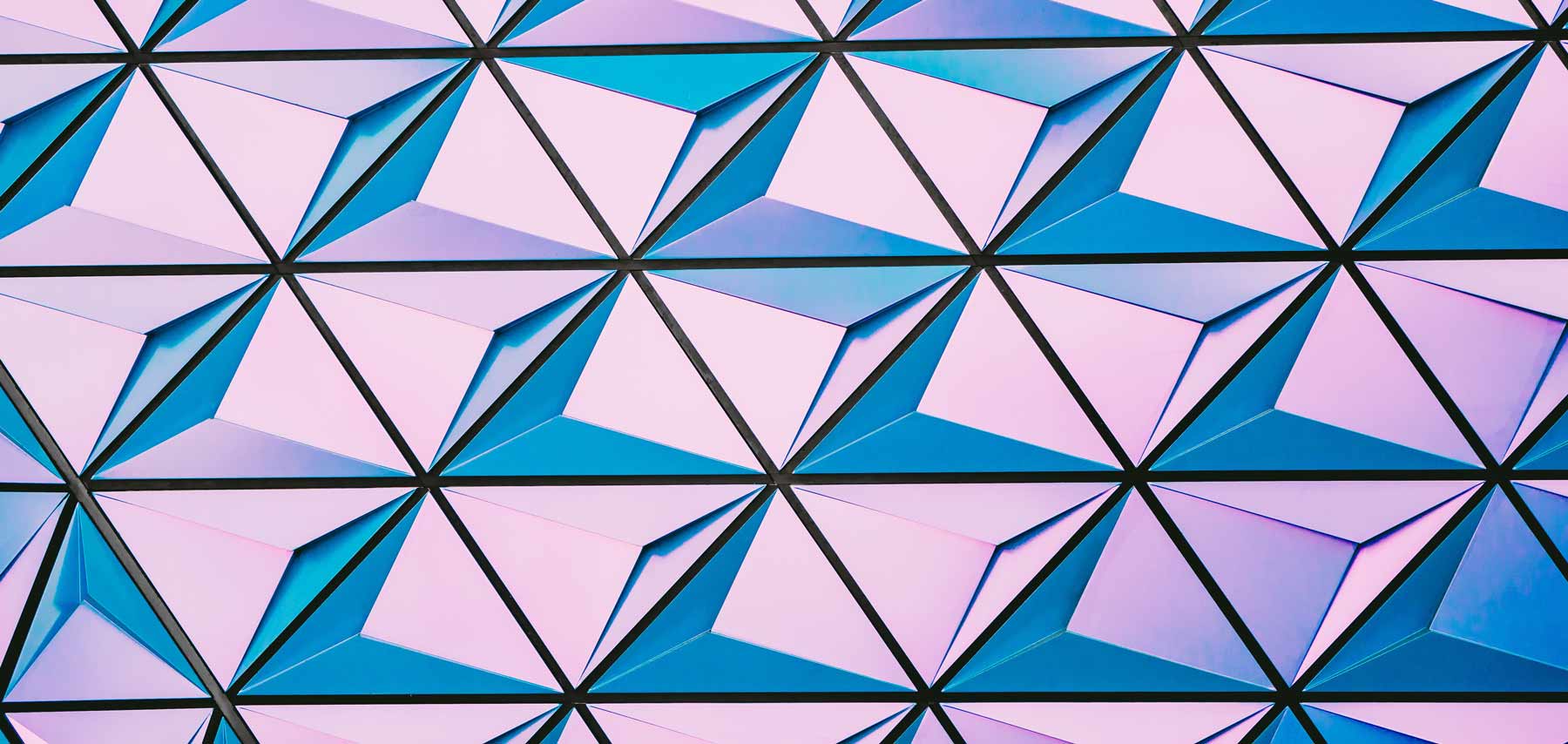 Develop your own views of risk
Custom views of risk can differentiate your business, but custom models—and their bespoke modeling platforms—can be prohibitively resource-intensive to develop, integrate, and maintain. With Model Builder™, you can optimize your custom model development and take advantage of the Touchstone® platform.
Innovate without added overhead
Leverage the computational power, analytics features, and industry-leading financial module of Touchstone for your own models—no added development resources required.
Build on Verisk's modeling architecture
Model Builder provides structure and robust back-end programming for creating your models. By removing time-consuming implementation steps, it frees your risk engineers and scientists to focus on what they do best—producing high-quality hazard and vulnerability modules.
Enable streamlined modeling
Simply input your data on the hazard's events and intensities, along with your engineering data for damage estimation, via templates designed with Verisk's unique expertise for rapid development of complex, enterprise-grade models. Model Builder's custom event engine converts your information for validation and use in Touchstone to calculate ground-up losses, then apply terms via the financial module.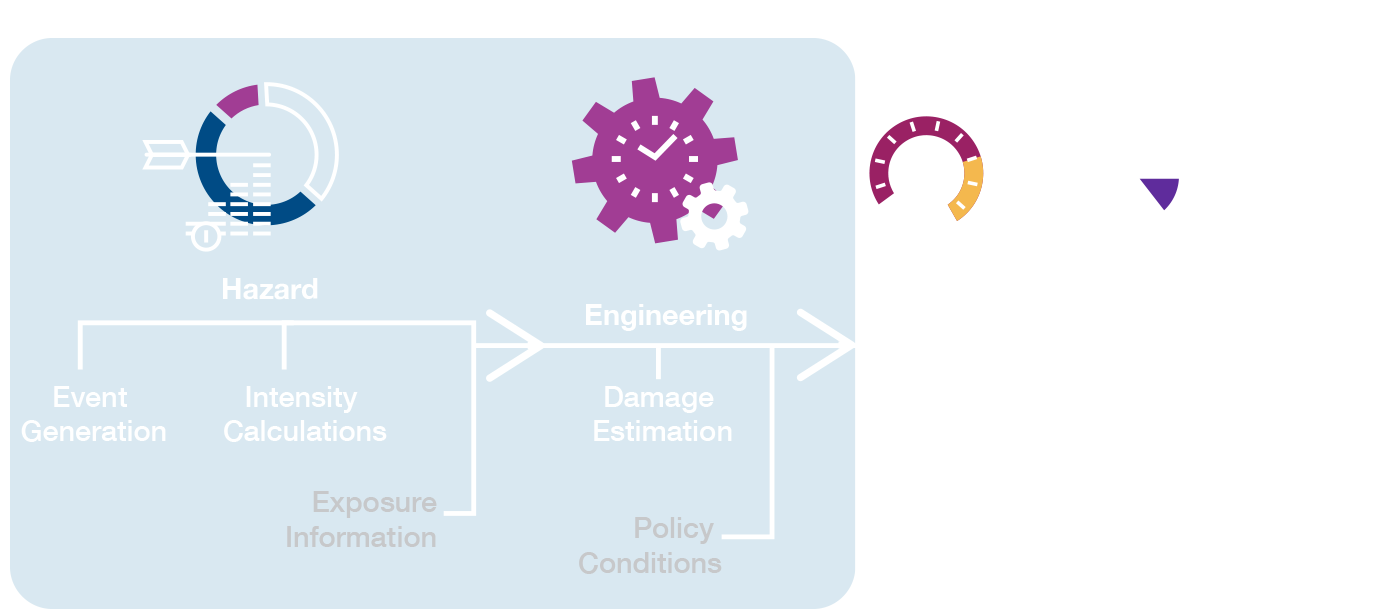 Support you can trust
Driven by the most rigorous scientific process in the industry today, Verisk has developed models for more than 110 countries. You can rely on Verisk's software to help you create robust models that inform risk management decisions for you and your clients.
Our award-winning customer service is available when you need it, providing comprehensive support for Model Builder and the Touchstone platform.