Your work-life balance is important.
Our goal is to help you do your best, at work and at home. AIR benefits are designed to support you in all aspects of life. When it comes to extras, we're on your side. Packages are based on location to better meet your needs, no matter which of our offices you call home.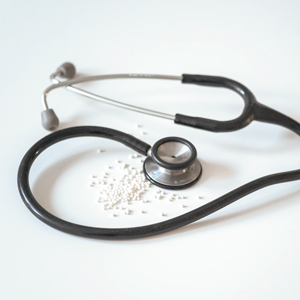 Medical, prescription, dental, and vision coverage in addition to paid sick time. We also offer a health and wellness program, as well as paid parental leave.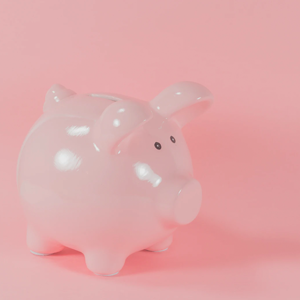 Flexible Spending Accounts (FSA) for Healthcare, dependent care, transit and parking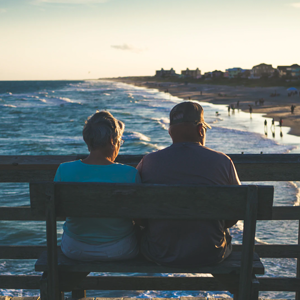 Retirement plans with employer match and/or contribution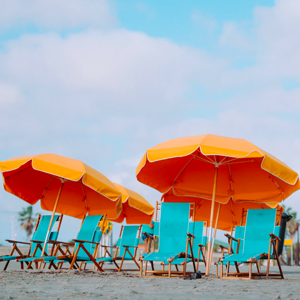 Generous paid vacation and paid holidays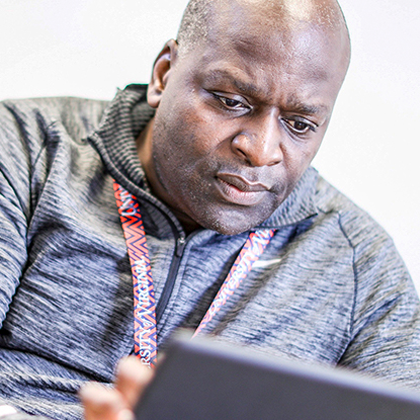 Tuition Assistance Program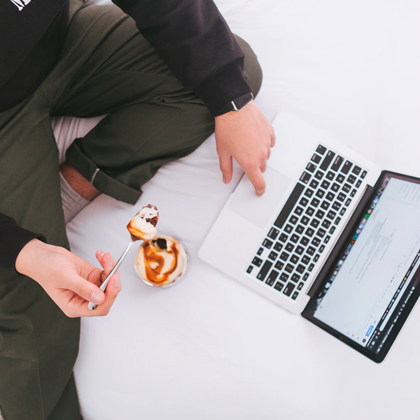 Employee Assistance Program (EAP), flexible work policy, and corporate discounts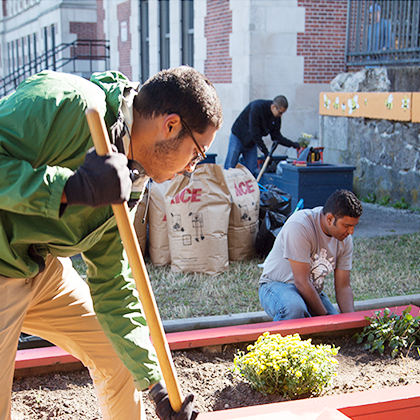 Volunteer opportunities, team building initiatives, employee referral incentives