Evaluate Your Hurricane Risk in Real-Time with Catalog Viewer
Select custom sets of similar storms to understand how hurricanes can impact your portfolio.
Build your Resilience through Risk Modeling
Global losses from extreme events are on the rise. Now more than ever, organizations need to better quantify and manage their catastrophe risk.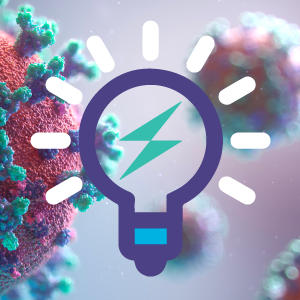 Follow the Evolution of COVID-19
Our interactive dashboard projects cases and deaths in every U.S. state.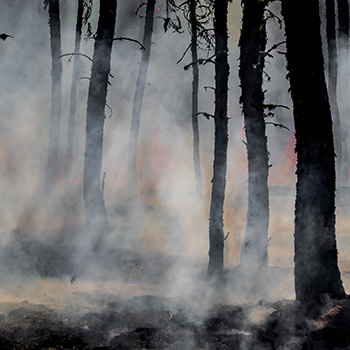 Impacts of Climate Change and Forest Management on the Western Wildfires
Join us on October 27 for a live panel discussion on climate change, forest management, and the 2020 wildfire season.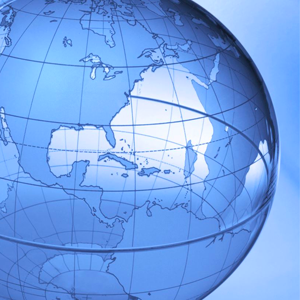 Improving Resilience, One Catastrophe at a Time
Join us on October 28th for a Webinar. Experts will discuss disaster risk financing and other global resilience projects.
Software Solutions
Use advanced analytics to inform business decisions and gain a competitive edge.
---
Consulting Services
Rely on the expertise of AIR consultants to improve your catastrophe risk analysis and management.