Evaluate Your Hurricane Risk in Real-Time with Catalog Viewer
Select custom sets of similar storms to understand how hurricanes can impact your portfolio.
Build your Resilience through Risk Modeling
Global losses from extreme events are on the rise. Now more than ever, organizations need to better quantify and manage their catastrophe risk.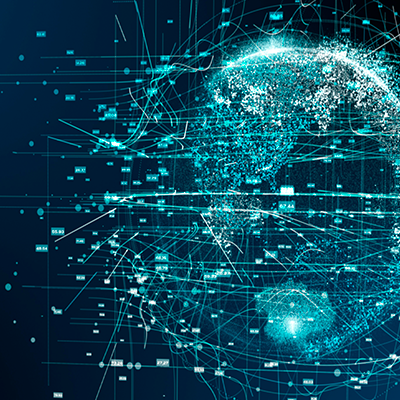 2020 Global Modeled Catastrophe Losses
AIR's new report illustrates extreme event risk from a global perspective by using our global industry exceedance probability (EP) curve.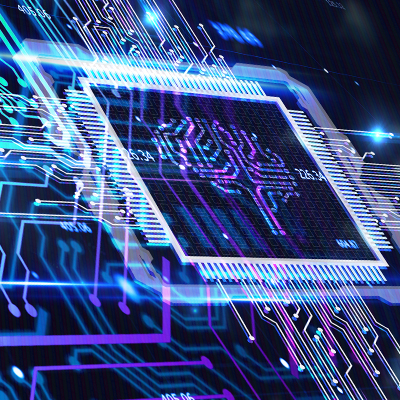 Perspectives: Our Strategy and Vision
AIR's President, Bill Churney, shares our vision for climate change modeling, interconnected risks, machine learning, and more.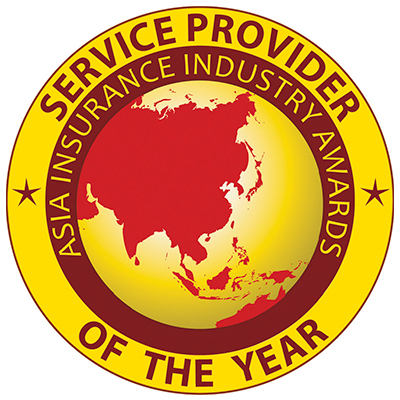 AIR Named Service Provider of the Year
Proud to be recognized for our achievements at the 2020 Asia Insurance Industry Awards.
Software Solutions
Use advanced analytics to inform business decisions and gain a competitive edge.
---
Consulting Services
Rely on the expertise of AIR consultants to improve your catastrophe risk analysis and management.