Are You Prepared for the 2021 Hurricane Season?
Plan strategies to manage your wind, precipitation, and storm surge risk.
Build your Resilience through Risk Modeling
Global losses from extreme events are on the rise. Now more than ever, organizations need to better quantify and manage their catastrophe risk.
Climate Change: A Look at U.S. Agricultural Risk
Verisk, AIR, Brookings Institution Scholarship, and AXIS Capital collaborated to quantify the impact of climate change on U.S. corn yield.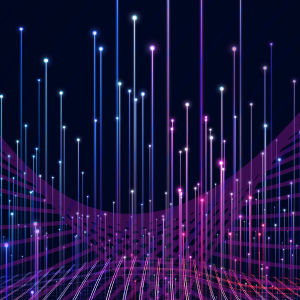 AIR Asia-Pacific Virtual Conference
Join us 13–15 July as we share the latest insights and most innovative extreme event modelling practices for the Asia-Pacific region.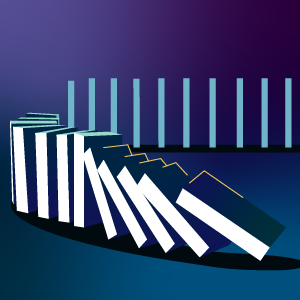 Measuring the Global Protection Gap
See how the gap varies throughout the world and learn strategies for resilience.
Software Solutions
Use advanced analytics to inform business decisions and gain a competitive edge.
---
Consulting Services
Rely on the expertise of AIR consultants to improve your catastrophe risk analysis and management.