The future of extreme event analytics is now. Don't get left behind, join us March 30-April 2, 2020.
Build your Resilience through Risk Modeling
Global losses from extreme events are on the rise. Now more than ever, organizations need to better quantify and manage their catastrophe risk.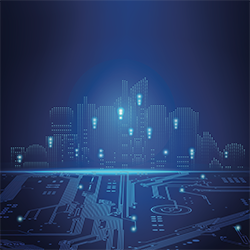 Verisk Cyber and Casualty Seminar
Join us on March 10 at The Westin New York to learn about the ever-changing landscape of cyber and casualty risk.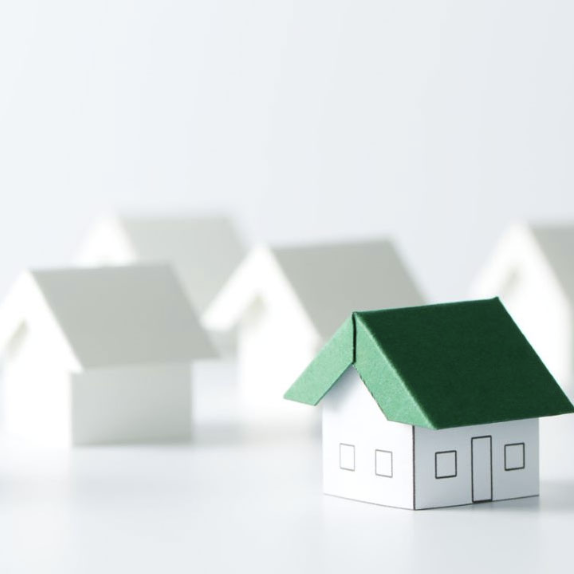 Building a Climate-Resilient Future
AIR President Bill Churney explores ways to improve the use of analytics to mitigate the impact of climate change.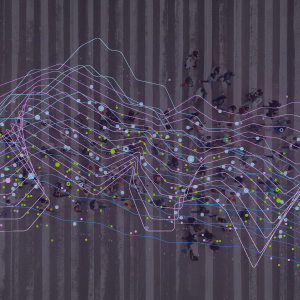 Verisk Life Seminar
Don't miss our March 10 seminar: Is your organization ready for an increasingly digital and customer-focused marketplace?
Software Solutions
Use advanced analytics to inform business decisions and gain a competitive edge.
---
Consulting Services
Rely on the expertise of AIR consultants to improve your catastrophe risk analysis and management.