Discover COVID-19's Insurance Industry Impact
Gain insight on how the coronavirus impacts P&C, Life, and Business
Build your Resilience through Risk Modeling
Global losses from extreme events are on the rise. Now more than ever, organizations need to better quantify and manage their catastrophe risk.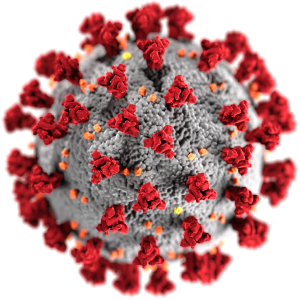 COVID-19
As the outbreak continues to evolve, Verisk's business and technical experts are carefully monitoring the situation and providing insights and resources.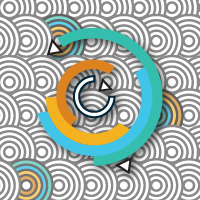 Envision 2020
We are recasting Envision as a series of digital events. Learn more about our motivation and how we'll continue to deliver world-class content on the future of extreme event analytics.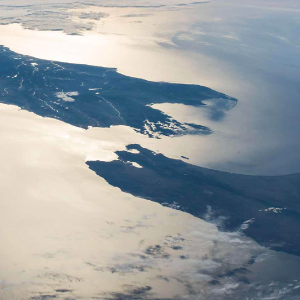 Demand Surge Perspective in New Zealand
Investigate whether demand surge followed the Canterbury Earthquake Sequence in this white paper.
Software Solutions
Use advanced analytics to inform business decisions and gain a competitive edge.
---
Consulting Services
Rely on the expertise of AIR consultants to improve your catastrophe risk analysis and management.