Visualize Your Reinsurance with Matisse
Analyze Re's Matisse provides easy-to-use decision-making tools and rich insights,
to better visualize complex reinsurance structures.
Build your Resilience through Risk Modeling
Global losses from extreme events are on the rise. Now more than ever, organizations need to better quantify and manage their catastrophe risk.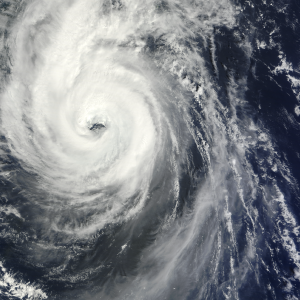 Managing Japan Typhoon Risk
Examine lessons learned from recent typhoons and preview updates to AIR's Typhoon Model for Japan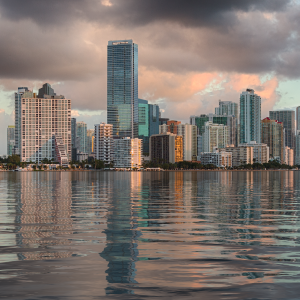 Quantifying the Impact of Climate Change
AIR conducted a research study in collaboration with experts at the Brookings Institution and AXIS on the impact of climate change on U.S. hurricane risk.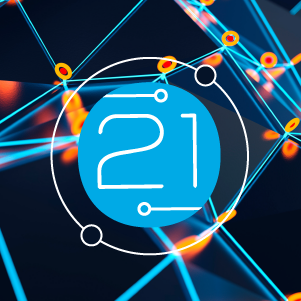 Register for Envision 2021
Join us April 13-15 for AIR's signature event where we will discuss the next leap forward in risk management.
Software Solutions
Use advanced analytics to inform business decisions and gain a competitive edge.
---
Consulting Services
Rely on the expertise of AIR consultants to improve your catastrophe risk analysis and management.