2021 Global Modeled Catastrophe Losses
AIR estimates that under current climate conditions, global industry modeled average annual loss is USD 106 billion, which is less than half of the insurable loss.
Manage the Risk from Climate Change
AIR offers multifaceted tools and services to help you understand the growing risk from climate change. Learn how you can quantify your potential losses and build strategies for long-term resilience.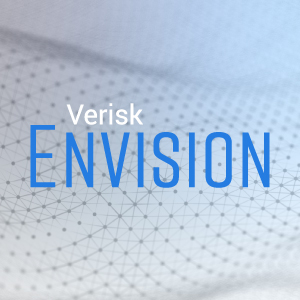 Envision 2022
Reconnect with your peers at the industry's most anticipated risk modeling conference.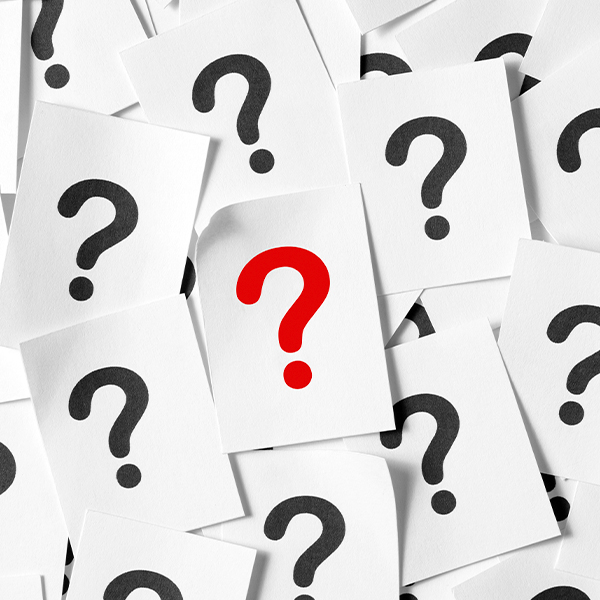 2021 Year in Review Quiz
Test your knowledge of 2021 events!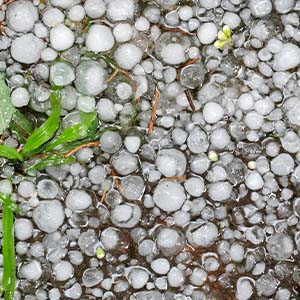 Managing Severe Thunderstorm Risk
Part I of this three-part series explores new advances in capturing severe thunderstorm outbreaks.
Software Solutions
Use advanced analytics to inform business decisions and gain a competitive edge.
---
Consulting Services
Rely on the expertise of AIR consultants to improve your catastrophe risk analysis and management.