Are You Prepared for the 2021 Hurricane Season?
Plan strategies to manage your wind, precipitation, and storm surge risk.
Build your Resilience through Risk Modeling
Global losses from extreme events are on the rise. Now more than ever, organizations need to better quantify and manage their catastrophe risk.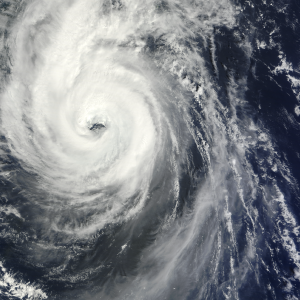 Managing Japan Typhoon Risk
Examine lessons learned from recent typhoons and preview updates to AIR's Typhoon Model for Japan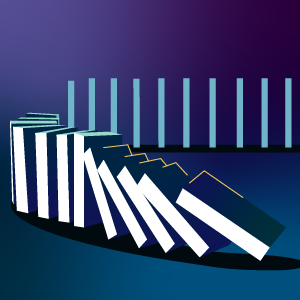 Measuring the Global Protection Gap
See how the gap varies throughout the world and learn strategies for resilience.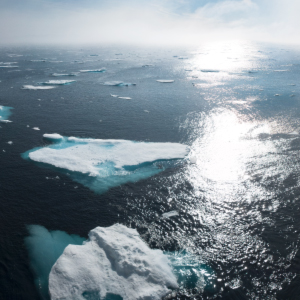 A Forward-Looking Perspective on the Interconnectedness of Climate Risks
AIR President Bill Churney explores the many facets of climate risk and new and upcoming initiatives at AIR.
Software Solutions
Use advanced analytics to inform business decisions and gain a competitive edge.
---
Consulting Services
Rely on the expertise of AIR consultants to improve your catastrophe risk analysis and management.