Understand Your Catastrophe Risk in Japan
Learn how AIR's models provide the best views of risk across the country.
Build your Resilience through Risk Modeling
Global losses from extreme events are on the rise. Now more than ever, organizations need to better quantify and manage their catastrophe risk.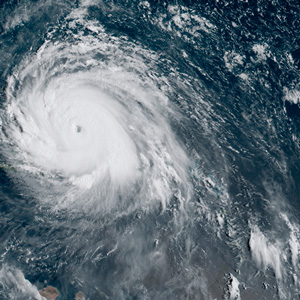 Preview of the 2021 Atlantic Hurricane Season
Is another active season in store?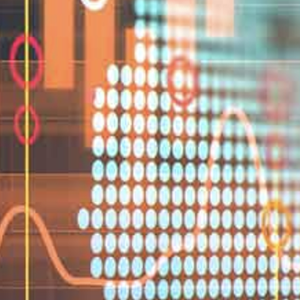 Next Generation Models (NGM)
View the latest videos, presentations, articles, and more on AIR's Next Generation Models.
Verisk Maplecroft Environmental Risk Outlook 2021
Discover the latest insights on the impact of climate change and other environmental threats on businesses.
Software Solutions
Use advanced analytics to inform business decisions and gain a competitive edge.
---
Consulting Services
Rely on the expertise of AIR consultants to improve your catastrophe risk analysis and management.