Verisk COVID-19 Projection Tool
Explore estimated COVID-19 infections and deaths by country for the next four weeks using our interactive dashboard.
Build your Resilience through Risk Modeling
Global losses from extreme events are on the rise. Now more than ever, organizations need to better quantify and manage their catastrophe risk.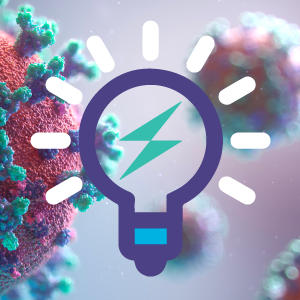 Discover COVID-19's Insurance Industry Impact
Gain insight on how the coronavirus impacts P&C, Life, and Business.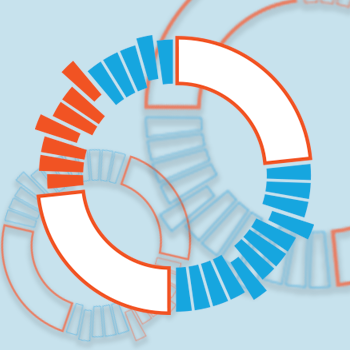 2020 AIR Asia-Pacific Virtual Conference
Join us 4-6 August to discover the latest insights and most innovative extreme event modelling practices for the Asia-Pacific region.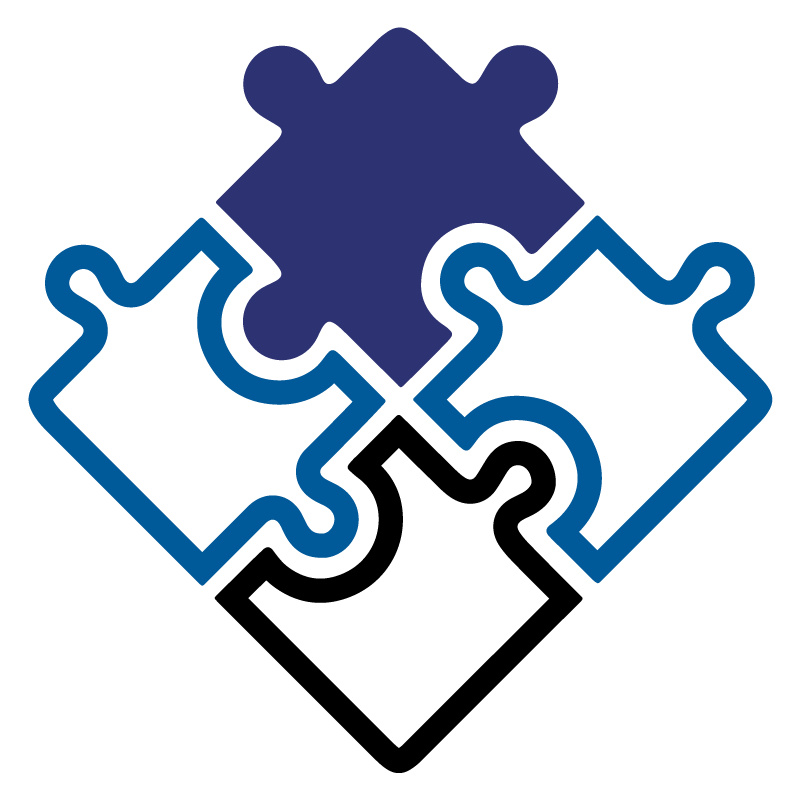 Develop Your Own View of Risk
Learn how AIR's Model Builder™ simplifies the catastrophe model development process and makes it easy to implement your own view of risk.
Software Solutions
Use advanced analytics to inform business decisions and gain a competitive edge.
---
Consulting Services
Rely on the expertise of AIR consultants to improve your catastrophe risk analysis and management.