Explore the sensitivity of catastrophe risk to a changing climate.
Insurers, reinsurers, financial institutions, and policymakers are being asked increasingly pointed questions about their preparedness for the possible effects of a changing climate. AIR takes an active role in modeling climate change and is committed to helping the global community understand, measure, and manage the associated uncertainties.
AIR conducted a research study in collaboration with the Brookings Institution and AXIS on the impact of climate change on U.S. hurricane risk.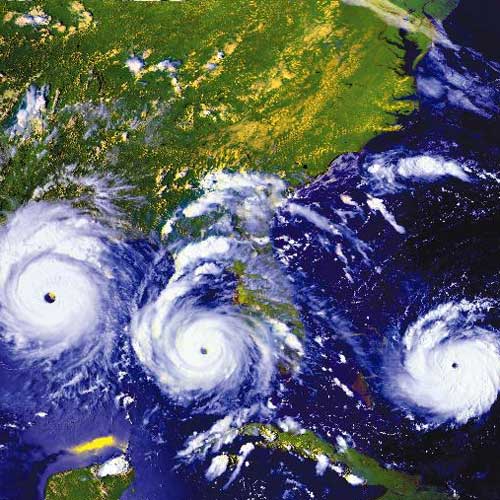 Evaluate the Impact of Climate Change on Different Verticals
AIR's Climate Change Practice offers innovative science-based solutions for assessing and mitigating the risk of climate change across different sectors of the insurance industry and the interconnected global economy.
A crucial factor in managing climate risk is making sure that the current risk is properly priced. Our modeling tools and solutions capture the current and future view of the risk. In addition, we are using innovative methods to project how this risk will evolve as the Earth's atmosphere continues to warm.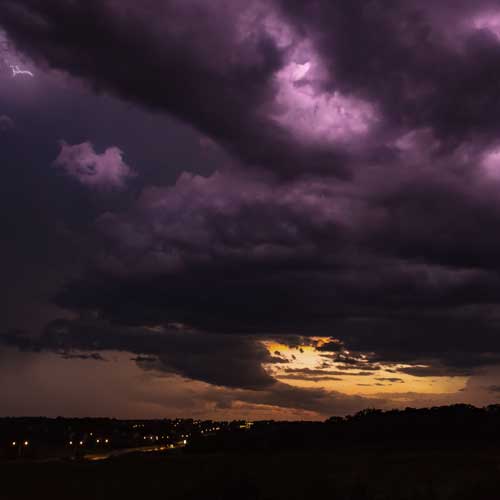 Natural Catastrophe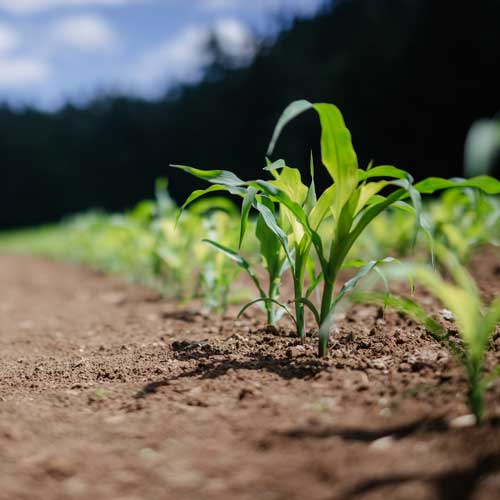 Agriculture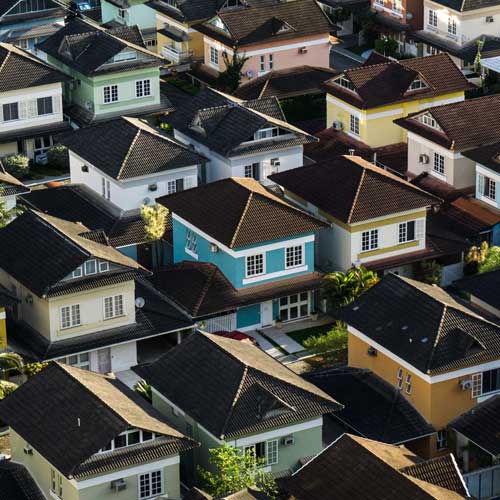 Casualty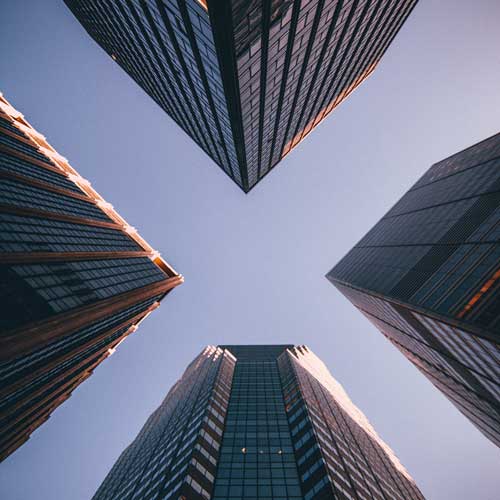 Corporate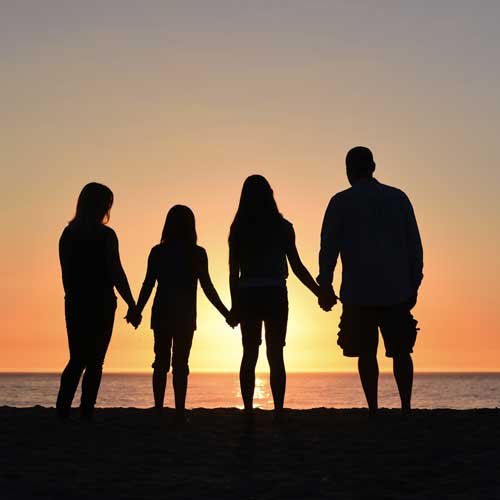 Life and Health
Supply Chain

Explore the interactive graphic below to discover how the frequency and intensity of atmospheric perils might change as the climate warms. (Length of bars indicates the degree of uncertainty.) Download AIR's white paper on the science behind the chart.