Verisk Climate Change Solutions Reflect the Latest Science
Verisk Climate Advisory Council
The impact of climate change on extreme events is apparent for some perils like extreme heat, inland and coastal flooding and wildfire, but for others the effects are less clear. As we develop our views of the evolving risk, Verisk has formed the Climate Advisory Council to ensure the solutions we create reflect the latest science. Verisk's deep industry expertise and cutting-edge technologies, combined with research-backed insights from the Climate Advisory Council, help you develop more accurate insights to address the near-term and long-term climate impacts on your natural catastrophe-exposed portfolio by region-peril.
With Verisk's climate change solutions, you can: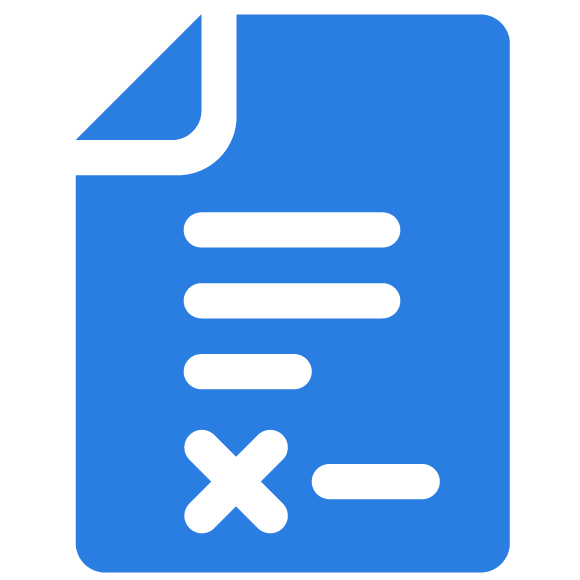 ​
Respond to regulatory requirement disclosures, stakeholders and investors reporting
​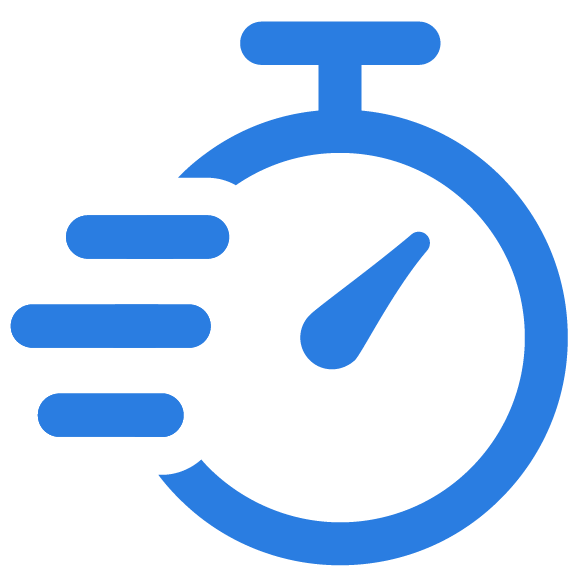 Stress-test and rebalance your portfolios
​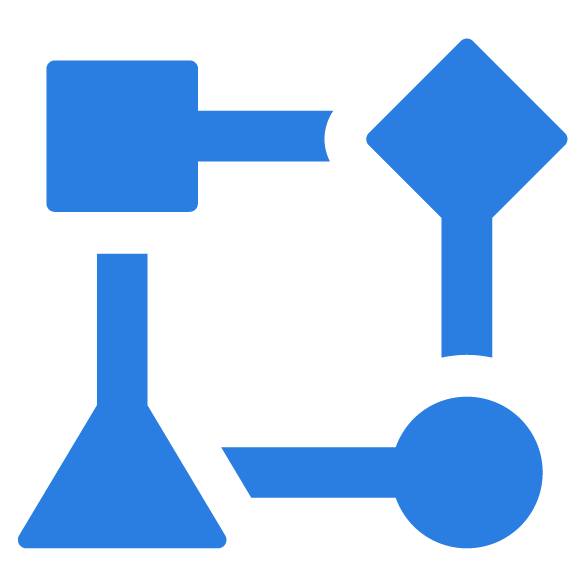 Gain peril-specific insights which informs mitigation and adaptation strategies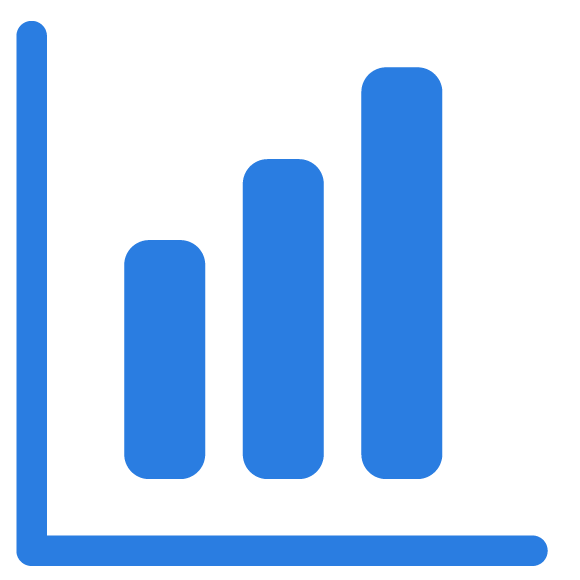 Improve climate risk insights and streamline reporting
Verisk Helps Clients Respond to Regulatory Requirements
Verisk's Climate Change Practice helps firms satisfy the regulatory climate disclosure requirements such as Task Force on Climate-Related Financial Disclosures (TCFD), Bank of England's 2021 Climate Biennial Exploratory Scenarios (CBES), the Climate Change Exposure Assessment 2021 (CCEA) by the Bermuda Monetary Authority (BMA), and other regulatory bodies globally.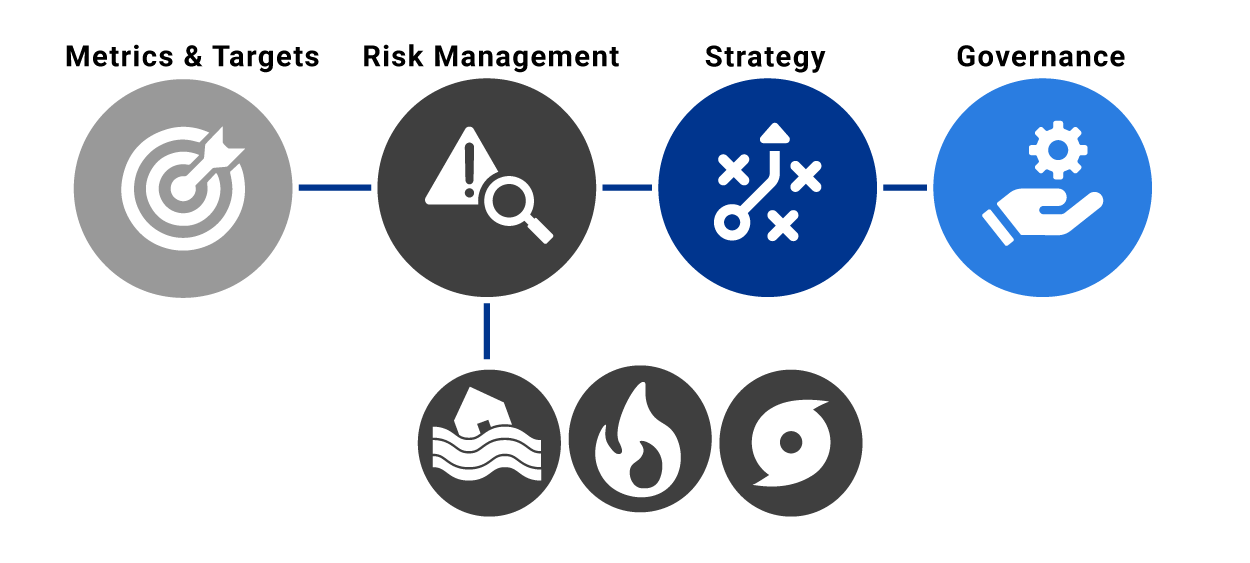 Gain Peril-specific Insights
Verisk's atmospheric peril models are updated frequently to reflect the climate change that has already happened. Our climate change solutions offer a near-present view of risk for climate disclosure and ESG reporting, stress-testing, and rebalancing portfolios. For a longer-term view of the risk, Verisk has completed peril/region-specific studies that have helped insurers with strategic planning and answering questions from various stakeholders. Similar consulting studies can be completed to reflect your view of risk.
Contact Verisk's Climate Change Practice for More Information
Climate Change Knowledge Center
Develop a Comprehensive View of Climate Change Risk
Our solutions can help you evaluate the risk of climate change across several verticals to plan strategies for resilience and growth.