Make informed decisions with a clear view of your global marine and energy risks
Recent catastrophes have caused billions of dollars in damage across the marine industry
Losses will grow as increased traffic and larger ships further concentrate exposed cargo values. AIR modeling solutions for ocean marine, inland marine, and energy exposures in Touchstone® can help you assess your risk in support of underwriting, pricing, and accumulation management.
Understand the vulnerability of your marine exposures
On March 11, 2011, the Tohoku-oki earthquake struck Japan, the leading market for marine hull and marine cargo insurance. The earthquake and tsunami generated significant losses to the industry, including damage to at least 10 major ocean vessels. The AIR Earthquake Model for Japan explicitly models shake and tsunami damage to marine cargo, marine hull, and transit warehouses so that you can obtain a realistic view of loss potential.
Improve pricing assumptions and risk selection for pleasure boats
Hurricanes Katrina and Sandy tossed pleasure boats around like toys, demonstrating the critical need to capture the risk from tropical cyclone winds and storm surge. AIR's U.S. hurricane model helps you assess and manage the potential losses to your pleasure boat line of business.
Manage hurricane risk to offshore assets
Today, more than 4,500 platforms and rigs operate in the Gulf of Mexico, making it essential for companies operating in this market to have the tools that will effectively mitigate the impact of the next catastrophe.
Assess catastrophe loss potential for buildings under construction
The replacement cost and vulnerability of buildings under construction change over the course of the project. AIR has developed a comprehensive approach that takes changing replacement values and vulnerability into consideration to estimate potential damage and losses to these structures. AIR models estimate hurricane and earthquake risk to buildings at each construction phase, from foundation and substructure to finish, and for the construction project as a whole.
Inform your view of risk with Verisk Solutions
Many of AIR's sister companies provide solutions for ocean and inland marine exposures, including loss costs, rules, and forms for U.S. inland marine risk from ISO®; cargo theft prevention services from CargoNet®; equipment registry, tracking, and recovery from NER®; global indices on piracy from Verisk Maplecroft; and analysis and data on global onshore and offshore energy assets from Wood Mackenzie.
AIR currently offers marine and energy solutions for:
Click a region to see a list of countries and construction types below.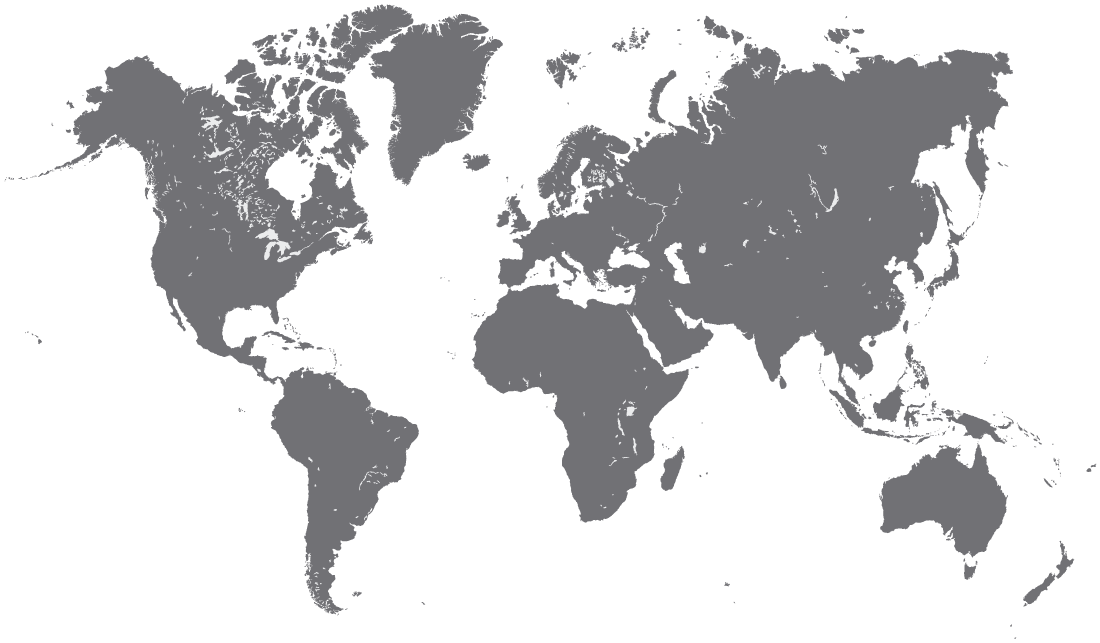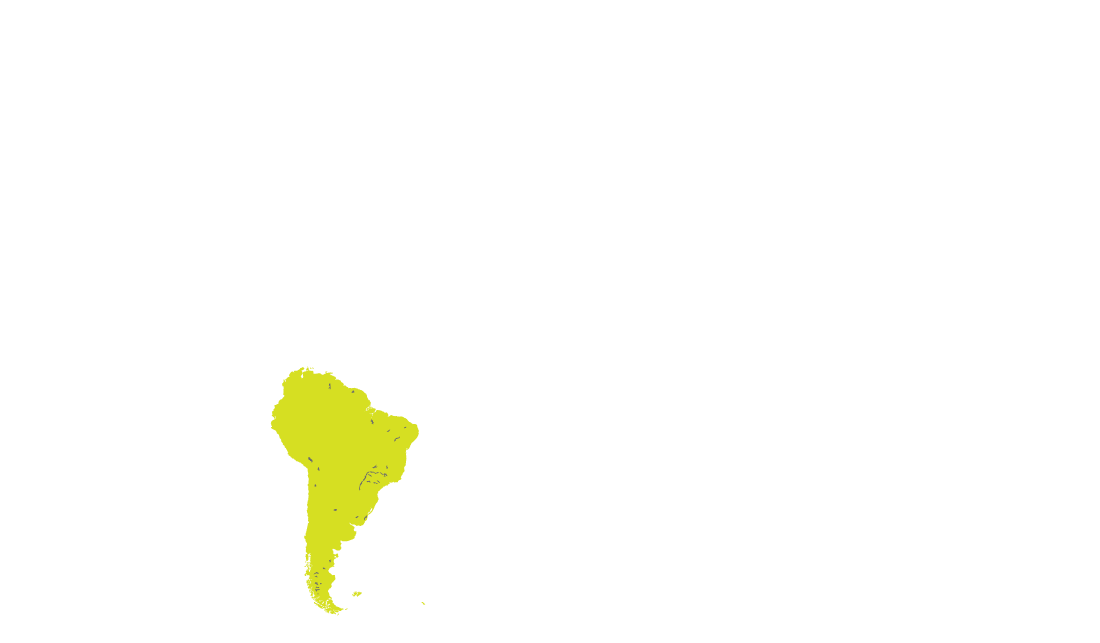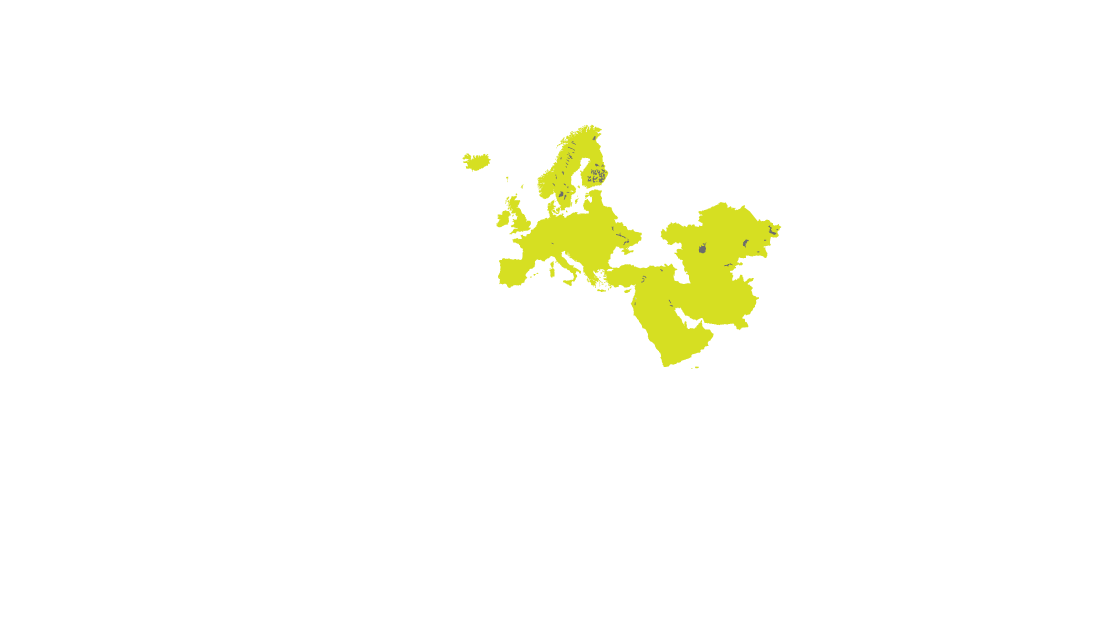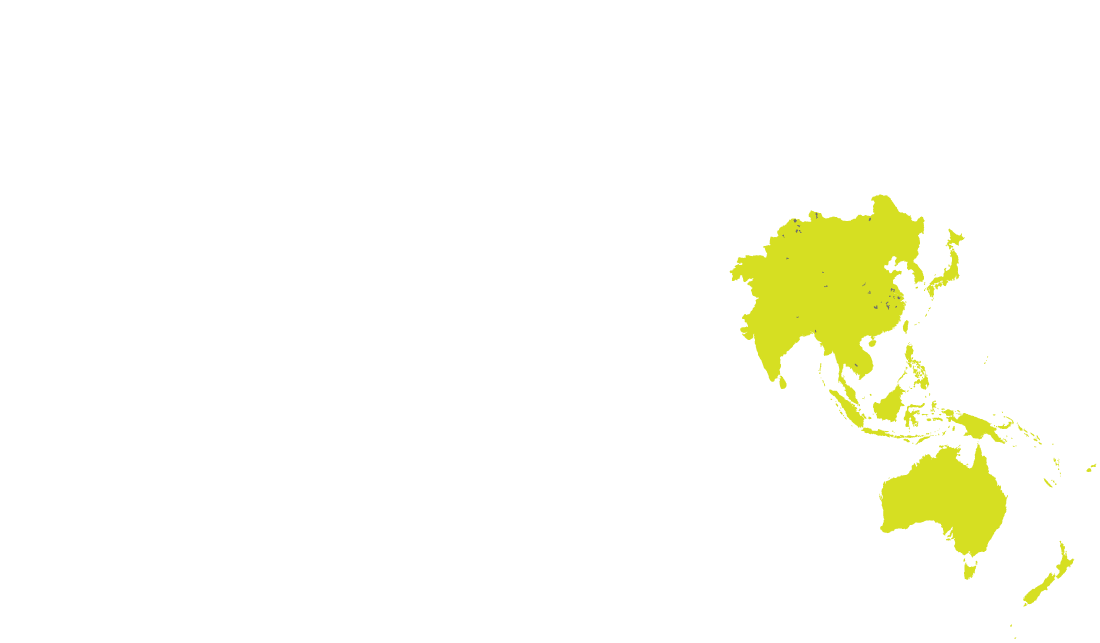 U.S. and Canada
Waterfront Structures


Offshore Structures

Pleasure Boats and Yachts

Builder's Risk


Offshore Platforms and Mobiles

South America
Waterfront Structures

Offshore Structures

Marine Hull

Builder's Risk

General and Containerized Cargo
Heavy Cargo
Refrigerated Cargo
Dry Bulk Cargo
Liquid Bulk Cargo
New Unknown Marine Cargo Code

Asia-Pacific
Waterfront Structures
Japan/Southeast Asia



Transit Warehouse
Japan/Southeast Asia



Marine Hull
Japan/Southeast Asia



Pleasure Boats and Yachts
Australia


Carpool
Japan/Southeast Asia



Builder's Risk
Japan/Southeast Asia



China



South Korea



General and Containerized Cargo
Heavy Cargo
Refrigerated Cargo
Dry Bulk Cargo
Liquid Bulk Cargo
New Unknown Marine Cargo Code
Japan/Southeast Asia