Understand and manage fire risk with AIR wildfire and bushfire models.
Wildfires and bushfires have caused billions of insured losses in the U.S. and Australia, respectively. Losses will climb as the wildland-urban interface (WUI) is further developed. AIR models help you estimate potential losses to both individual policies and entire portfolios of properties.
Perform comprehensive policy and portfolio appraisals.
AIR's probabilistic models go beyond historical data by providing large catalogs of simulated events that incorporate the factors that drive fire ignition and spread.
Conduct more detailed risk assessments.
High resolution fuel, wind, vegetation, and topographic data enable improved risk differentiation.
Analyze your capital adequacy.
Conduct stress testing and run your own "what if" scenarios.
Evaluate the impact of correlation.
The AIR Wildfire Model for the United States considers the probability of a fire in the WUI transforming to an urban conflagration. The AIR Bushfire Model for Australia considers the tendency for fires there to cluster in space and time.
Improve risk selection and pricing.
The vulnerability module features damage functions for a wide variety of construction types and occupancy classes, and accounts for mitigating factors such as fire-resistant roofing and siding.
AIR currently offers wildfire models for:
Click a region to see a list of countries below.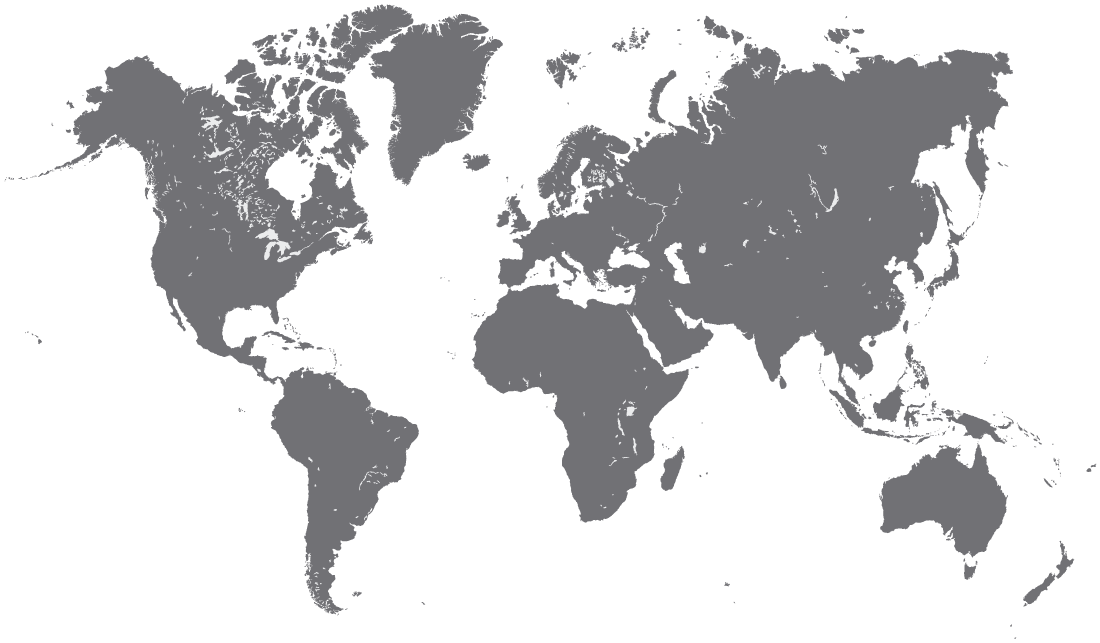 North America (USA)
Arizona
California
Colorado
Idaho
Montana
Nevada
New Mexico
Oklahoma
Oregon
Texas