Quantify flood risk and uncover new opportunities with Verisk inland flood models.
Floods are the most frequent and costly natural disaster in many parts of the world, and the risk is increasing with climate change and continued development in vulnerable areas. Accounting for the complex variables that give rise to damaging floods can help you make informed decisions, develop effective risk management strategies, and discover profitable business opportunities.
Realistically capture inland flood risk.
High-resolution rainfall and river flow simulation, and an advanced physically based hydraulic model are used to estimate flood extent and location-level flood depth, both on and off the floodplain. Our state-of-the-art models account for the unique circumstances that contribute to flood risk, providing insurers with a highly detailed, probabilistic approach for underwriting and managing this complex risk.
Expand your profit potential.
There is a substantial protection gap for flood coverage. Reveal new business opportunities with risk-based, location-level underwriting intelligence.
Separate flood occurrences in space and time.
Identifying individual flood events is often not a straightforward endeavor, given the complex meteorological and hydrological conditions that contribute to flooding. Our simulation methodology allows flood events to be defined in a way that is consistent with typical hours clauses in flood contracts.
Recognize the chance of flood defense failure.
Our probabilistic approach incorporates comprehensive data on levees, dikes, and other custom flood protection measures, and quantifies the likelihood and impact of their failure.
Visualize your flood risk.
Probabilistic flood hazard maps in Touchstone® help you manage accumulations, determine if a risk meets underwriting guidelines, and develop effective risk transfer strategies.
---
Verisk currently offers flood models for:
Click a region to see a list of countries below.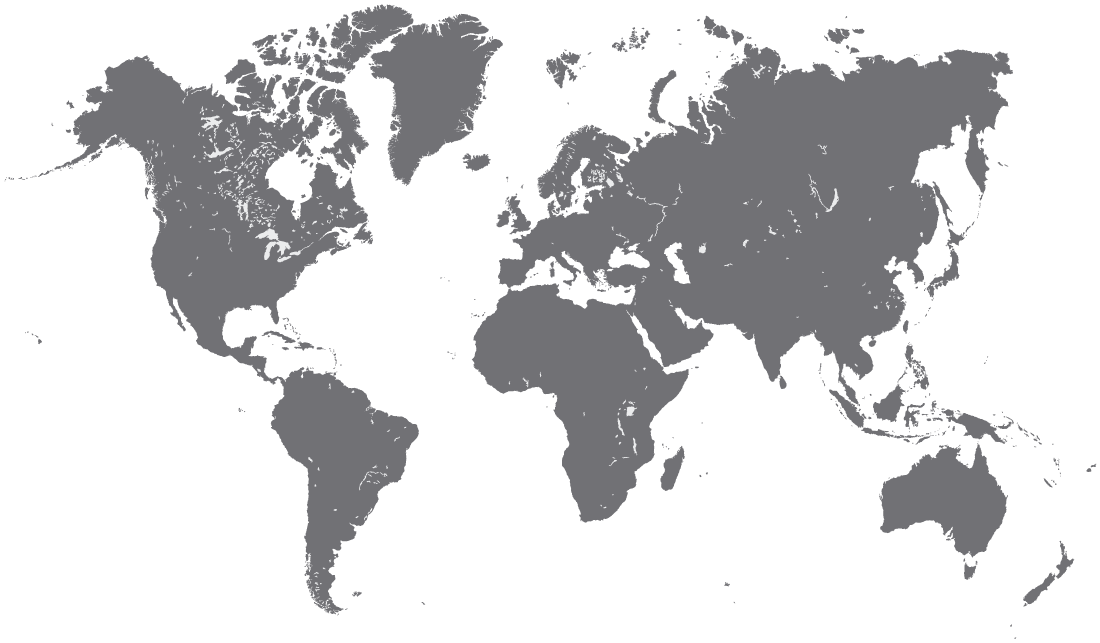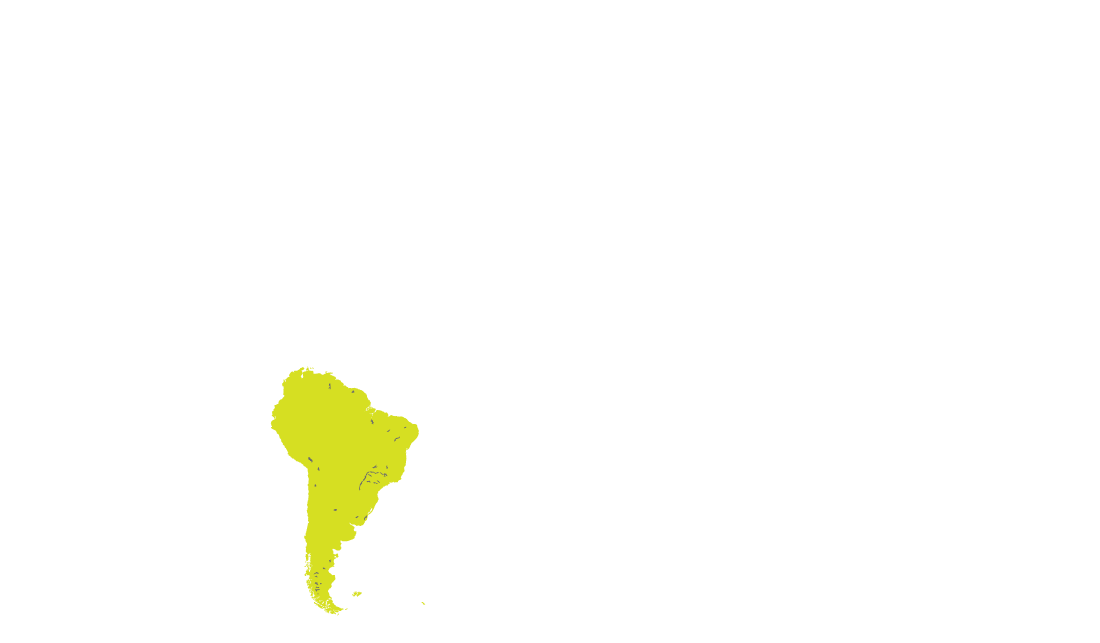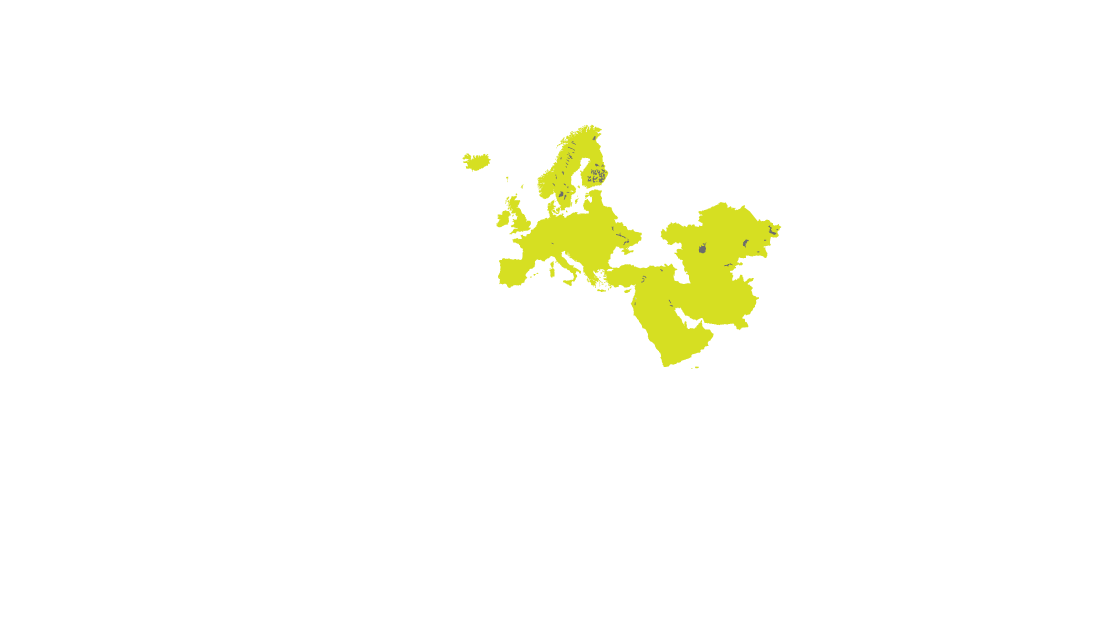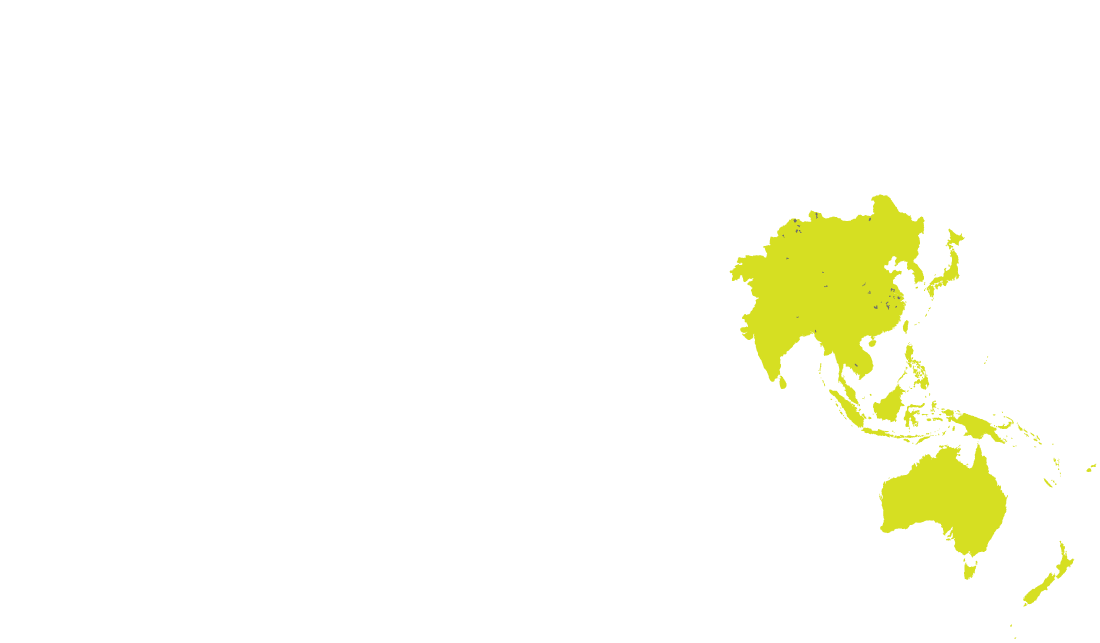 North America
United States (contiguous)
Europe
Albania
Austria
Czech Republic
Germany
Great Britain
Macedonia
Poland
Serbia
Switzerland
Asia-Pacific
* flood hazard map only
South America*
* flood hazard map only