Your big dreams are our goals.
We are invested in your success. We offer several learning opportunities and programs designed to help you advance your career as you continue your professional journey at Verisk.
Learning
We know the learning curve can be steep on the extreme event solutions team at Verisk, and we're with you all the way. Our intensive two-week training program for new hires provides hands-on experience with our software and enhances your knowledge of the company, extreme event modeling, and the industries we serve. Additional training is offered frequently for all staff on the latest products and models and the science that underlie them, industry trends, current events, and professional skills.
The Verisk Learning Center provides online and classroom-led development courses in professional, technical, business, and leadership skills.
LinkedIn Learning, an online video learning platform, offers an extensive selection of tutorials and courses.
We support employee growth through our partnerships with leading institutions and providers, such as Harvard Business Publishing, the University of Virginia, Coursera, and Global Knowledge.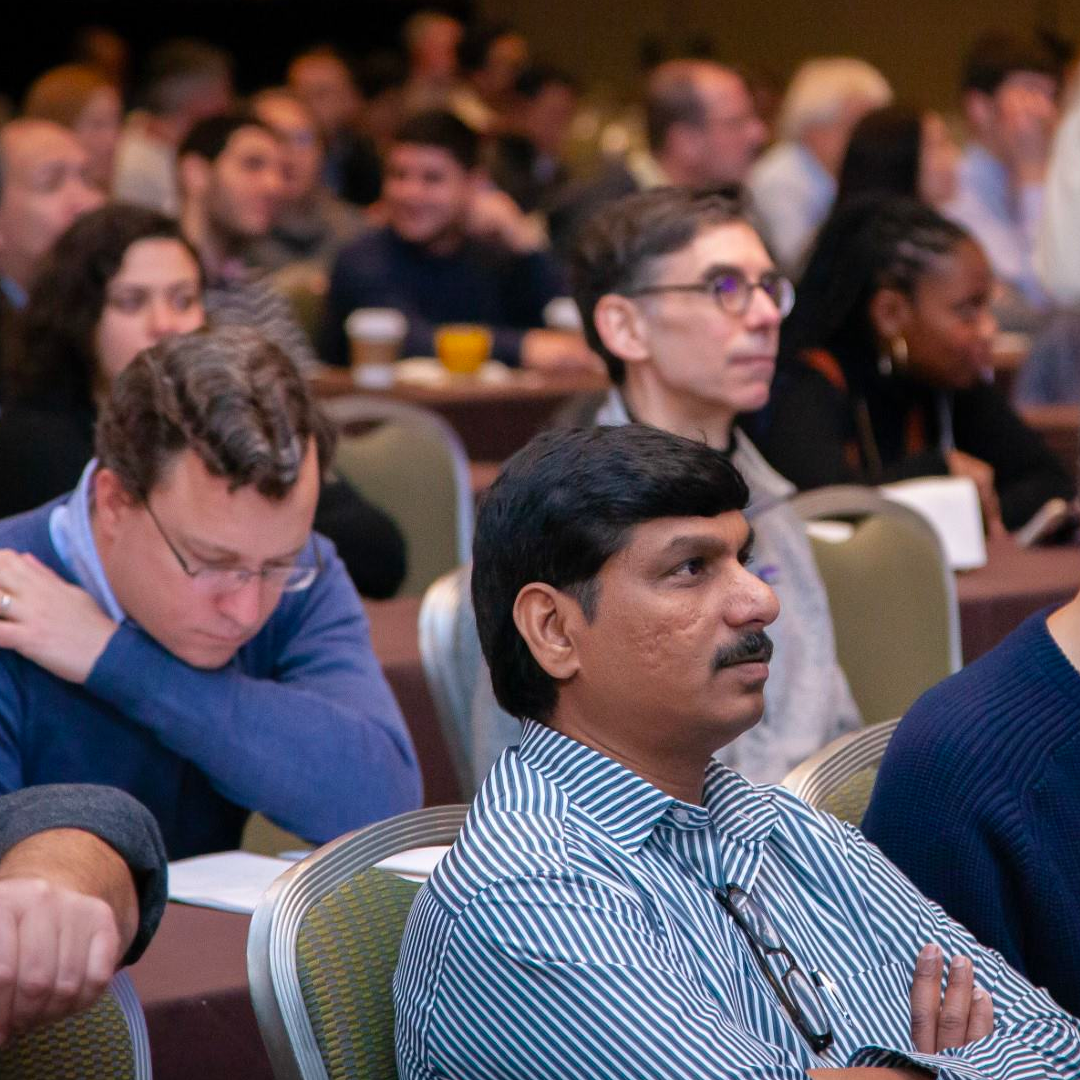 Education
We believe that learning is a lifelong process and encourage you to pursue educational opportunities that will help you grow your career at Verisk. Our generous Education Incentive Program lets you take job-related college and graduate courses and enroll in degree programs. Industry certification programs, and business and technical courses, are also available to all employees.
We offer financial support to help employees develop and grow both personally and professionally.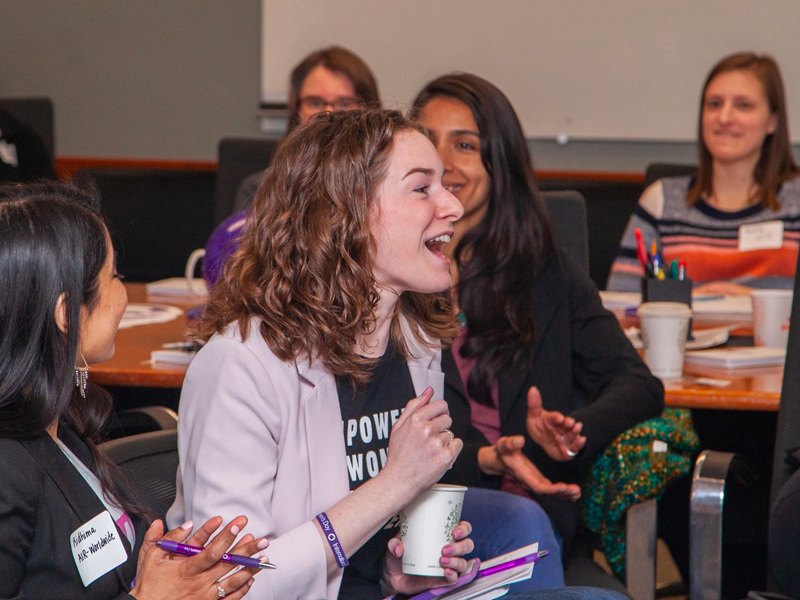 Mentorship
This unique program allows you to delve deeper into a variety of topics through a one-on-one relationship with a colleague without the pressures of formal educational settings or reporting structures. Unlike coaching, mentoring is entirely driven by the mentee, so you can focus on what you think is most important for your professional development.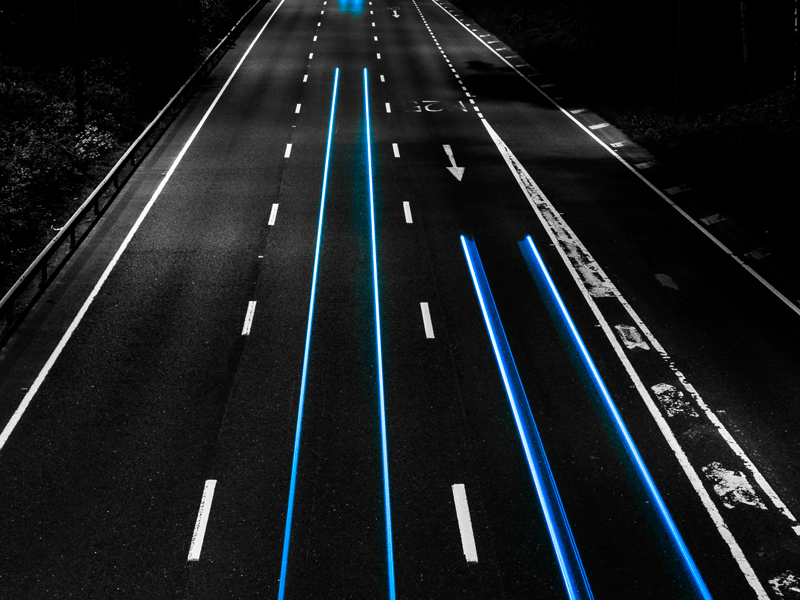 Your Career
Our support of your growth and development is continuous at Verisk. You will work with your manager to define your goals and objectives and meet regularly about your professional journey. Many of our employees also attend national conferences and participate in professional associations to enhance their career trajectories.
Lean Six Sigma
Lean Six Sigma methodology bolsters our culture of continuous improvement so that we can deliver maximum value with minimal process waste. The Verisk Lean Six Sigma Center of Excellence is a centralized resource responsible for execution, cultural transformation, and governance that facilitates training and certification for employees as Lean Six Sigma practitioners.
Verisk Leadership Development
The Verisk Leadership Institute promotes leadership excellence at all levels of the organization.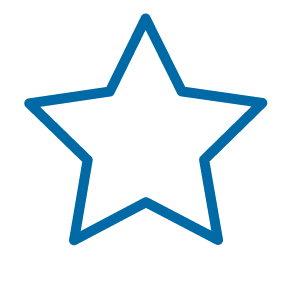 The Leadership Excellence Program accelerates the development of Verisk leaders who can affect our future success.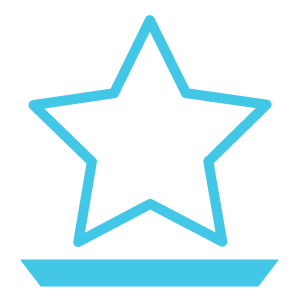 Our Foundations of Leadership Excellence Program puts new managers on the right track for continued success.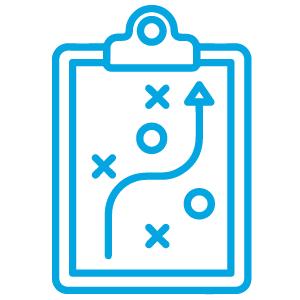 Verisk supports an authentic coaching culture facilitated by a training program (both virtual and in-person) accessible to all employees.