Reliably assess and manage seismic risk with AIR earthquake models.
AIR earthquake models leverage local and regional expertise to represent the most advanced understanding of seismic hazard and building vulnerability. Our models help you better prepare for the financial consequences of catastrophic earthquakes.
Get a comprehensive view of seismic hazard.
Because relying on historical records alone is insufficient for estimating where future earthquakes will occur and how large they will be, AIR models also use information from extensive GPS networks to provide insight into where and how seismic stress is accumulating.
Appropriately account for loss volatility.
The models capture the frequency and magnitude of "tail" scenarios—infrequent events that cause large losses—as well as low loss periods, both of which contribute to estimates of average annual loss.
Evaluate impacts of related sub-perils.
In regions where they are significant drivers of loss, AIR earthquake models include separate damage functions for tsunami, liquefaction, fire following, and landslide, in addition to ground shaking caused by earthquakes.
Learn about the industry's first probabilistic tsunami model
High-resolution soil maps reflect potential for ground motion amplification.
Detailed maps reveal varying soil types near exposures, which can dramatically alter the intensity of ground shaking at a site and differ greatly within regions.
Capture regional differences in vulnerability.
AIR earthquake models are informed by region-specific construction practices and building codes, damage surveys, and engineering research to more accurately reflect the variability of the building stock.
Discover time-dependent earthquake modeling in South America
AIR currently offers earthquake models for:
Click a region to see a list of countries below.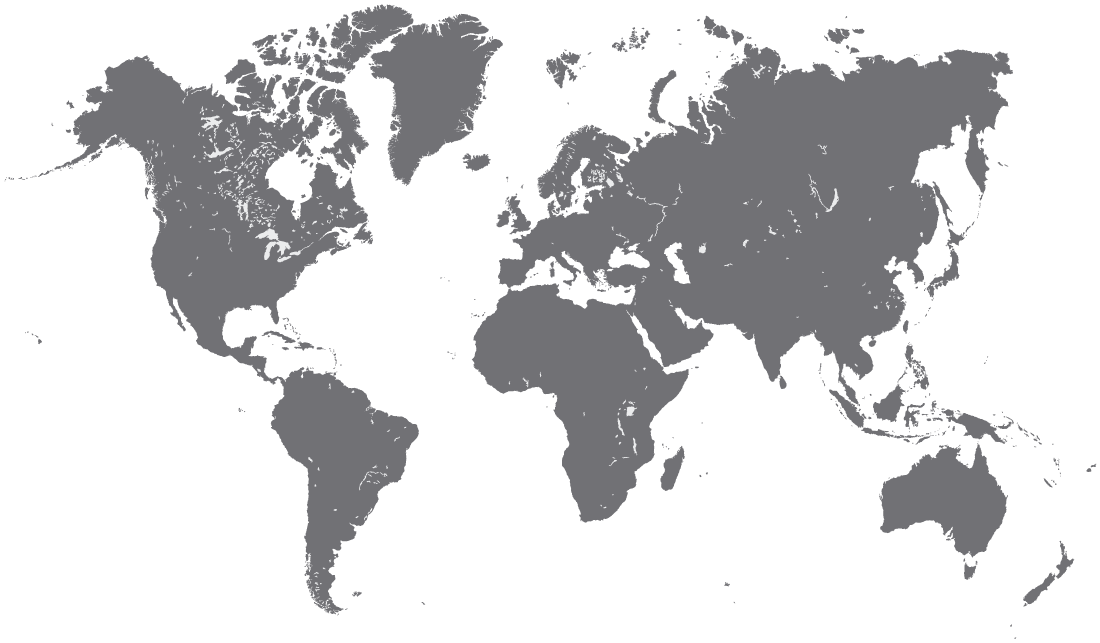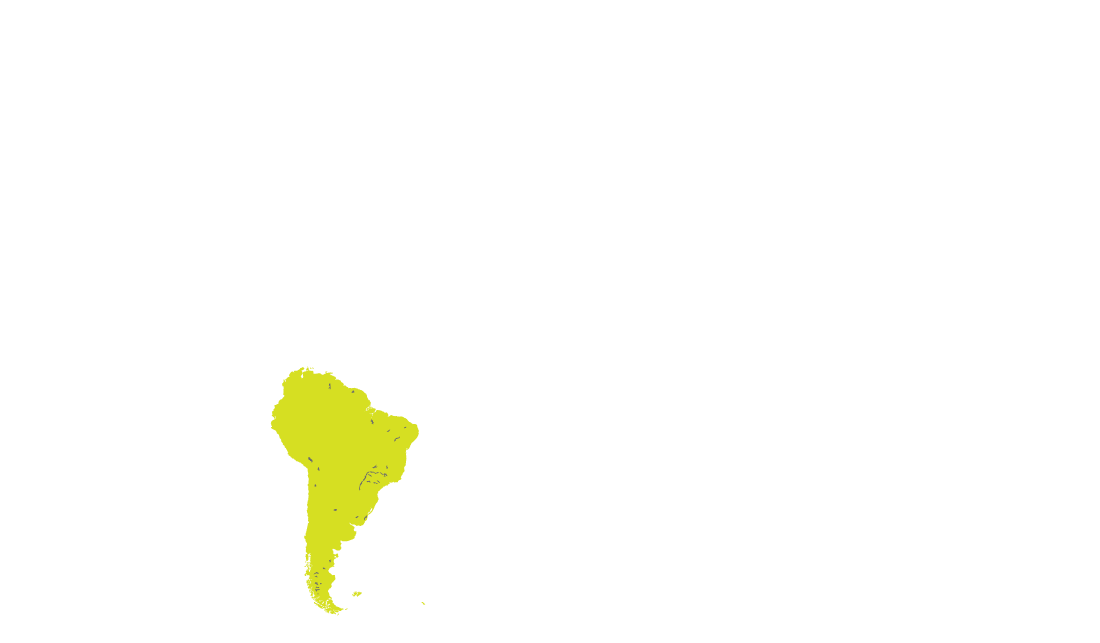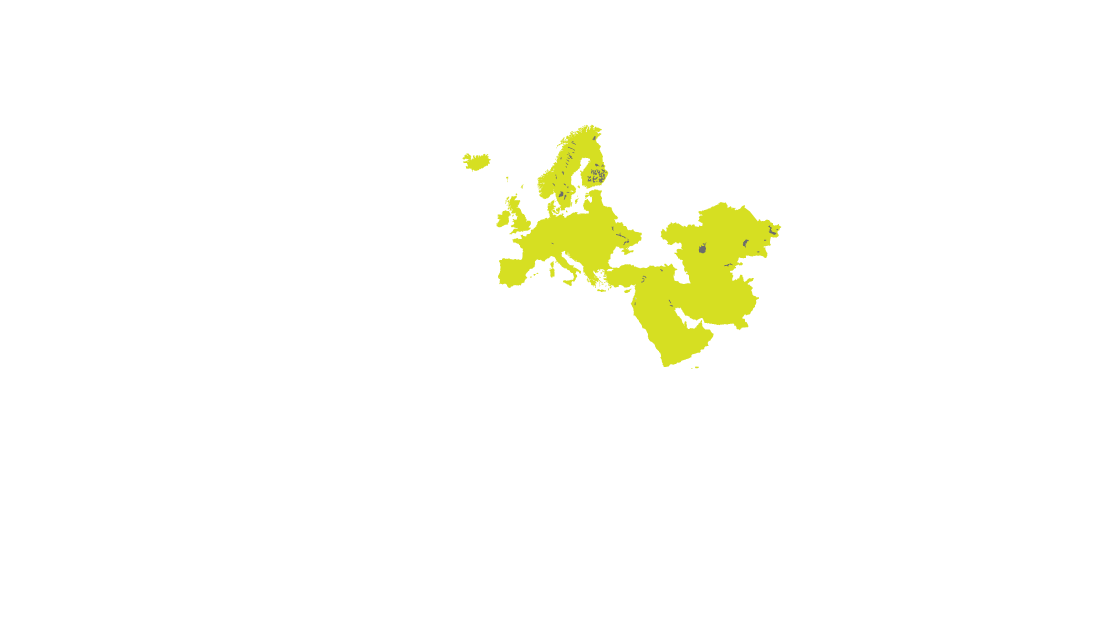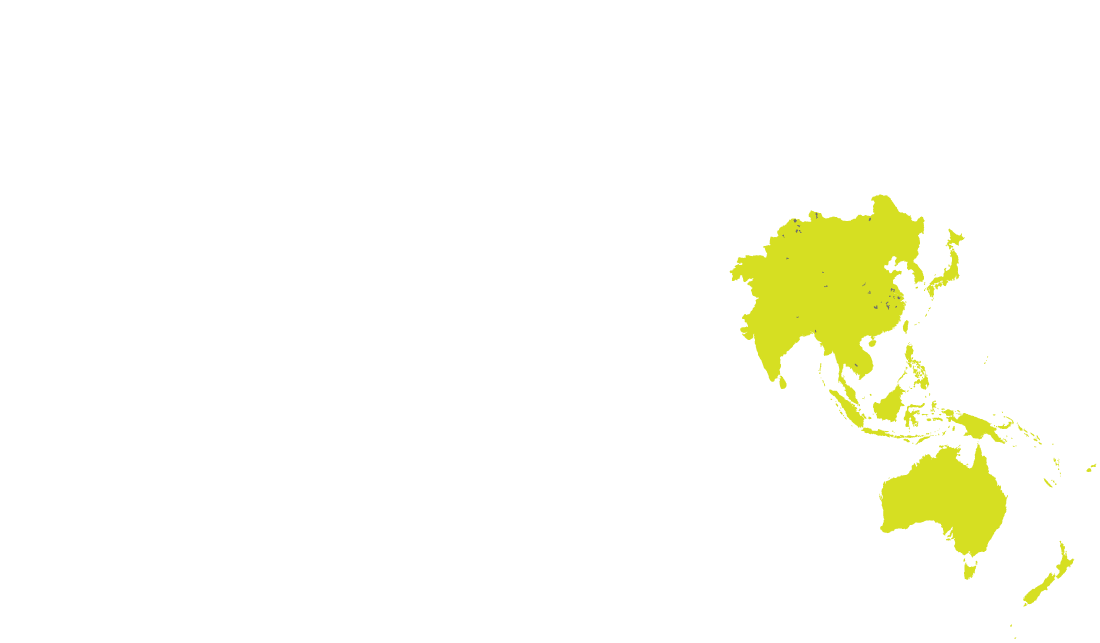 North America
United States† (contiguous)
Alaska
Hawaii
† includes fire following, liquefaction, tsunami, and landslide
Caribbean
Bahamas
Barbados
Cayman Islands
Dominican Republic
Jamaica
Puerto Rico
St. Maarten
St. Martin
Trinidad and Tobago
U.S. Virgin Islands
Central America
Belize
Costa Rica
El Salvador
Guatemala
Honduras
Nicaragua
South America**
** includes liquefaction
*** includes tsunami
Pan-European
Albania
Austria
Belgium
Bulgaria
Cyprus
Czech Republic
Denmark
Estonia
Finland
France
Germany
Greece
Hungary
Ireland
Israel
Italy
Latvia
Lithuania
Luxembourg
Macedonia
Monaco
Netherlands
Norway
Poland
Portugal
Romania
Serbia
Slovakia
Slovenia
Sweden
Switzerland
Turkey
United Kingdom
Asia-Pacific
Australia**
Brunei
Mainland China
Hong Kong**
India**
Indonesia** ***
Japan* ** ***
Macau**
Malaysia
New Zealand†
Philippines** ***
Singapore**
Taiwan** ***
Thailand
Vietnam**
* includes fire following
** includes liquefaction
*** includes tsunami
† includes fire following, landslide, liquefaction, and tsunami