Introducing Catalog Viewer from AIR
Determine Your Real-Time Risk
Understand how hurricanes can impact your portfolio and focus on the areas that are most at risk. Use AIR's Catalog Viewer to evaluate your real-time hurricane risk by selecting your own custom sets of similar storms from AIR's extensive catalog of stochastic hurricanes.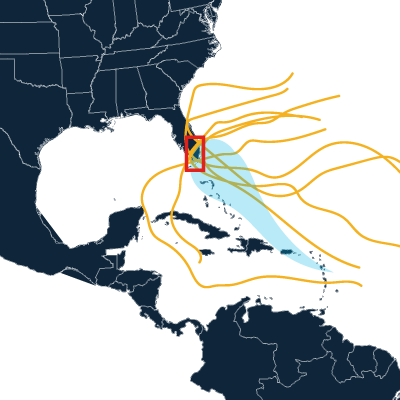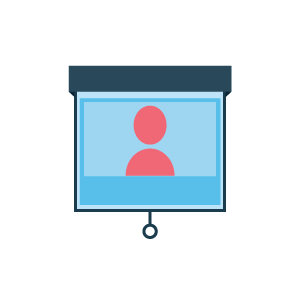 Make Quicker Business Decisions with Real-Time Analytics
Catalog Viewer lets you instantly access AIR's stochastic catalogs, real-time data feeds, and intensity footprints to provide you with a full suite of analytical capabilities in real time. Instantaneous visualization of thousands of storms from AIR's model helps you identify events that share important characteristics with actual storms so that you can understand the broad range of impacts possible as a hurricane develops and approaches land.
To learn more about Catalog Viewer, watch our webinar*
*Client login required
Complete Transparency
AIR continues to provide greater transparency into our catastrophe models and their outputs over the years to help you understand your risk. With Catalog Viewer, we can provide another level of transparency into AIR's stochastic catalogs with immediate access to a million points of data, including hourly points and wind speed footprints—giving you complete control.