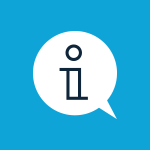 Frequently Asked Questions (FAQ)
This page contains a selection of frequently asked questions about our COVID-19 Projection Tool. It includes important details on how to interpret the results. Methods and Assumptions
This document contains details on the modeling methods and assumptions used to create the projections within this tool.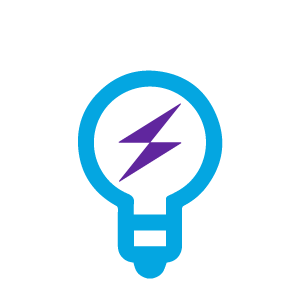 More COVID-19 Insights
For additional insights on COVID-19 impacts across the (re)insurance industry, visit our resource page.
Catastrophe Modeling 101
New to catastrophe modeling? Get a quick primer.