Life Insurance and Pension Risk Consulting
Explore AIR's robust life insurance and pension risk analytics capabilities to optimize your portfolio, enhance your reserving strategy, and drive better risk decisions.
Seamlessly Integrate Short-Term Mortality Shocks
An earthquake, terrorist attack, or pandemic could cause a major financial shock to your portfolio. Considering the impact of these short-term mortality events commonly requires information from disparate data sources and models. AIR's consulting services enable streamlined concentration management by integrating these scenarios directly into your view of mortality risk.
How Can Our Life Insurance Solutions Help You?
Resources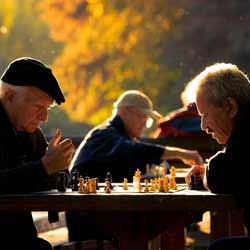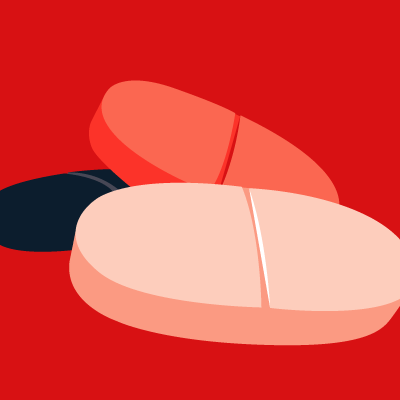 Although reports of opioid abuse started to become widespread in 2014 and this crisis was declared a public health emergency by the Acting Health and Human Services Secretary in October 2017, the "opioid epidemic" actually dates back to the 1990s.