Quantify flood risk and uncover new opportunities with Verisk inland flood models.
More than 30% of catastrophe losses in 2016 were from flood-related events. As our climate changes, flood hazard maps can quickly become outdated and more sophisticated tools are necessary to assess the risk. Accounting for the complex variables that give rise to damaging floods can help you make informed decisions, develop effective risk management strategies, and discover profitable business opportunities.
Realistically capture inland flood risk.
High definition rainfall and river flow simulation, and an advanced physically-based hydraulic model are used to estimate location-level flood depth.
Expand your profit potential.
Reveal new business opportunities with risk-based, location-level underwriting intelligence.
Separate flood occurrences in space and time.
Verisk simulation methodology allows flood events to be defined in a way that is consistent with typical hour clauses in flood contracts.
Recognize the chance of flood defense failure.
Our probabilistic approach incorporates comprehensive data on levees, dikes, and other custom flood protection measures, and quantifies the likelihood and impact of their failure.
Visualize your flood risk.
Probabilistic flood hazard maps in Touchstone® help you manage accumulations, determine if a risk meets underwriting guidelines, and develop effective risk transfer strategies.
---
Verisk currently offers flood models for:
Click a region to see a list of countries below.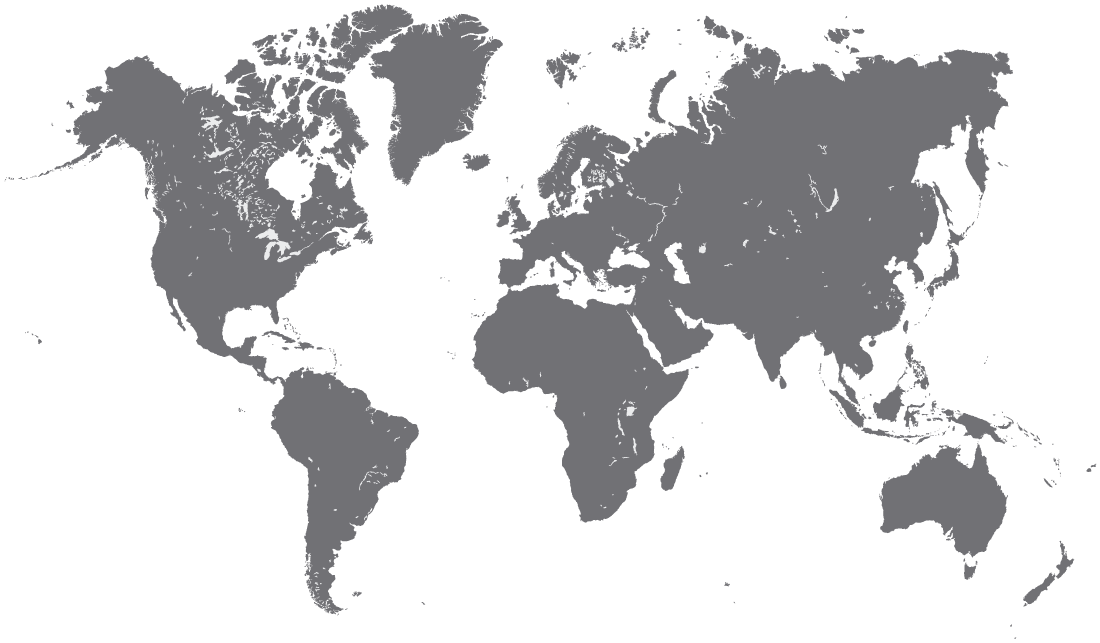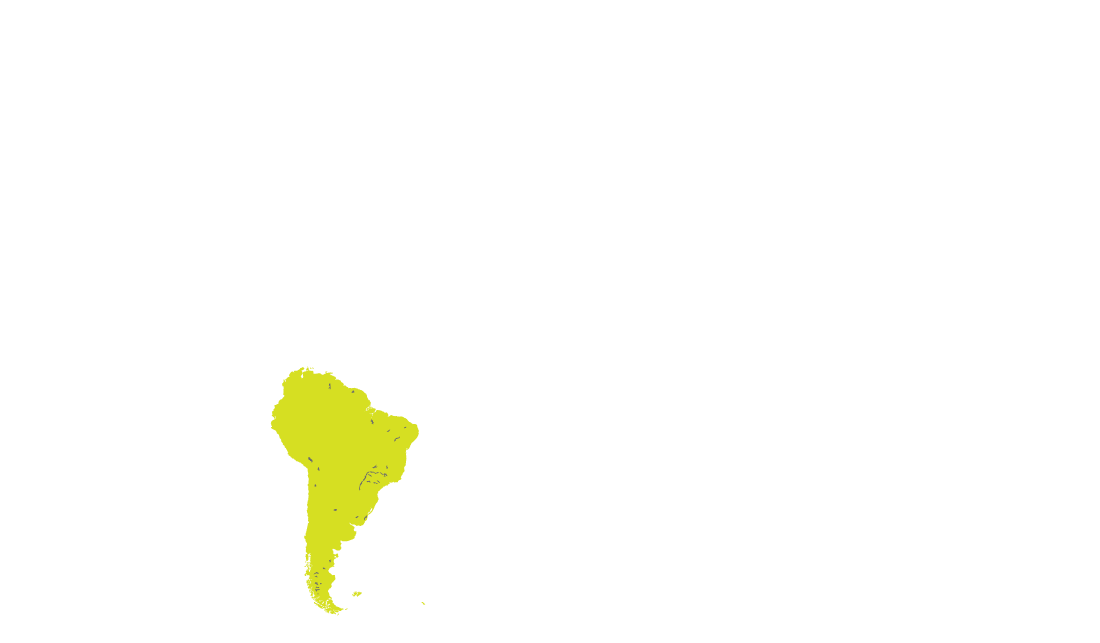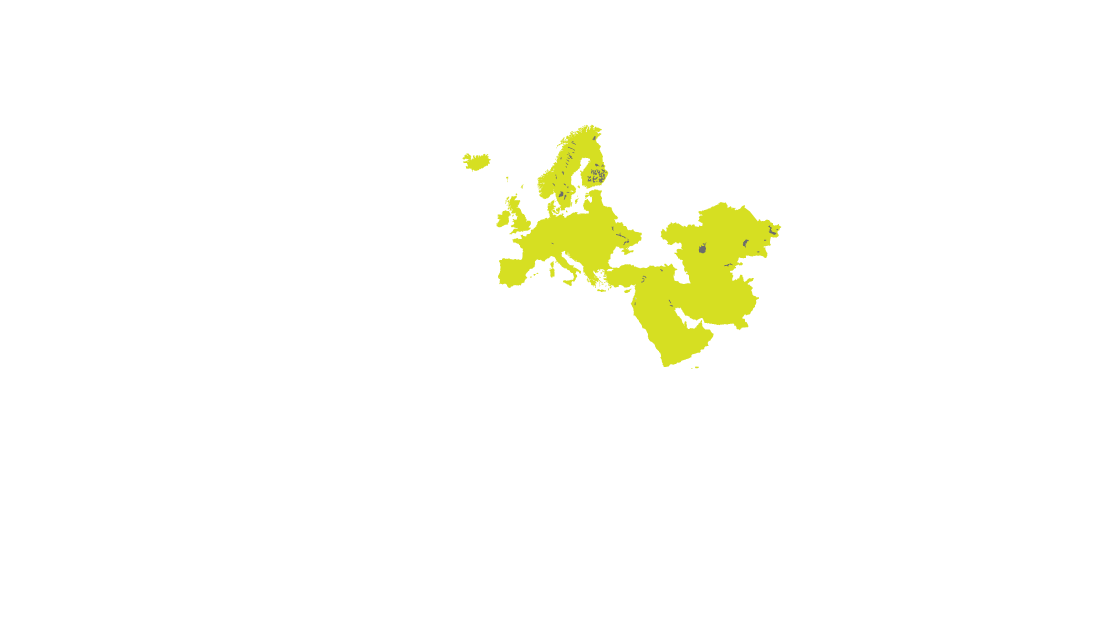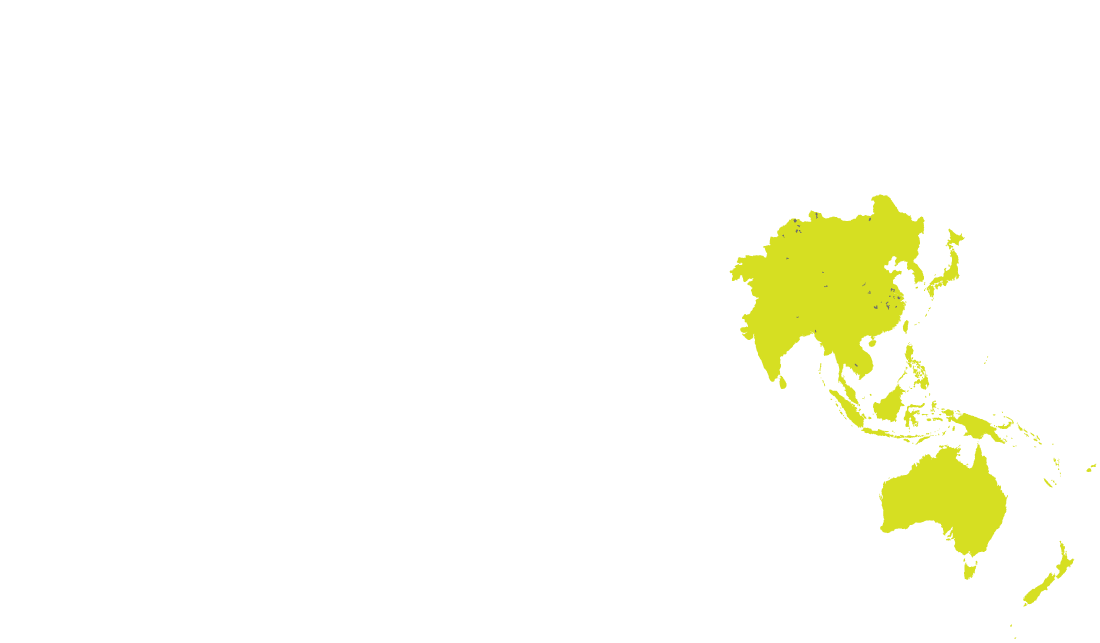 North America
United States (contiguous)
Europe
Albania
Austria
Czech Republic
Germany
Great Britain
Macedonia
Poland
Serbia
Switzerland
Asia-Pacific
* flood hazard map only
South America*
* flood hazard map only