The Updated AIR Earthquake Model for New Zealand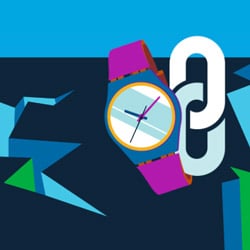 Capture a time-dependent view of seismicity
A time-dependent view provides a more accurate view of the current seismic risk in New Zealand than a time-independent view. The AIR model captures the time-dependency of future earthquakes that could impact New Zealand, accounting for recent events and the time since the last major rupture relative to the historical recurrence interval of earthquakes on known faults.
Model complex multi-fault ruptures
AIR's comprehensive view of seismicity includes complex multi-segment rupture scenarios to simulate events similar to the type of rupturing that was observed during the 2016 Kaikoura earthquake.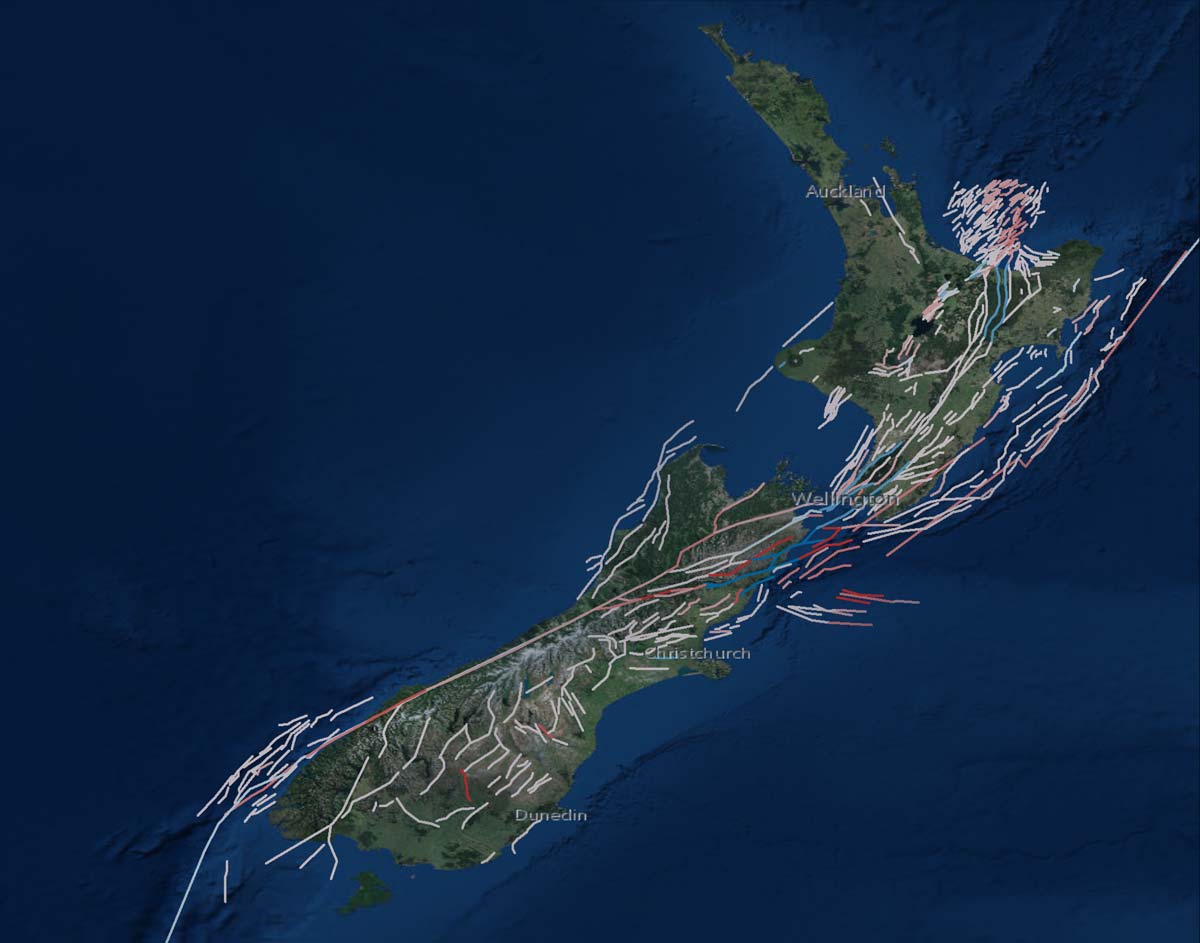 Difference In Rupture Probability