Build your Resilience through Risk Modeling
Global losses from extreme events are on the rise. Now more than ever, organizations need to better quantify and manage their catastrophe risk.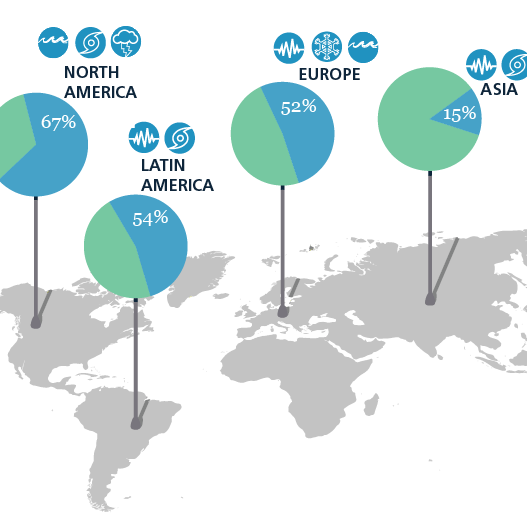 Measuring the Global Protection Gap
Examination of economic and insured losses can inform risk mitigation to enhance global resilience.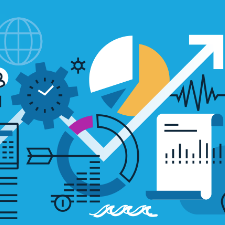 The Advanced Loss Modification Module
Develop your own views of risk and perform advanced sensitivity testing, all within Touchstone ReTM.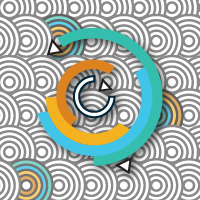 Envision Miami 2020
Please join us for the industry's most informative and engaging risk modeling conference.
Software Solutions
Use advanced analytics to inform business decisions and gain a competitive edge.
---
Consulting Services
Rely on the expertise of AIR consultants to improve your catastrophe risk analysis and management.