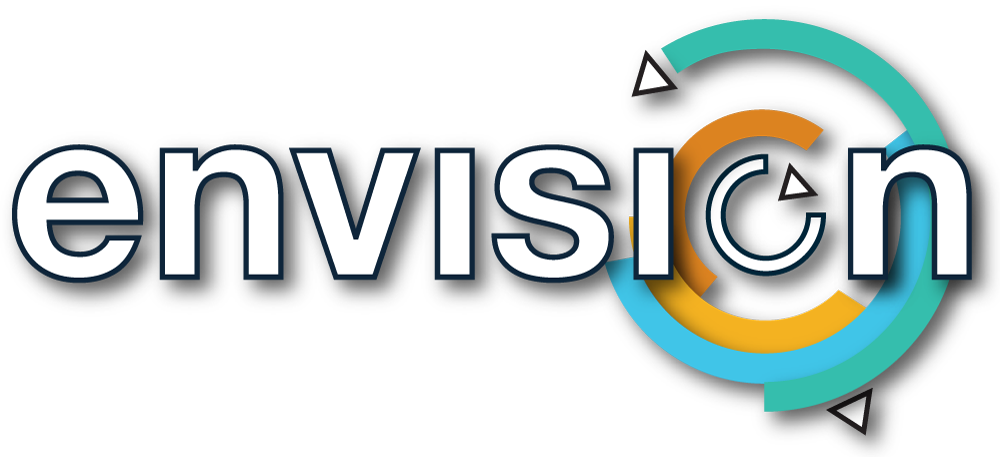 Join us June 2-4, 2020
Envision 2020, a 3-day series of webinars focused on the future of risk management.
Update on Envision 2020
As the COVID-19 pandemic continues to spread, we made the decision to no longer hold Envision 2020 as an in-person event and instead deliver a selection of targeted content from our agenda through a series of webinars.
For more information on COVID-19, please visit the following resource: verisk.com/resources/coronavirus
Don't miss out on: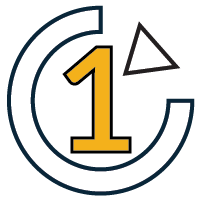 Day 1: Will center on AIR's vision and strategy and will include a discussion on the impacts of climate change as well as an update on the coronavirus pandemic and its impact on global supply chains.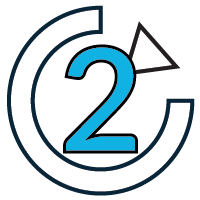 Day 2: Will center on AIR's forthcoming product updates, and how catastrophe modeling can be effectively integrated into different parts of your workflows.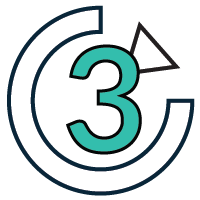 Day 3: Will center on developments in research and modeling, including updates to AIR's U.S. Flood and Hurricane Models.