Software Licensing




Companies around theworld continue to invest in our software because it delivers bothimmediate and lasting value. Your license fee includes:
Training and technical support: Our expertsget you up and running quickly and answer your questions promptlyand effectively.
Online documentation: The documentationlibrary on our easy-to-navigate client website provides detailedinformation about our models and software.

Events: AIR offers a host of seminars andwebinars throughout the year aimed at ensuring you derive maximumvalue from the models and software.
ALERT: Our real-time loss estimation serviceis the industry standard for providing up-to-date information andloss estimates for major natural catastrophes worldwide.
To truly ownyour risk, we think you should be running more analyses, not fewer.That's why AIR will not charge usage fees.
Deployment Options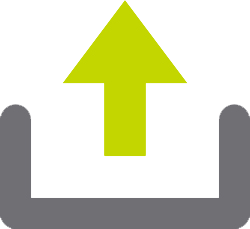 When searching for solutions to make your organization run moreefficiently, two qualities are important: flexibility andscalability. After all, your business processes never stand still,so why adopt an inflexible solution? Whether companies want tomaintain resources in house or to explore cloud solutions, AIR iscommitted to helping establish a catastrophe modeling environmentthat works for you.
Touchstone can beinstalled:
In house or in your own private cloud
In a third-party public cloud
Integrated with your existing systems through APIs
Experience Touchstone inAction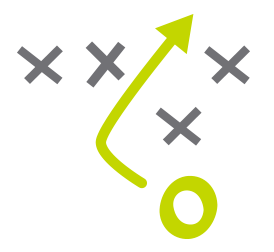 For a fullunderstanding of the power of Touchstone, you have to see it inaction. 
Pinpoint the locations most at risk. Analyze your data fasterthan ever before. Gain intuitive insight into what drives yourrisk. Benefit from insights served up through stunningvisualizations. Invite facts to the meetings and generateinformation when you need it.