Was the Midwest Derecho in August an Extreme Event?
September 21, 2020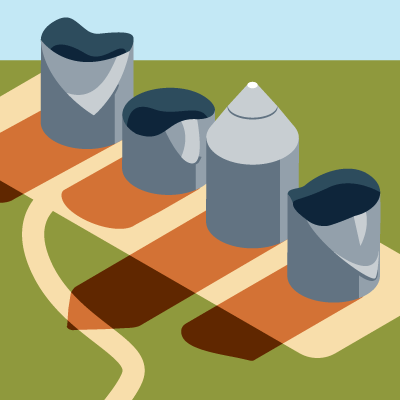 Severe thunderstorm activity is particularly common in the U.S. Great Plains, Midwest, and Southeast.
How U.S. Crop Hail Losses Can Stack Up Over A Season
September 17, 2020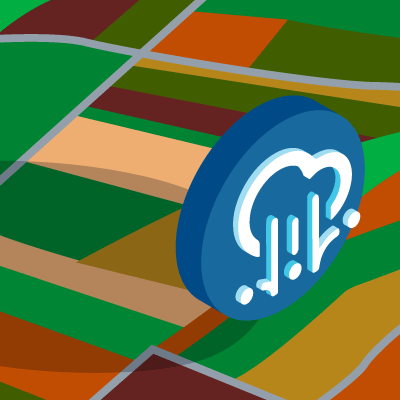 The 2019 hail season in the U.S. garnered much attention from crop hail (re)insurers.