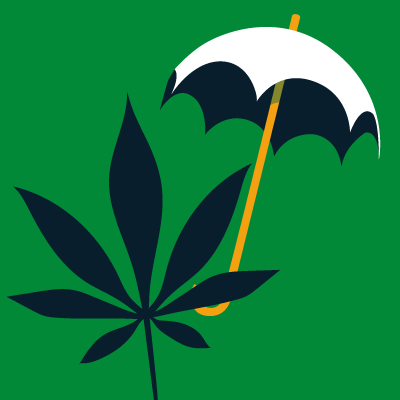 Because of the changing status of marijuana in the U.S., we are publishing two blogs to discuss how the team at Arium has quantified potential cannabis liability insurance losses impacting the industry. This post provides an overview of the topic and the second will discuss an analysis undertaken to determine what the marijuana-related liability footprint looks like.
Marijuana is currently listed as a Schedule I drug under the Controlled Substances Act of 1970 (CSA), a federal U.S. drug policy. Schedule I drugs have "no currently accepted medical use and a high potential for abuse" and are considered "the most dangerous drugs … with potentially severe psychological or physical dependence." However, 33 states have legalized medical marijuana and 10 of those have legalized recreational marijuana.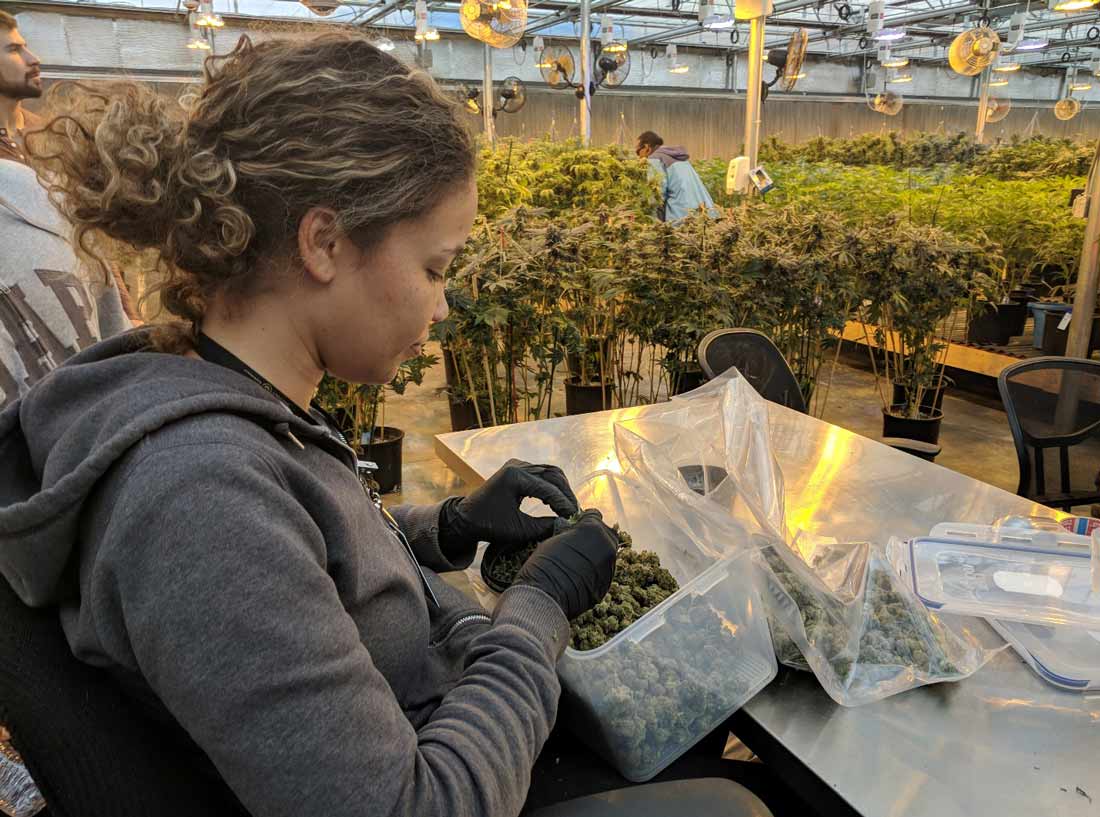 Some carriers are providing insurance in states where marijuana is permitted; California, for example, has now approved six insurers to sell cannabis-related insurance products. In addition, some U.S. litigation has found certain marijuana-related claims to be insurable.
Overall, the size of the potential market is growing. About 20% of the U.S. population lives in a state where marijuana is regulated, and sales are expected to increase from USD 9.5 billion in 2017 to USD 23.4 billion in 2025. However, this rapid growth in market size and activity has engendered some concern, in part, because of the still limited scientific evidence available regarding potential benefits and harmful effects.
What Do We Know About Potential Health-Related Harmful Effects?
Although a 2017 report from the National Academies notes more research is needed to better associate cannabis use with various maladies and injuries—as well as whatever possible health benefits of marijuana—it does include the following potential harmful effects:
Injury and death: There is some evidence suggesting that using cannabis before driving may increase the risk of being in a crash.
Cancer: While there is some evidence that smoking cannabis does not increase the chance for lung, head, and neck cancers, there is some limited evidence that cannabis may increase the chance for a type of testicular cancer.
Heart attack, stroke, and diabetes: There is limited evidence indicating an association between cannabis use and these conditions.
Respiratory disease: There is some evidence suggesting smoking cannabis regularly may be associated with increased episodes of chronic bronchitis, chronic cough, and increased phlegm.
Immunity: There is not enough data regarding therapeutic effects of cannabis on the immune system, but there is some limited evidence of an anti-inflammatory benefit.
Mental health: There is some evidence that cannabis use may increase the risk of schizophrenia, social anxiety disorders and, to a lesser extent, depression. In addition, heavy use of cannabis may also be linked to suicidal thoughts, and daily use to an increase in symptoms for users with bipolar disorder.
Substance abuse: There is moderate evidence linking cannabis use with abuse of alcohol, tobacco, and other illicit drugs.
Cognitive domains: Learning, memory, and attention impairments are associated with cannabis use, but there is limited evidence linking the continued impairment of these domains after stopping cannabis use.
Pregnancy: There is some evidence that lower birth weight is linked to smoking cannabis during pregnancy.
Are There Other Concerns?
Injury and death: With cannabis use there may be an increased risk of a motor vehicle accident. This may not currently create liability, but dram shop liability may be extended to places where marijuana is consumed if intoxicated people cause accidents.
Accidents in the workplace: States have generally included provisions in their medical marijuana statutes that accommodate existing employer drug-free workplace policies—including those that prohibit on-the-job intoxication.
Infrastructure accidents: The risk of explosions may be high for growers, for example, because of the frequent use of CO2 to increase crop yield in greenhouses. There is also the risk of explosion for manufacturers during the processing of cannabis oils, which may include the use of butane gas.
Product contamination: There have been concerns expressed about product contamination, mostly related to pesticides and other chemical crop treatments. 
Child intoxication and other risks: There is not enough research to quantify these.
General liability, including product liability, may potentially be impacted by claims, lawsuits, and other issues related to commercially sold marijuana. In addition, such activity could potentially impact professional liability for medical services. There may also be potential impacts on directors and officers (D&O) liability policies, but coverage implications for the industry will need to be monitored.
To quantify marijuana-related liability losses, in our second blog, What Does the Marijuana-Related Liability Footprint Look Like?, we'll discuss an analysis of systemic factors that could affect the marijuana industry.
The opioid crisis could cost medical professionals—and the insurance industry—tens of billions of dollars. Read "Can Opioid Crisis-Related Losses Be Quantified?"