Quantify the impact of liability accumulations to your portfolios with the scenario-based loss assessment framework
Each casualty event is different. While historical data can be used as a guide, the ever-changing landscape of economic, legal, and regulatory factors can have dramatic effects on how casualty liabilities will trigger and spread. The Arium approach utilizes supply chain relationships to build scenarios that reflect correlations between the casualty policies in your portfolio. This approach offers a transparent and flexible way to quantify the impact of liability accumulations across your organization.
Arium's Unique Capabilities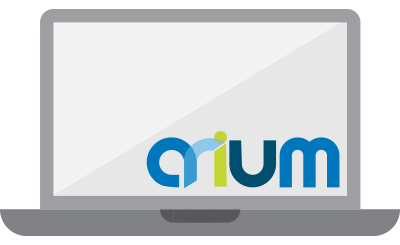 Up Next: Expand Your Understanding Using a Probabilistic Model
In addition to the current catalog of deterministic scenarios, Arium is developing the industry's most comprehensive probabilistic model of liability scenarios to help companies structure and parameterize future losses. This model will enable you to capture the full distribution of the frequency and severity of casualty catastrophes and will help you develop a more robust understanding of potential liability risk.