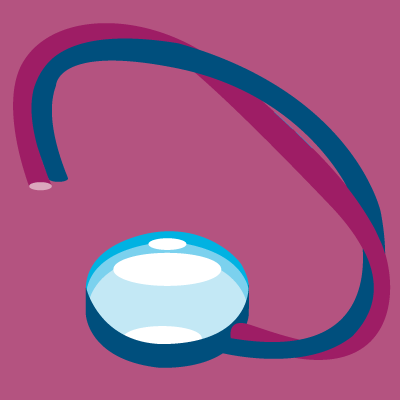 In the (re)insurance industry, the concept of open platforms has been getting a lot of attention in recent years. While extreme event models are sometimes viewed as "black boxes," model providers are working to bring more transparency and flexibility into their offerings.
Just over five years ago, we published a blog touching upon this movement and AIR's plans to meet the industry's needs. At the time, OASIS had just launched with an open access catastrophe modeling platform, but many companies were still determining how to integrate alternative views of risk into their workflows. AIR introduced Touchstone® barely a year earlier with the ability to import shapefiles created internally or by third-party vendors. We also committed to making hazard maps available in Touchstone as well as the ability to combine output from external models with the results from our own models within the platform.
At AIR, we have made extensive advances since that time to meet client needs in this regard. Today, third-party data and models can be seamlessly integrated to manage your non-modeled risk or test alternative views of risk. You can even create your own models using AIR's Model Builder™, which helps you define your own hazard and engineering components before deploying them in Touchstone's open platform.
For our existing models, you now have the ability to modify losses based on a variety of criteria, allowing you to account for non-modeled risk or new scientific findings, and specify user-defined damage ratios to estimate losses. We've increased transparency, providing access to location-level event intensity (LLEI) information on many of the models for which we have released updates. Advanced Loss Modification in Touchstone Re allows you to modify aggregate modeled losses at the event or program level, create customized lines of business with specialized vulnerabilities, and create entirely new models.
This summer, AIR published the CEDE data schema and CEDE-formatted databases, the first open source database format to be released by a modeling firm. The databases are freely available to anyone who wishes to use a standardized exposure data schema to build and share custom catastrophe models.
AIR understands that every organization develops its own view of risk—it's part of what makes each (re)insurance company unique. Each has their own experiences and risk appetites that inform their business decisions. We are committed to the principles of openness and transparency, whether that is supporting industry initiatives, promoting collaborations, making it easy to work with our models, or assisting the development and sharing of new models.

Learn more about AIR's Open Platform initiatives