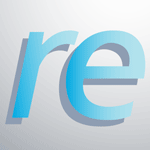 This summer, we'll be releasing our new reinsurance catastrophe modeling analytics application, Touchstone Re™!
Incorporating the key functionality of its predecessor, CATRADER®, Touchstone Re will include a host of new features across core reinsurance pricing and portfolio management workflows. In addition to being faster overall it is a scalable application with a fresh user interface and more streamlined navigation and workflows.
Over the years and in recent months, we've had a lot of feedback from clients on the ever-changing needs in modeling the loss potential of reinsurance contracts, and while CATRADER has been valuable in solving a lot of client challenges, it was time to build for the future. To do that, we needed to develop an entirely new software application.
For example, one of the major pain points has been modeling complex reinsurance structures. From Cat and Aggregate XOL, to top and drop, cascading, and other structures, understanding how the different structures connect in an elaborate reinsurance tower is no easy task.
So, we've built new functionality that will enable you to simply drag and drop a variety of reinsurance structures onto a canvas, and now you can quickly visualize and understand how losses flow through the reinsurance tower.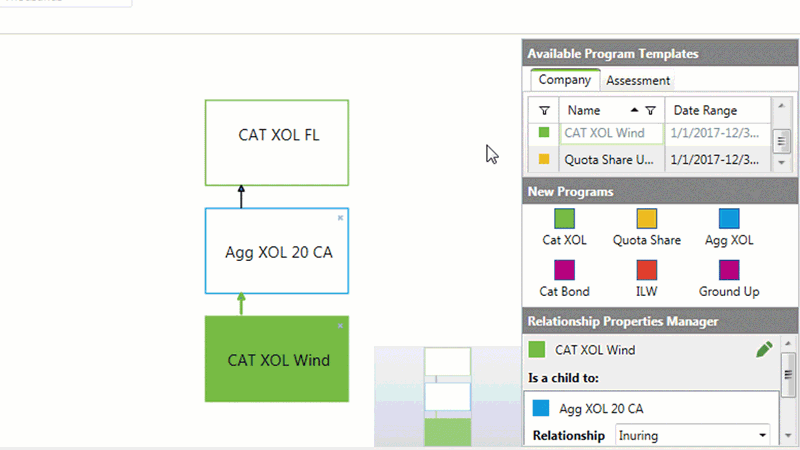 As for CATRADER, there will be an updated version of the software released in late summer and a final release in 2019, but ultimately, we will sunset the application in 2020 as we focus on building the best possible user experience in Touchstone Re.
We couldn't be more thrilled about what's coming in Touchstone Re and can't wait to show you all its analytical capabilities.