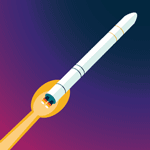 When Orbital ATK's Antares rocket launched the Cygnus spacecraft recently from NASA's Wallops Flight Facility in Virginia, I was there to see it go! The mission, OA-9, carried a payload of 7,400 lbs. of research experiments and equipment to support dozens of investigations currently under way on board the international space station (ISS).
How did I get this opportunity to cover the launch for AIR Worldwide? I applied for a program called NASA Social and was accepted to attend on behalf of AIR. The program was created to reach people beyond NASA's traditional audience and get them interested in their missions. It is geared toward social media professionals from different industries and backgrounds, and connects them to NASA by inviting them to experience a launch firsthand. I was one of about 40 social media professionals—space enthusiasts, photographers, academics, teachers, scientists, journalists, bloggers, and YouTubers—selected to attend the launch and given media credentials and private access to the facilities for a few action-packed days.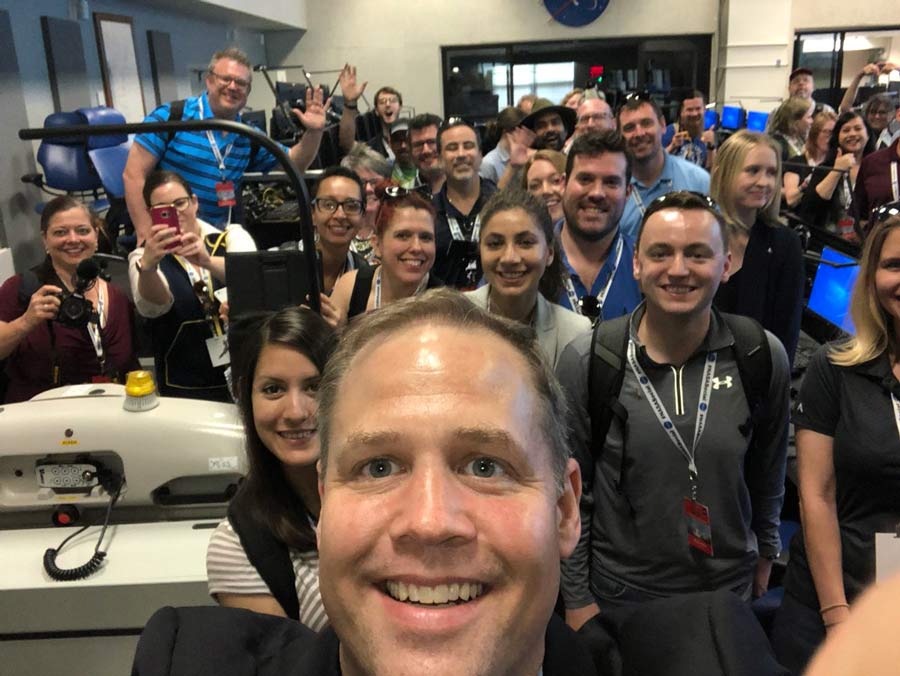 NASA's vision of improving the world through resilience and scientific research is one that AIR shares. The Cygnus spacecraft carried important supplies, experiments, and hardware to the ISS, supporting research of cyclone intensity measurements and the feasibility of studying powerful storms from space—research of great interest to AIR. Specifically, three Earth science CubeSats, a class of small satellites each about the size of a cereal box, were part of the payload:
RainCube (Radar in a CubeSat): NASA's first active sensing instrument on a CubeSat that could enable future rainfall profiling missions on low-cost, quick-turnaround platforms
TEMPEST-D (Temporal Experiment for Storms and Tropical Systems Demonstration): Satellite technology with the potential to measure cloud and precipitation processes on a global basis; these measurements help improve understanding of Earth's water cycle and weather predictions, particularly conditions inside storms that form precipitation
CubeRRT (CubeSat Radiometer Radio Frequency Interference Technology): Seeks to demonstrate a new technology that can identify and filter radio frequency interference, a growing problem that negatively affects the data quality collected by radiometers (instruments used in space for critical weather data and climate studies)
The highlight of our visit, of course, was the launch itself, but it was amazing to learn what goes on behind the scenes at a launch. The group was invited to attend multiple press conferences from NASA administrators for full briefings on the mission. These administrators included Kirk Shireman, International Space Station Program Manager, and Kirt Costello, International Space Station Chief Scientist. We toured the launch site, including the range control center, the horizontal integration facility where the rockets are assembled, and the launch pad. We also had access to other NASA facilities such as the Sounding Rocket Lab and Balloon Research Development Lab.
Other highlights included a "What's on Board Briefing" with some of the researchers sending equipment/experiments to the ISS on this mission, and a talk by Astronaut Kay Hire, who shared her experience of living in space.
The group had exclusive access to view the launch from within the base. It was so cool to witness it live, an experience I will never forget. The anticipation, the countdown to launch blasting from the speakers, the thunderous sound of liftoff, the glow around the launch pad as the Antares rocketed toward the sky, the cheers from the crowd once Cygnus successfully made it into orbit, and the halo of light in the sky after Cygnus was lost from sight.
For most us, this was our first launch so we had no idea what to expect. It did not disappoint. I am very grateful to NASA for letting me be a part of this experience, and I look forward to sharing updates on the research that was part of it.
Highlights from Kevin's Visit to NASA's Wallops Flight Facility in Virginia: A Slide Show and Video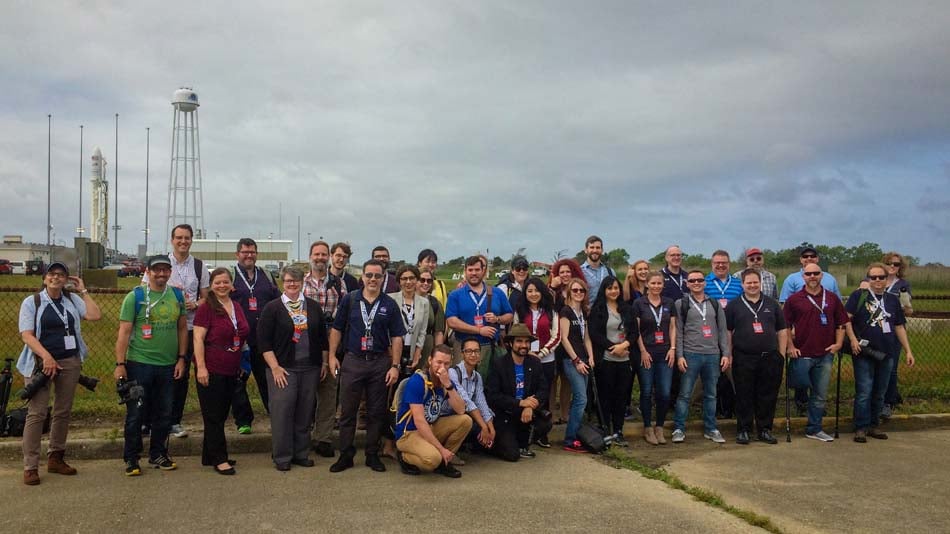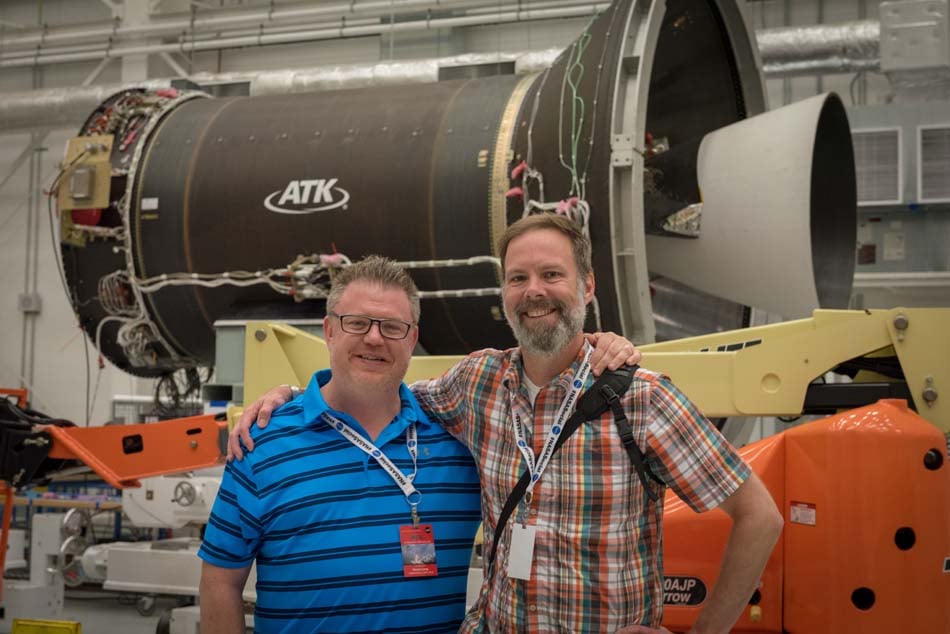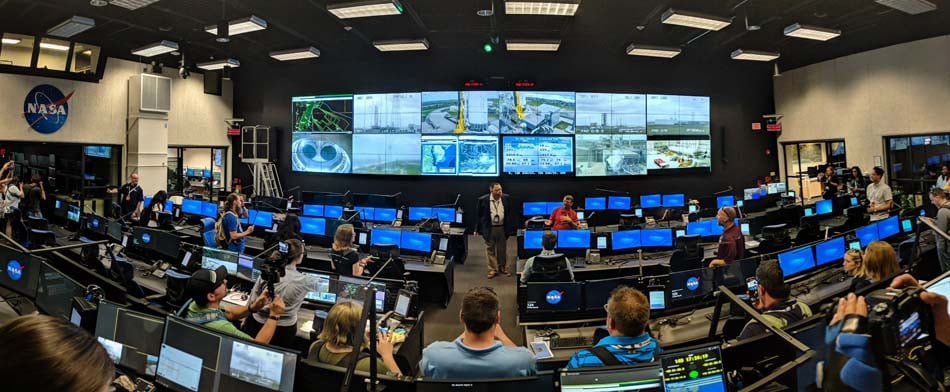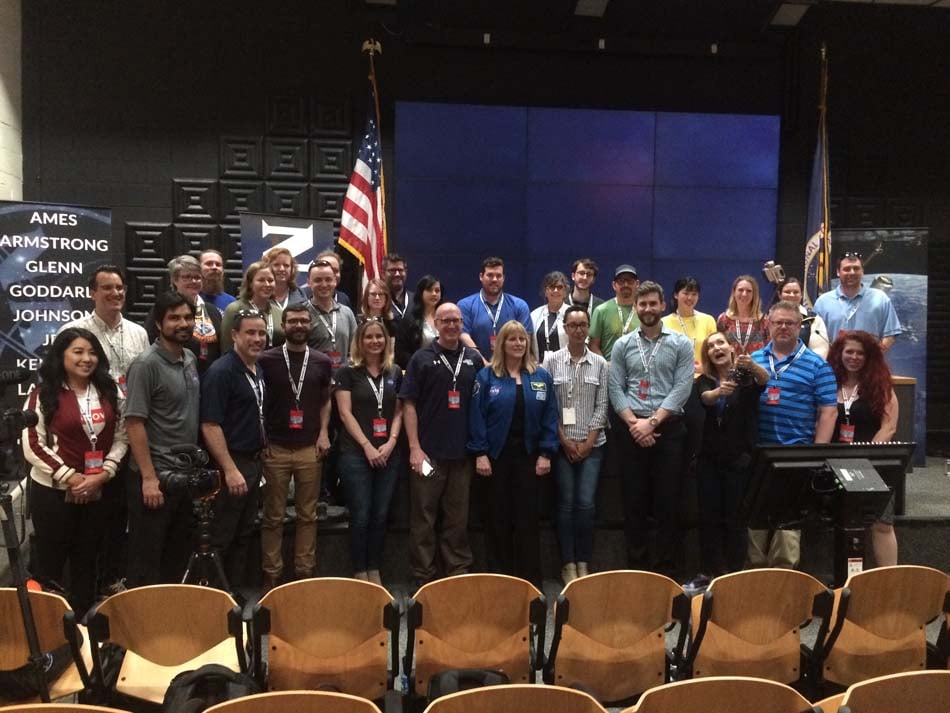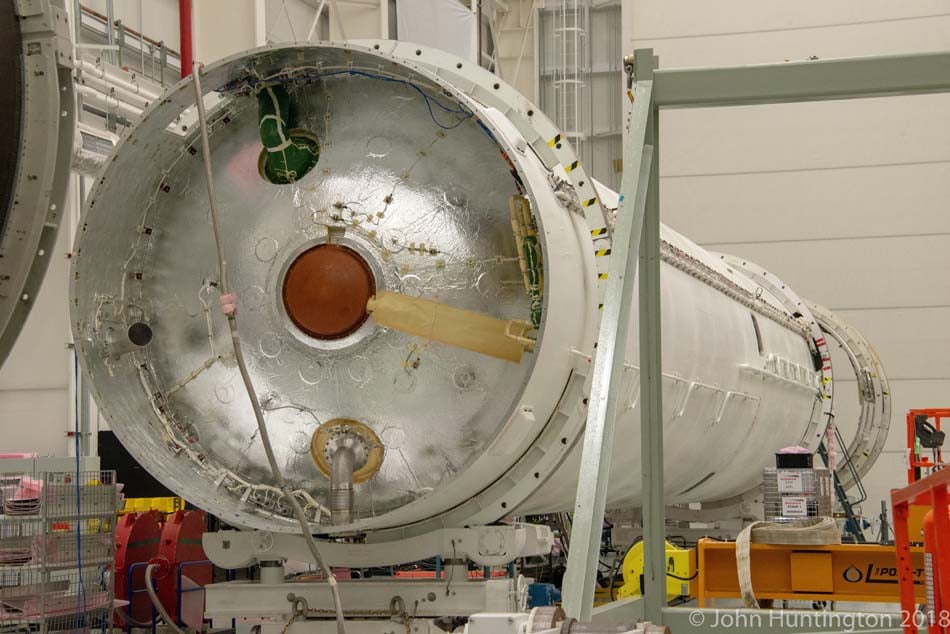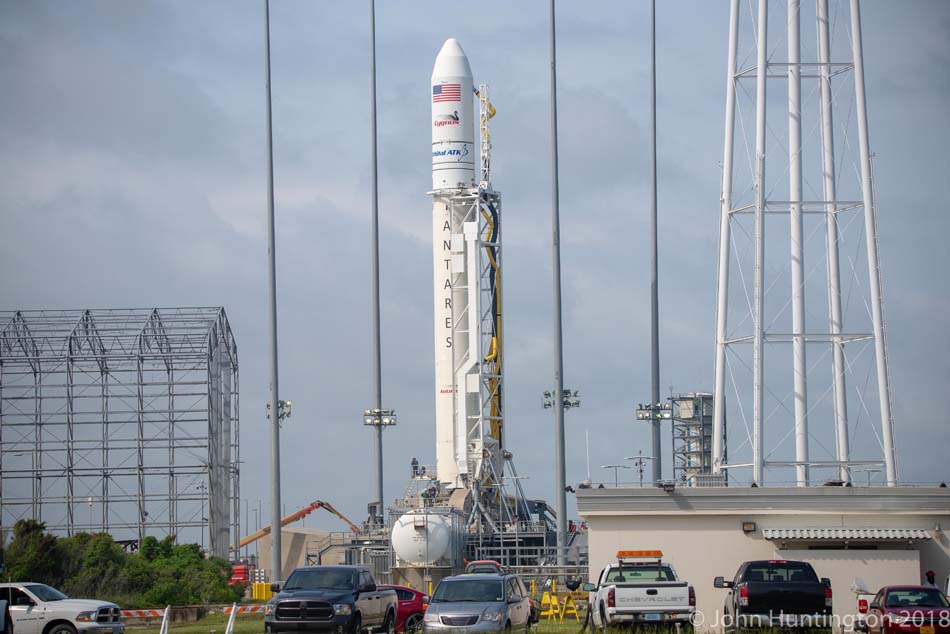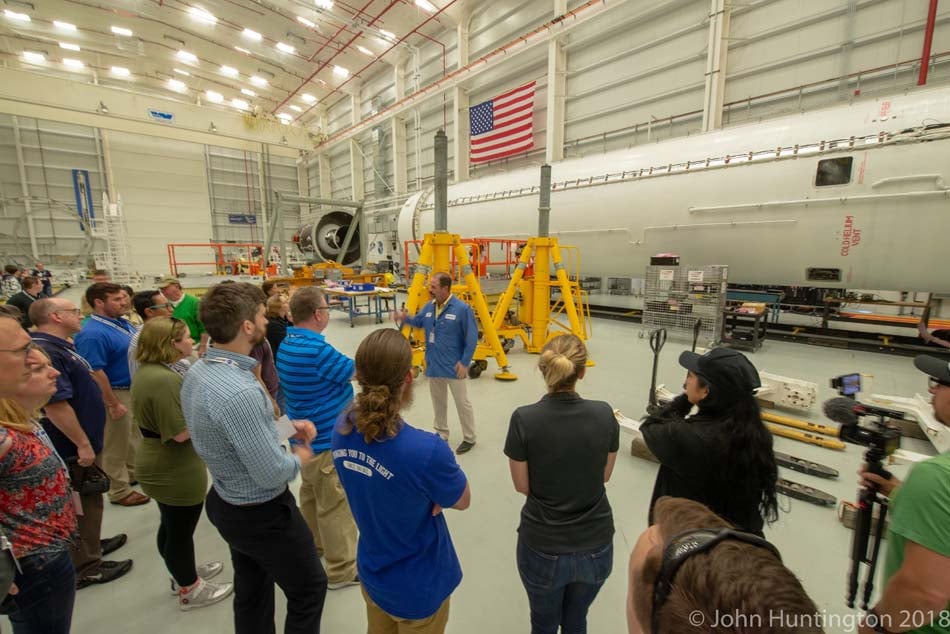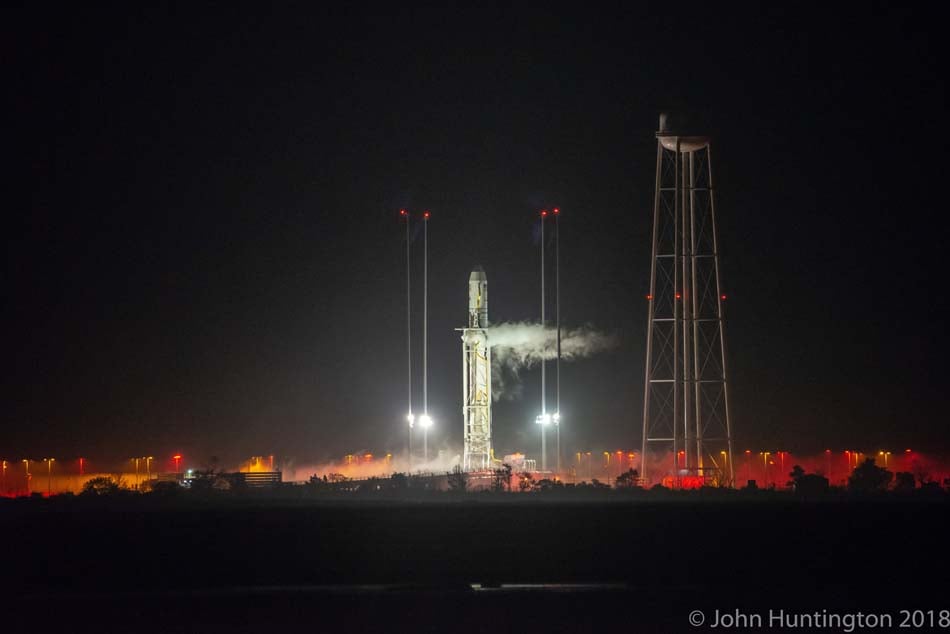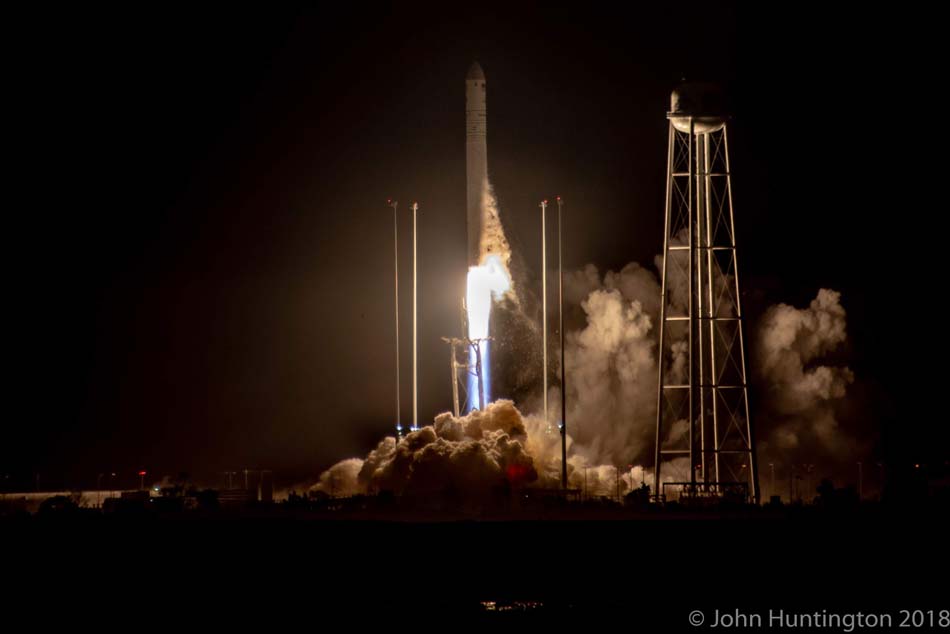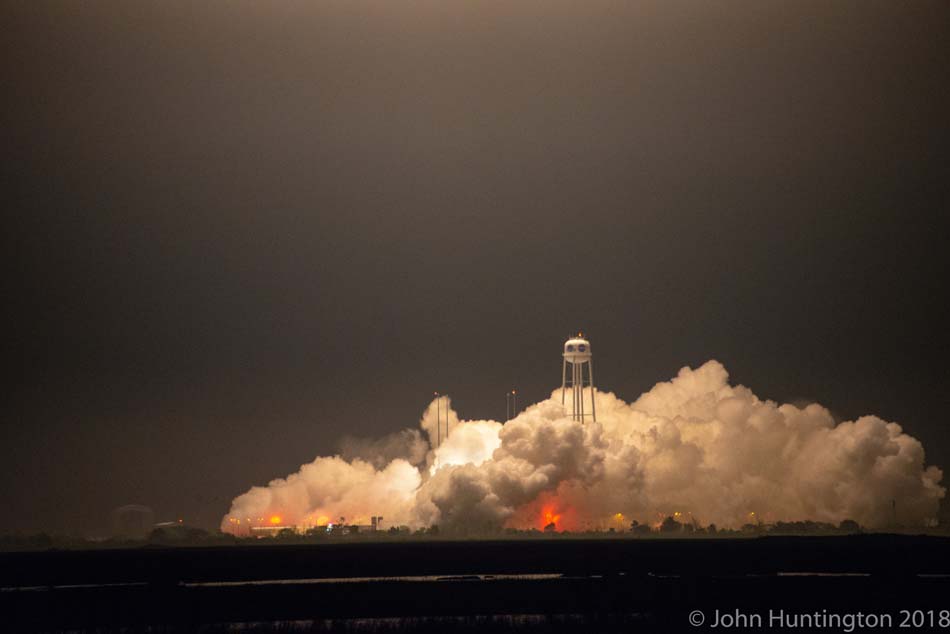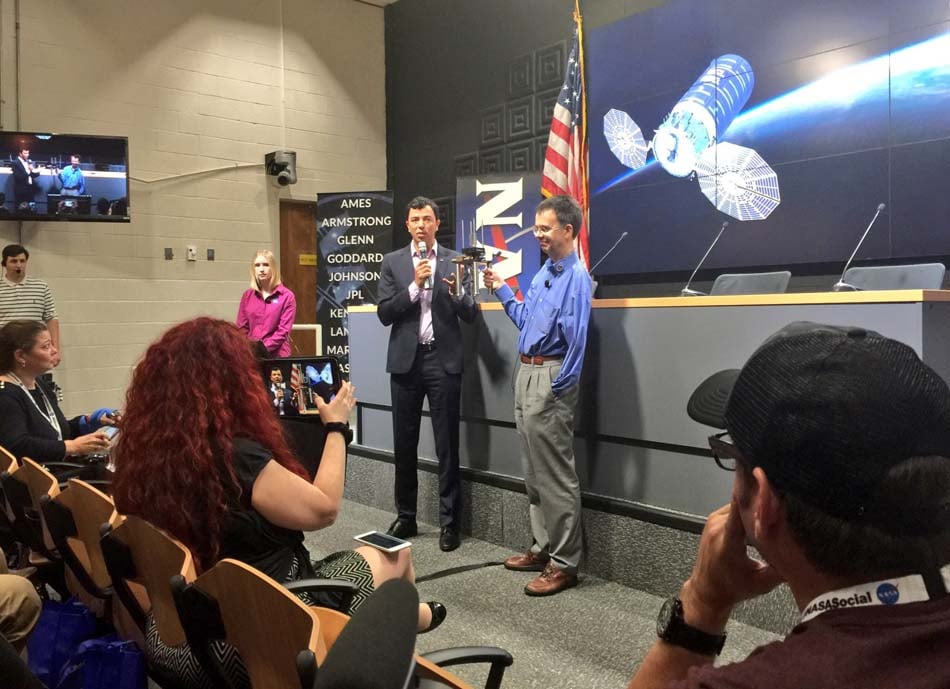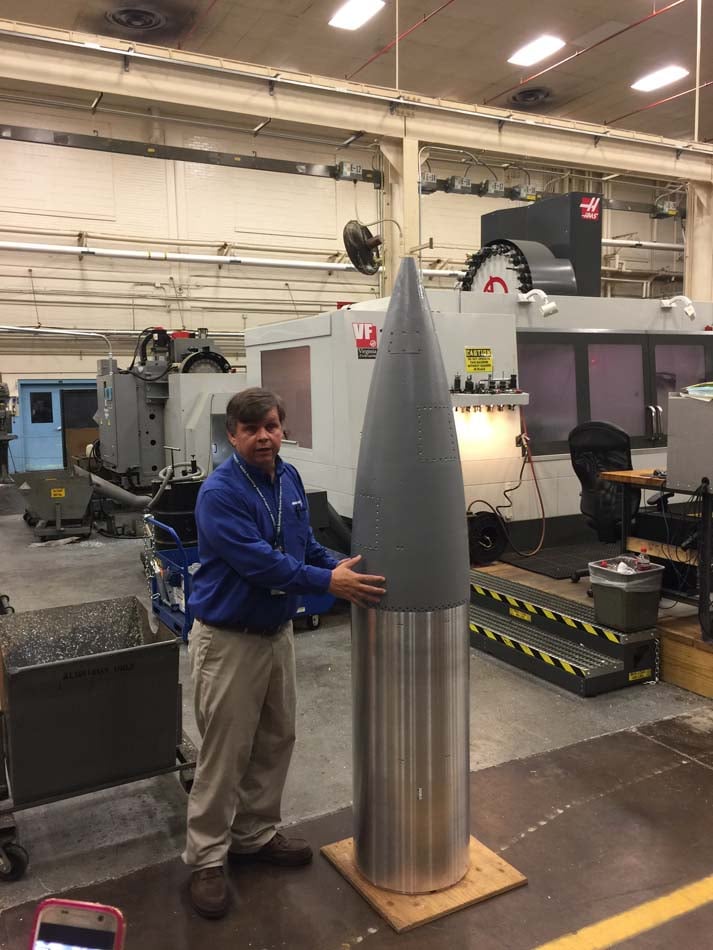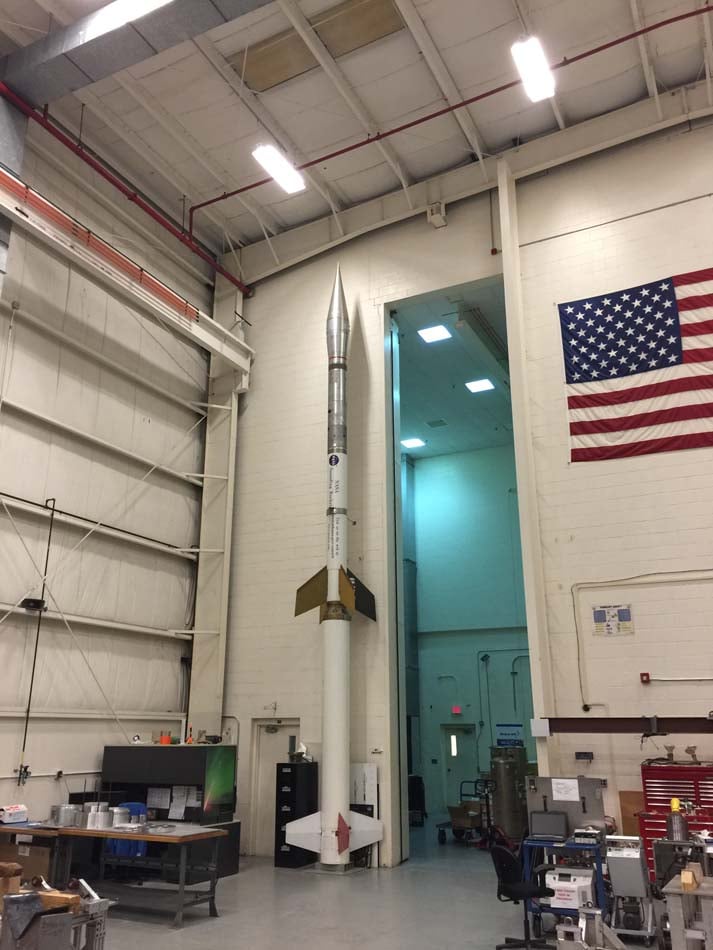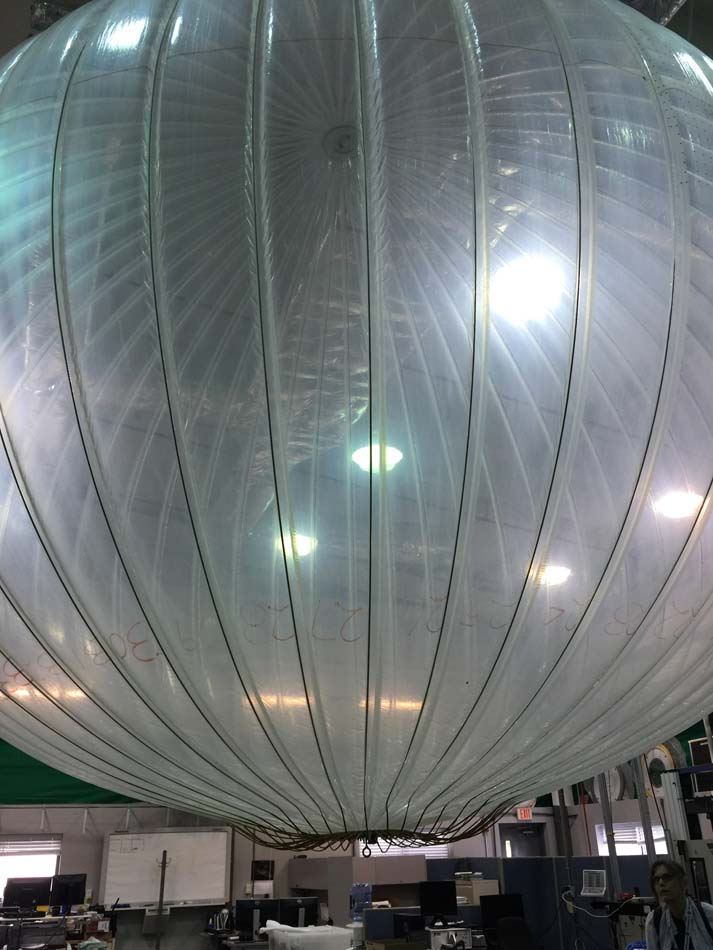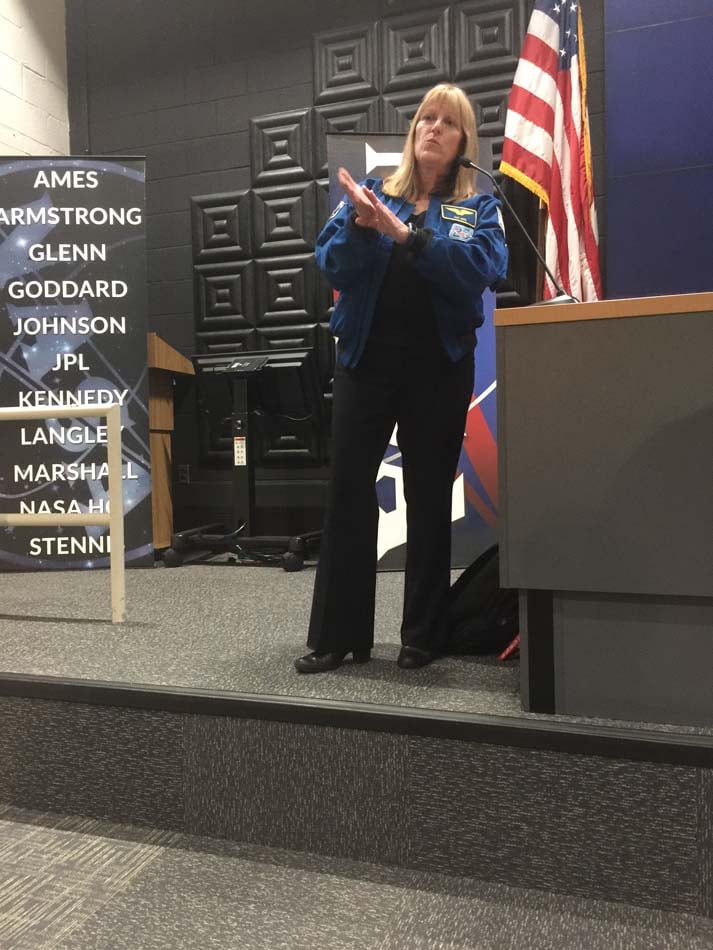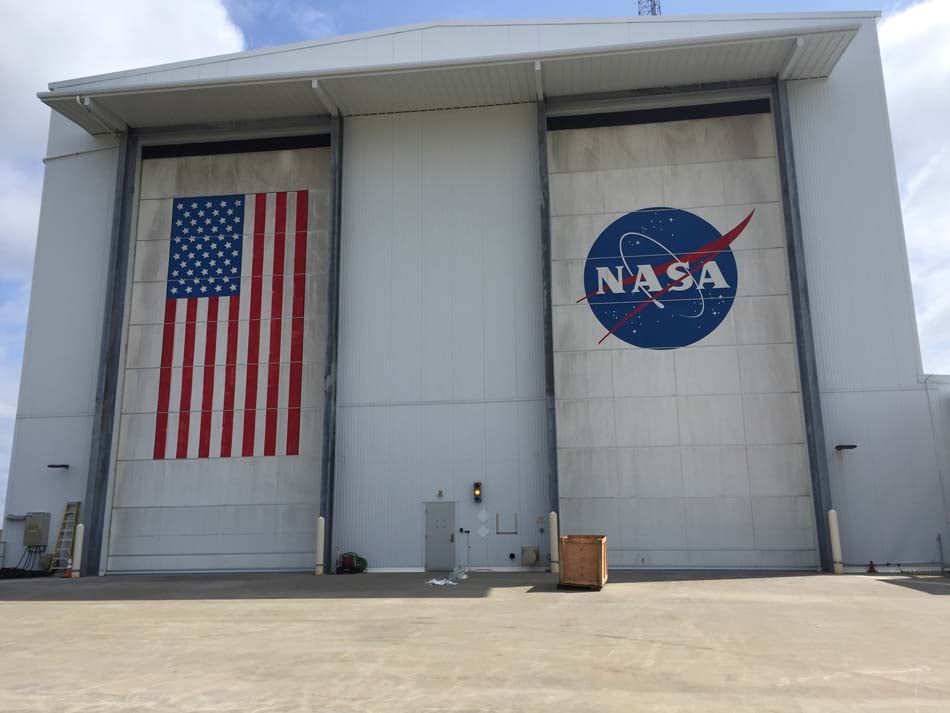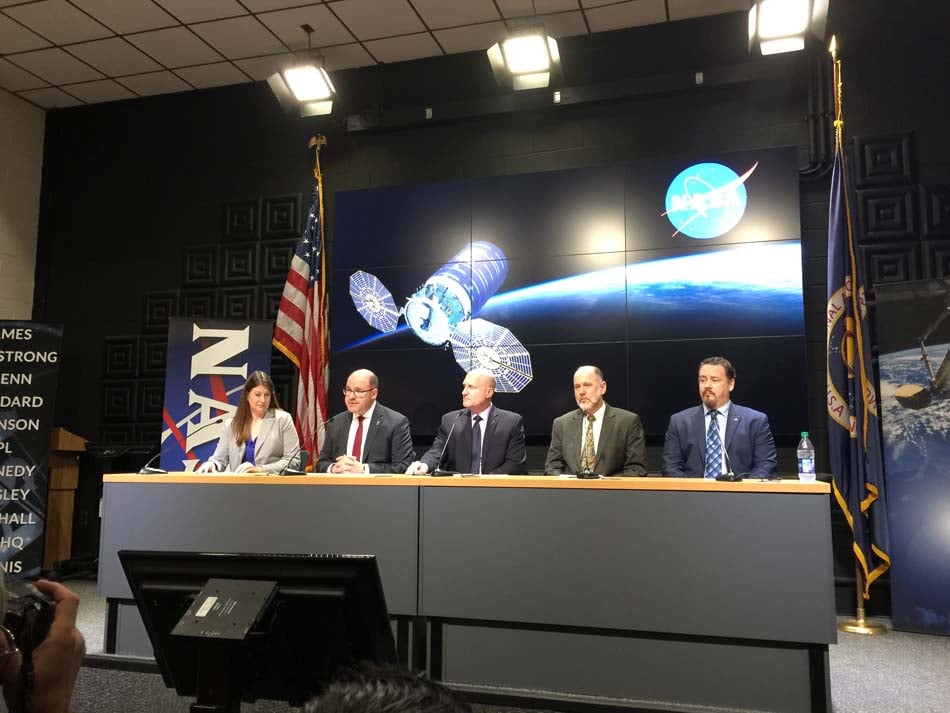 Photo credits: Special thanks to John Huntington and John Mitchell for letting me use your photographs in this post.

Read how climate change affects the severity of extreme weather phenomena, and implications for catastrophe modeling and the insurance industry