U.S. Life Expectancy: Trends, Uncertainties, and Longevity Risk
A recent CDC report concluded that overall life expectancy in 2017 in the United States dropped for the third year in a row. Will this trend reverse or could it continue, and what are the associated risks to your portfolio? What might ongoing life expectancy trends mean for the life insurance industry and what insights are offered by new technologies?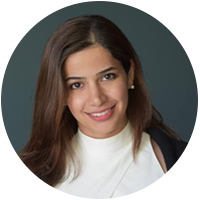 Narges Dorratoltaj, Ph.D., MPH
Manager, Senior Scientist
NDorratoltaj@air-worldwide.com
Dr. Narges Dorratoltaj is a Senior Scientist and Manager in the Research department, and leads the Life and Health modeling team. Narges has extensive experience in modeling of infectious diseases from immunological, epidemiological, and economic perspectives through computational epidemiology and biology. She specifically worked on immunological modeling of HIV during treatment interruption, economic impact of influenza vaccine during the pandemics, economic evaluation of disease outbreak, and mathematical modeling of longevity/mortality in different populations. Narges earned both her Master of Public Health and her Ph.D. in Biomedical and Veterinary Sciences from Virginia Tech, and her Master of Science in Industrial and Systems Engineering from the University of Southern California.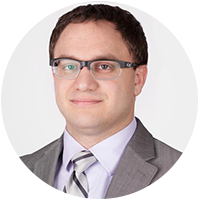 Doug Fullam, ASA
Senior Manager
DFullam@air-worldwide.com
Doug Fullam is a Senior Manager in the Consulting and Client Services group. He is responsible for helping companies develop solutions for managing life risks. Prior to AIR, Doug worked as an Actuarial Associate for Towers Watson in Boston, where he was involved in calculating the liabilities, funding requirements, and cash flows of private and public pension plans. Doug earned a B.A. in Mathematics—Actuarial Science and a B.A. in Economics from the University of Connecticut. He is an Associate of the Society of Actuaries.