Introducing AIR's New Severe Thunderstorm Model for Europe
AIR's new Severe Thunderstorm Model for Europe assesses the risk posed by these frequent, potentially costly storms across 22 countries in Europe. This webinar introduced the new model, discussed key elements of the hazard module such as how data from the European Severe Weather Database was leveraged, and examined peril-specific damage functions. The vulnerability component and loss validation of the model were also reviewed.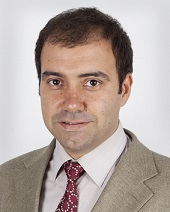 Cagdas Kafali, Ph.D.
Senior Vice President, Research and Modeling
ckafali@air-worldwide.com
Cagdas Kafali is Senior Vice President in AIR's Research and Modeling group, working primarily on developing vulnerability models for various insured properties subjected to atmospheric hazards. He has been involved in the development of many of AIR's wind models, particularly the Asia-Pacific typhoon models and the European Extratropical Cyclone model, and more recently the U.S. and Canada wind storm models. Cagdas holds an M.S. in Structural Engineering from Case Western Reserve University and a Ph.D. in Civil Engineering from Cornell University with a minor in Applied Mathematics. In his dissertation he developed a probabilistic methodology for assessing performance of structural/nonstructural systems in a multi-hazard environment.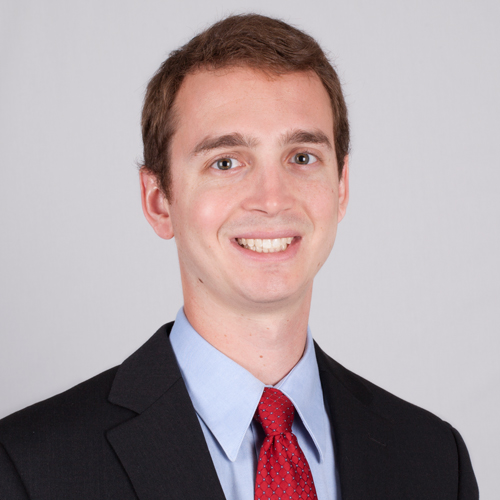 Chris Bednarczyk
Senior Scientist
cbednarczyk@air-worldwide.com
Chris Bednarczyk is a Senior Scientist in AIR's Research and Modeling group. He has contributed to the development of AIR's severe thunderstorm, extratropical cyclone, and tropical cyclone models. He earned a B.S. in Meteorology from Valparaiso University and an M.S. in Atmospheric Science from Texas Tech University, where he focused on the predictability of convection in high resolution numerical models. He has achieved the designation of Certified Extreme Event Modeler by completing the requirements of the AIR Institute Certified Extreme Event Modeler Program.