Introducing AIR's New MPCI Model for Canada
Crops in Canada face many weather hazards, including drought and related effects from grasshopper damage, heat, flood/excess moisture, frost/freeze, hail, and winterkill. Conditions and risks, however, are in a constant state of flux. Record losses in the 2001/2002 crop season were due to drought, whereas more recent years have seen more damage due to flood/excess moisture. In addition, crop markets and cropland have shifted due to climatic conditions and financial pressures. Even the landscape of multi-peril crop insurance from the federal and provincial governments of Canada is ever-changing, including shifts in premium rates, farmer participation, and technology.

Because relying on historical experience alone is no longer sufficient for estimating future risk, AIR is pleased to introduce our new Multiple Peril Crop Insurance (MPCI) Model for Canada—the industry's first probabilistic model to capture the impact of all major weather perils on crops in Canada and incorporate current market conditions. This webinar includes an overview of the model, which covers 11 major crops in nine Canadian provinces. We share how various perils impact crop yield and insured losses, as well as how to enter your exposure into CATRADER®.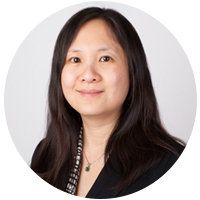 Dr. Jacqueline Chen
Senior Scientist
jchen@air-worldwide.com
Dr. Jacqueline Chen is a Senior Scientist in the agricultural risk group in the Research and Modeling department of AIR Worldwide. She works on multiple peril crop insurance models in different regions of the world, including the United States, China, and Canada. She is responsible for leading the development of the AIR Multiple Peril Crop Insurance Model for China and is the model manager for the AIR Multiple Peril Crop Insurance Model for Canada. Jacqueline is involved in continually updating the modeling of natural hazards, crop-growing regions, and policy conditions. Jacqueline earned a B.S. in Astronomy and Physics from Yale University and an M.S. and a Ph.D. in Astronomy and Astrophysics from the University of Chicago. She previously worked at the University of Bonn, Brown University, and the Massachusetts Institute of Technology.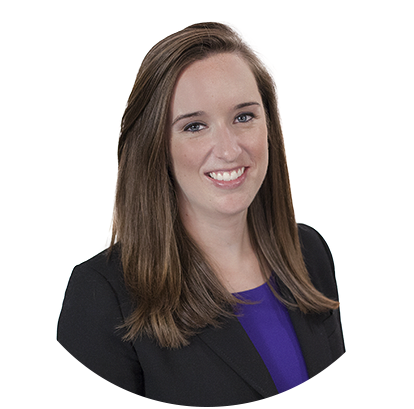 Kara Crowley
Senior Risk Consultant
kcrowley@air-worldwide.com
Kara Crowley joined AIR in 2015 as a Risk Consultant in our Consulting Department. Prior to working with AIR, Kara was a Product Analyst for Plymouth Rock Assurance where she led the development of the Commercial Auto product features, pricing and competitive position. She also worked as a Senior Actuarial Analyst for Towers Watson where she was responsible for the preparation of data, software programming and calculation of actuarial valuations for US pension plans.