What's New in Touchstone Webinar
In this webinar, product experts from AIR provide an overview of the major enhancements we've made to streamline your workflows, including:
An updated, more intuitive user interface
Simplified project management and data transfer options
New capabilities for analyzing risk in customizable geographic zones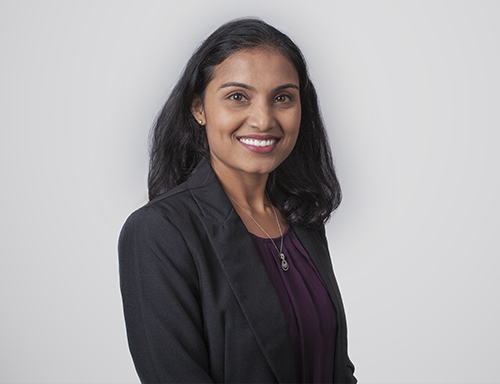 Akshatha Shenoy
Senior Product Consultant
ashenoy@air-worldwide.com
Akshatha Shenoy is a Senior Product Consultant based in AIR's Boston office, and has been with the Product Management Team since 2013. She has worked on several of AIR's catastrophe models as well as many enhancements and features for Touchstone. Akshatha has more than four years of prior experience as a Technology Analyst at Infosys Technologies Ltd., working on projects related to the financial domain. Akshatha earned her BS. degree in Electrical and Electronics Engineering from the Manipal Institute of Technology in India, and an MS in Information Systems from Northeastern University, Boston.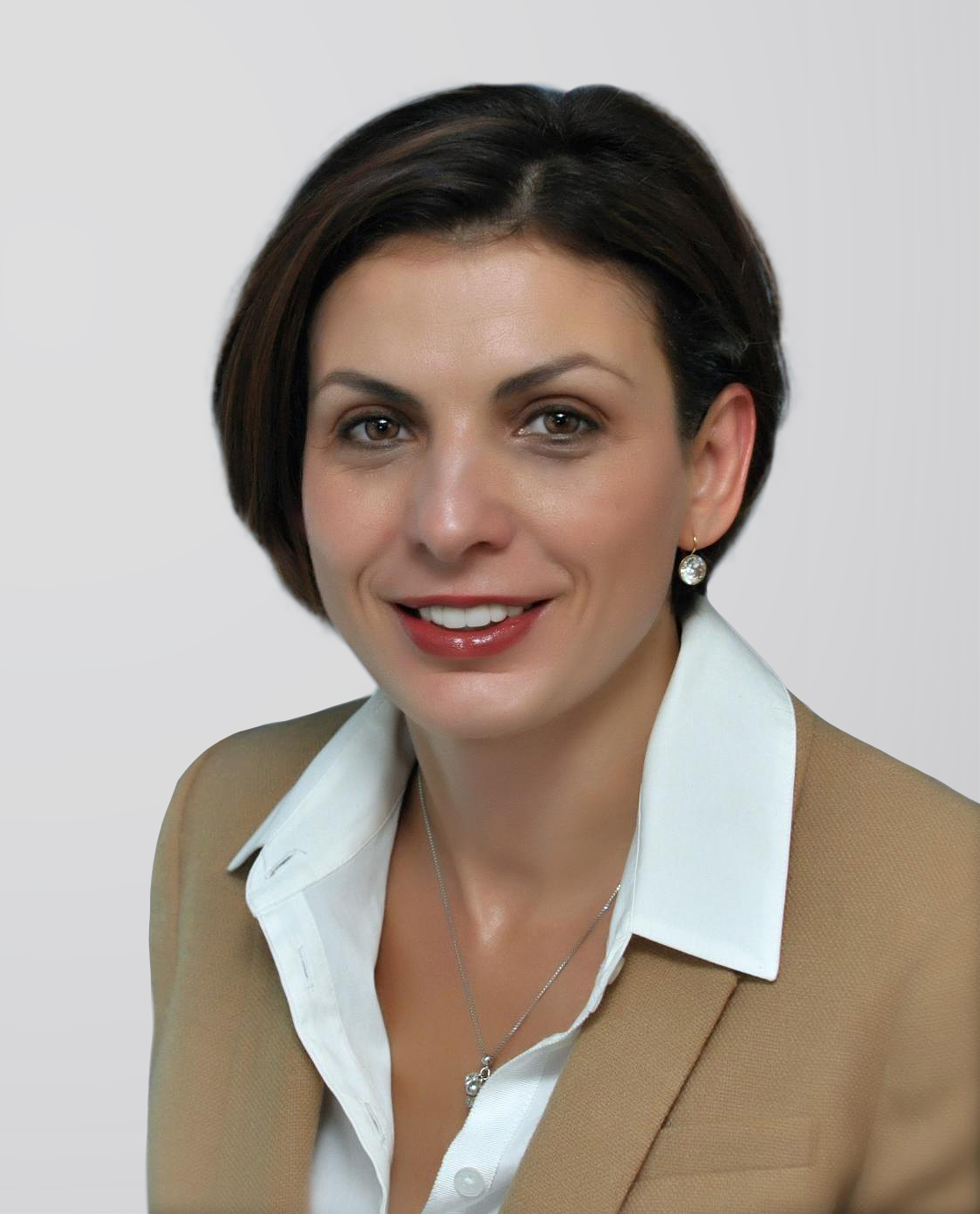 Boriana Pangelova, MA, GISP
Senior GIS Analyst, Product Management
bpangelova@air-worldwide.com
Boriana Pangelova is a Senior GIS Analyst in AIR's Product Management Group supporting geospatial products and crafting the spatial analytical requirements for catastrophe models. Before joining AIR in 2012 Boriana was a Senior GIS Scientist for Cabrera Services Inc., where she used GIS Technology and spatial analysis methods for analysis and reporting on a variety of remediation and environmental engineering projects. She has provided her GIS expertise to multiple projects for federal agencies such as the US Army, Navy, and Air Force. Boriana has a strong background in GIS, remote sensing, cartography, photogrammetry, and surveying. She earned her MA in Geographic Information Sciences for Development and Environment from Clark University and holds an engineering degree in geodesy from the University of Architecture, Civil Engineering, and Geodesy in Sofia, Bulgaria. She has also achieved a GISP certification.