U.S. MPCI Webinar
In 2017, the USDA's Risk Management Agency began releasing detailed summary of business data comprising crop type, growing practice, and unit structure. These data points help us better understand premiums and enable AIR to better reflect the premium exposure across the country. AIR has updated the Multiple Peril Crop Insurance (MPCI) Model for the United States to help companies better understand their risk and make more informed decisions.
During this webinar, AIR experts provided an overview of the key updates to the model, including the addition of pasture, rangeland, and forage, as well as the implementation of updated program and policy information. How these updates may impact your model results were also discussed.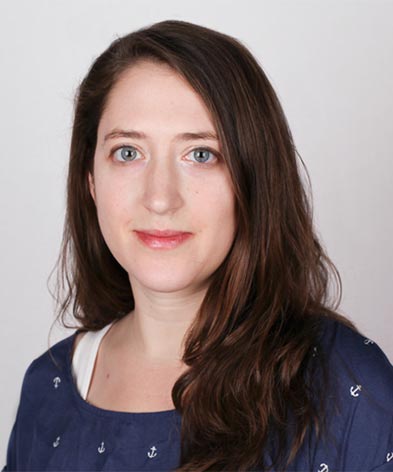 Julia Borman, Ph.D.
Senior Scientist
jborman@AIR-WORLDWIDE.COM
Julia Borman is a Senior Scientist on our Research team in the Agriculture Risk Management group and the model manager for the AIR U.S. Multiple Peril Crop Insurance (MPCI) model. Prior to joining AIR in 2014, she researched risk management, agricultural economics, industrial organization, and development economics. Julia earned her Bachelor of Arts in Mathematics and Economics from St. Mary's College of Maryland, her Master of Economics from North Carolina State University, and her Ph.D. in Economics from North Carolina State University.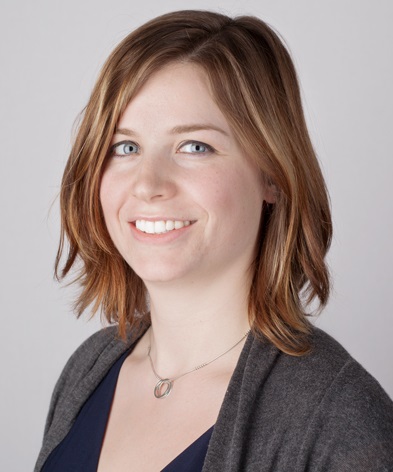 Katie Ward, ARe, CEEM
Manager
kward@AIR-WORLDWIDE.COM
Katie Ward is a Manager in AIR's Consulting and Client Services group. She works primarily with reinsurance companies to perform catastrophe loss analyses, interpret model results, and optimize the usage of AIR's models. Katie also specializes in client support for AIR's North America crop models. She earned her B.S. in Environmental Science from Northeastern University. She has also earned the designation of Certified Extreme Event Modeler (CEEM) from the AIR Institute and achieved the Associate in Reinsurance (ARe) designation.