So You Want to Issue a Cat Bond?
A growing number of organizations are successfully exercising alternate risk transfer strategies to diversify their holdings, identify profitable (capital deployment) opportunities, and proactively control exposure to catastrophe risk. This introductory session reviews one of the most common types of these vehicles—catastrophe bonds. Topics include an overview of the cat bond issuance process, variations in trigger mechanisms and their associated benefits and drawbacks, as well as recent trends in the catastrophe bond market.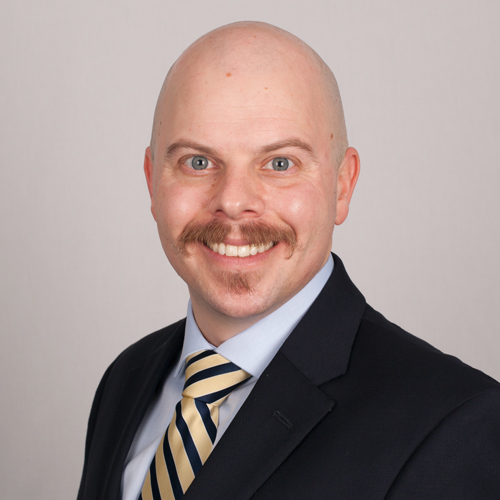 Jeff Boyd
Account Executive
jboyd@air-worldwide.com
Jeff Boyd joined AIR in 2012 as a Risk Consultant in the Consulting and Client Services Group. In September 2015, he moved from the Insurance-Linked Securities team to the Business Development team, focusing on Reinsurers and ILS sponsors. Before joining AIR, Jeff was a Client Service Manager in the investment compliance segment at J.P. Morgan; he earned his B.A. in Political Science, with a minor in Classical Studies, from Gettysburg College, PA, in 2004.