Preview of the New AIR South America Earthquake Models
During this webinar, AIR experts discuss key features and highlights of the new AIR South America earthquake models. Learn about the science behind these models and how to quantify your earthquake risk in one of the most seismically active regions of the world.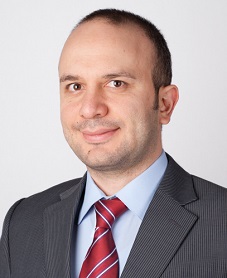 Mesut Turel, Ph.D.
Engineer
MTurel@air-worldwide.com
Dr. Mesut Turel is an Engineer in AIR's Research and Modeling group. He is currently managing the update of AIR's Earthquake Models for South America. He is responsible for developing and implementing liquefaction and landslide components for the AIR Earthquake Model for Canada. He is also responsible for developing and improving liquefaction components for the AIR Earthquake Model for Japan and South America. Prior to AIR, Mesut worked as a Postdoctoral Research Fellow/Research Assistant for Georgia Institute of Technology, where he developed a GIS based earthquake induced landslide hazard analysis and prediction system. In addition, he earned both his Ph.D. and M.S in Civil Engineering from Georgia Institute of Technology. Mesut also earned an M.S. in Civil Engineering from Lehigh University where he designed and conducted tests for measuring distributed tensile strains on geosynthetics using Brillouin scattering fiber optic sensors.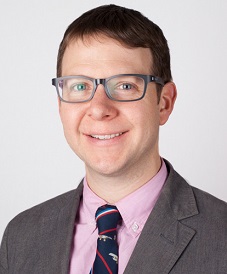 Mark Szretter, CCM
Senior Account Executive
MSzretter@air-worldwide.com
Mark Szretter is a Senior Account Executive in AIR's Business Development group and is responsible for market outreach and client support across the region of Latin America. He supports clients in the insurance, reinsurance, and intermediary markets across Mexico, the Caribbean, Central and South America. He has extensive experience working with companies to leverage data analytics and information systems to improve real-time management of complex business challenges. Prior to joining AIR, he was a Senior Consultant in the Data Analytics team at A.T. Kearney working with clients around the globe. Mark holds a B.A. in Spanish and Latin-American studies from the University of Massachusetts and an M.B.A. and an M.S. in Information Science from Boston University.