Impact of the 2016 RMA Rates on the U.S. Crop Insurance Industry
Annual RMA premium rate changes affect the underlying risk of insurance policies in the U.S. MPCI program. As a result, AIR is providing an update to the U.S. MPCI premium rates that clients can use to enhance the CATRADER® Version 17.0 release of the model, reflecting information for 2016. During this webinar, we discuss the impact of the 2016 RMA rerating, explain why you need to update these rates in CATRADER, and show you how to do so.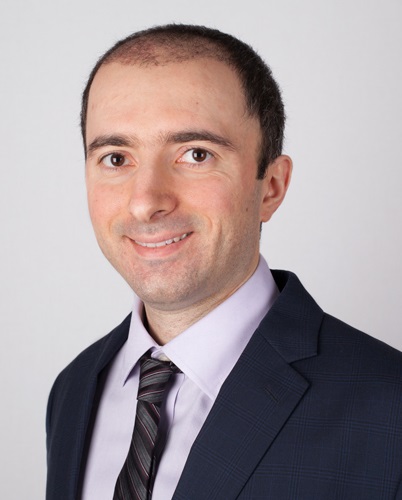 Saeed Sasanian, Ph.D.
Scientist
ssasanian@air-worldwide.com
Dr. Saeed (Sid) Sasanian is a Scientist in AIR's Research and Modeling group. He specializes in predictive and uncertainty modeling using computational and numerical techniques. Previously, he worked as a Geotechnical Engineer at Hatch Ltd in Toronto, Canada, where he participated in risk assessment, modeling, and optimization of multi-billion dollar mine development and operations. Sid holds an MBA with specialization in Financial Engineering from York University in Toronto and earned his Ph.D. in Engineering Science from the University of Western Ontario.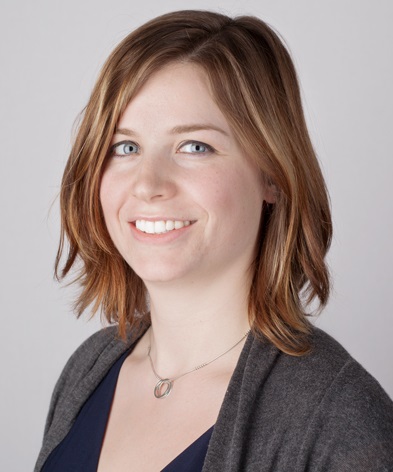 Katie Ward, CCM
Risk Consultant
kward@air-worldwide.com
Katie Ward is a Risk Consultant in AIR's Consulting and Client Services group. She works primarily with reinsurance companies to perform catastrophe loss analyses, interpret model results, and optimize usage of AIR's models. Prior to joining AIR, Katie worked as an RMS Catastrophe Modeling Analyst at Lexington Insurance Company (Chartis). She has earned her B.S. in Environmental Science from Northeastern University.