A Preview of the AIR Typhoon Models for Southeast Asia
Originally presented on 18 February 2016, this webinar provides a detailed overview of AIR's updated and expanded Southeast Asia Typhoon Models. Intense precipitation from typhoons can cause significant flooding. The AIR model incorporates a dynamic flood module that estimates the severity of flooding and its associated damage. Storm surge is also explicitly modelled separately from precipitation-induced flooding as well as wind.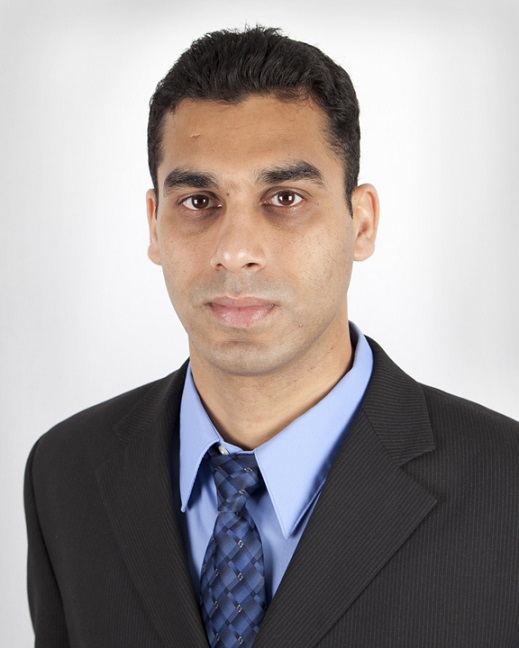 Apoorv Dabral, Ph.D.
Manager
adabral@air-worldwide.com
Dr. Apoorv Dabral is a Manager within AIR's Research and Modeling group. While at AIR, he has been primarily involved in the development of the wind vulnerability functions for the Caribbean territories. Before joining AIR, he developed the wind vulnerability functions for the U.S. and Asia Pacific region at another modeling firm. He also participated in post-disaster damage surveys for the 2008 California Wildfires. Dr. Dabral earned a B.S. in Civil Engineering from Pune University, India and an M.S. and Ph.D. in Civil Engineering from Texas Tech University. His Ph.D. research involved the development of a probabilistic damage model for metal buildings. While at Texas Tech, he participated in damage surveys for hurricanes Katrina and Rita.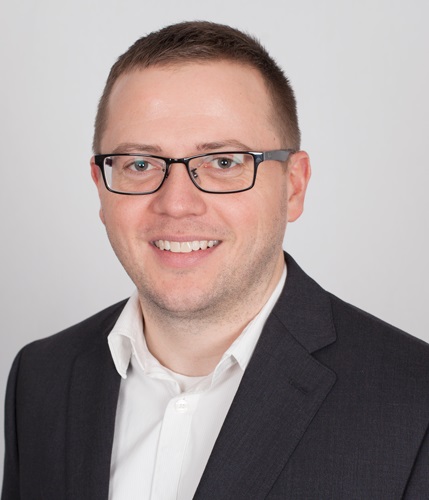 Kevin Hill, Ph.D.
Senior Scientist
kevinhill@air-worldwide.com
Dr. Kevin Hill is a Senior Scientist in AIR's Research department. Kevin's primary responsibilities are validating and enhancing the hazard components of AIR's Asia-Pacific tropical cyclone models. He has participated in the development of storm surge models for Australia, Japan, and Southeast Asia. In addition to tropical cyclone-related work, Kevin also worked on the development of AIR's first probabilistic tsunami model at AIR for the Japan earthquake model. He earned a Ph.D. from North Carolina State University, where his research focused on tropical cyclone dynamics.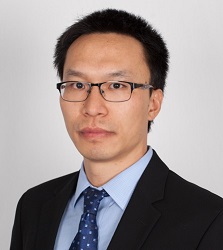 Ruilong Li, Ph.D.
Senior Engineer
rli@air-worldwide.com
Dr. Ruilong Li is an Engineer in AIR's Research group. Prior to AIR, he worked as a Research Assistant/Lab Technician for Florida International University, where he studied the effects of architectural features of air-permeable roof cladding materials on wind-induced uplift loading. Ruilong earned his Ph.D. in Civil Engineering from Florida International University and M.S in Engineering Mechanics from Harbin Institute of Technology, China.