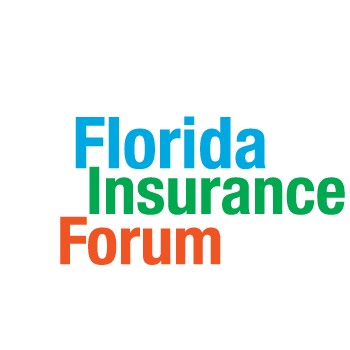 2019 AIR Florida Insurance Forum Presentations
Access to presentations from AIR's 2019 Florida Insurance Forum.
Suz Tolwinski-Ward, Ph.D., Senior Scientist, AIR Worldwide
Marc Marcella, Ph.D., Senior Scientist, AIR Worldwide
Recent hurricanes Irma and Michael, each with its own unique attributes, provided several climatological learning opportunities to AIR researchers that will be explored and implemented in future model updates. Irma's intensity and path forecasts, along with Michael's landfall in the vulnerable Florida Panhandle, produced a large volume of data that is being further investigated. In this session, AIR researchers dove more deeply into recent events and discussed enhancements to wind field models and hurricane-induced precipitation capabilities in our models.
Karthik Ramanathan, Ph.D., AVP, AIR Worldwide
Following recent catastrophic events in Florida, AIR engineers performed in-depth damage surveys to enhance understanding of building code evolution, enforcement, and regional impacts. In this session, attendees learned how AIR researchers leverage this data to improve the accuracy of catastrophe models and real-time solutions, ensuring that lessons learned from ground observations are consistent with model damage calculations and outputs.
Marc Treacy, Managing Director of Flood Insurance, ISO
Peter Bingenheimer, SVP, AIR Worldwide
Flood risk is no longer strictly the domain of the NFIP; this risk is increasingly being taken up by the private market, creating new opportunities for growth. In this session, we discussed how companies can make the best use of innovative solutions to identify opportunities and effectively manage and underwrite residential and commercial flood programs.