Hurricane Harvey and the Flood Protection Gap
In August 2017, Hurricane Harvey dumped some 30 trillion gallons of water over the Houston, TX, area. How much water is that?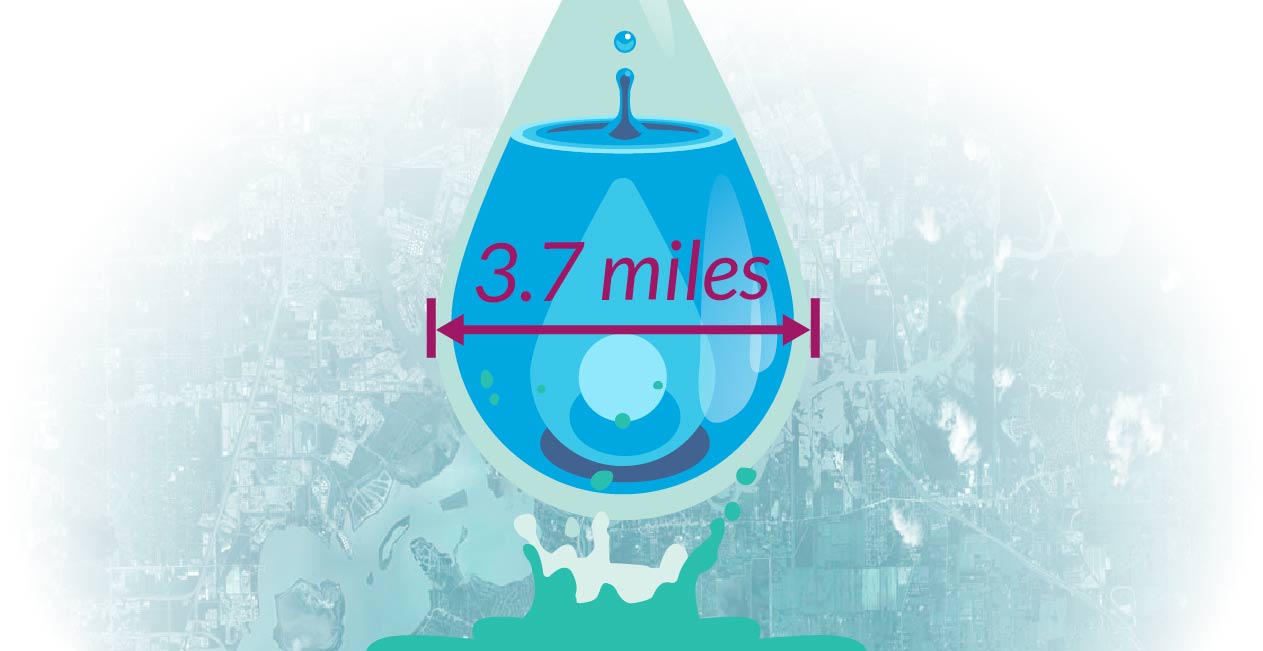 The flood that unfolded over the span of a week was among the worst that the nation has ever seen.
Devastation by the Numbers
Less than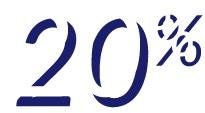 of Houston (and Harris County) homeowners have flood insurance, and the majority of flooded homes were off FEMA's 100-year floodplain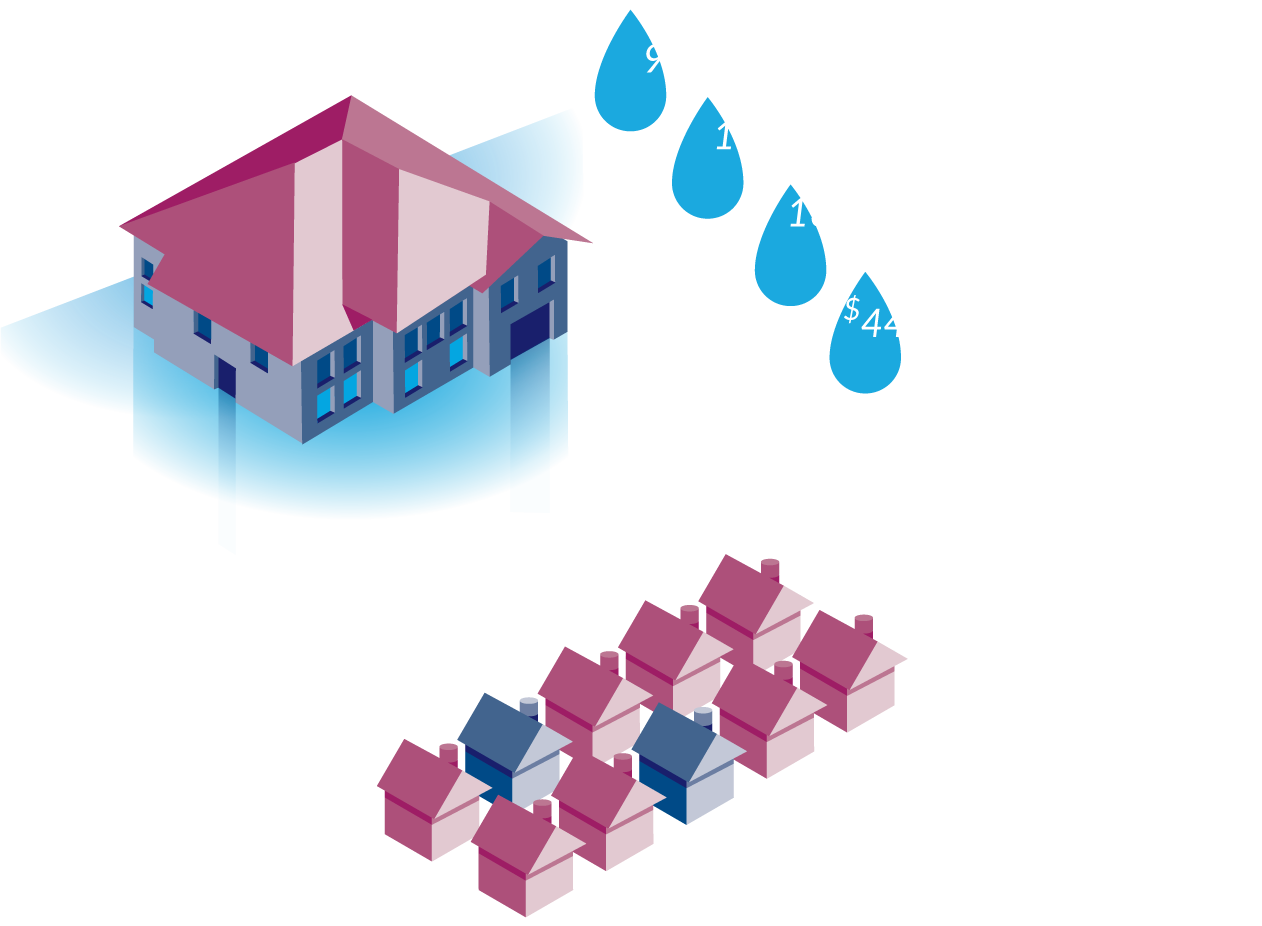 Homeowner Education
Many are not aware that they are at risk of flooding or that a standard policy does not cover flood damage.

Improved Risk Mapping
According to the AIR model, two-thirds of losses occur outside of FEMA's 100-year floodplains—and FEMA's existing flood maps are out of date.
Diverse Insurance Offerings
New risk assessment tools help insurers offer affordable, risk-based insurance products to close the protection gap.