When the Rivers Rise and the Waters Flow: AIR Inland Flood Model for Central Europe
During this webinar, Dr. Kiran Chinnayakanahalli, Senior Scientist from our Boston office, and Dr. Bernhard Reinhardt, Client Services Associate from our Munich office, lead an in-depth discussion of the newly released AIR Inland Flood Model for Central Europe.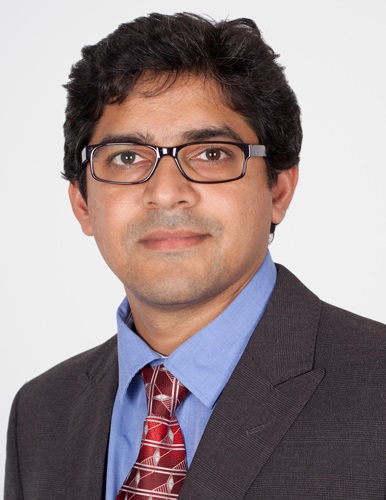 Kiran Chinnayakanahalli, Ph.D.
Senior Scientist
KChinnayakanahalli@air-worldwide.com
Dr. Kiran Chinnayakanahalli is a Senior Scientist in AIR's flood group. He has worked on developing various hydrological components of AIR's U.S. inland flood and Central European flood models, particularly the transformation of precipitation into river flow. He obtained his Master's degree and Ph.D. from Utah State University. For his dissertation, he developed a river classification system to quantify the relationship between streamflow regime and macro-invertebrates in the western United States.
Bernhard Reinhardt, Ph.D., CCM
Client Services Associate
BReinhardt@air-worldwide.com
Dr. Bernhard Reinhardt is a Client Services Associate in AIR's Munich office. He works on projects with clients in Germany, Switzerland, Austria, Scandinavia, and Eastern and Southeastern Europe. He also supports them by troubleshooting problems or providing training on AIR models and products. Prior to joining AIR, Bernhard earned his Ph.D. in Atmospheric Sciences from the University of Munich performing research in the field of atmospheric satellite remote sensing.