AIR's Open Data Standards

Facilitating the collection and transfer of high-quality, detailed exposure data for effective catastrophe management.
To promote the collection of high-quality exposure data, enable accurate and transparent data exchange throughout the insurance value chain, and encourage deeper analytics, AIR has committed to making its exposure data formats open.
AIR has been a strong and steadfast proponent of open and transparent data standards, starting with our introduction of the UNICEDE® data format in 1993 by making it available to the industry. Our software platforms were the first to be certified by ACORD for the implementation of the ACORD property exposure standards. In addition to UNICEDE, our open data formats include our Catastrophe Exposure Database Exchange (CEDE™) database schema and the Verisk Cyber Exposure Data Standard. AIR is actively supporting the Simplitium Open Exposure Database (OED) by freely providing our CEDE format as the database structure for models running on OASIS Loss Modeling Framework (LMF), an open source, non-profit loss modeling framework.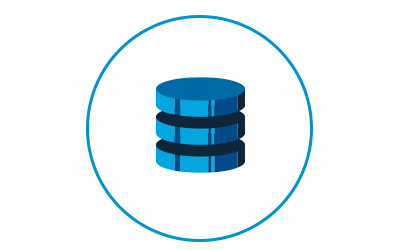 CEDE
In June 2019, AIR published the CEDE data schema publicly, making it the first open source database format from a modeling firm. CEDE is an exposure database format intended to streamline risk management practices and encourage model development from academic institutions and smaller organizations, especially to fill gaps in current model coverage. AIR's open data standards offer insurers, reinsurers, and brokers the opportunity to transfer risk more efficiently and with greater precision to a wider audience.

View AIR's CEDE database schema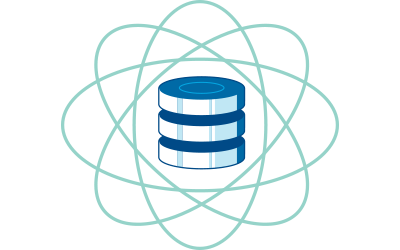 UNICEDE
Unicede, or Universal Cession Electronic Data Exchange, is a family of exposure data formats and tools used by both Touchstone and CATRADER, the software of choice for analyzing reinsurance contracts and insurance linked securities. UNICEDE/2 files are a critical component of reinsurance submission packs that cedents deliver to their reinsurance partners.

View AIR'S UNICEDE format and tools
The Verisk Cyber Exposure Data Standard, along with its SQL implementation, is the tool that can help companies understand their exposure and aggregation risk, evaluate risk, and make underwriting or pricing decisions today. The Data Standard is flexible, allowing organizations to grow the types of data they collect over time.