Improve Your Accuracy and Precision Now with Premium International Geocoding
Having the right latitude and longitude coordinates for a property can have an enormous bearing upon the accuracy of risk estimation and the impact that extreme events could have on that property. Whether you are examining hazard analytics or conducting risk selection, having granular location-level data can make all the difference. Enrich your portfolio and overcome data quality issues with premium international address-level geocoding in Touchstone®, powered by Precisely.
When Can You Benefit from Our Geocoding Solution?
Here are just a few scenarios where leveraging premium international geocoding would make a notable impact: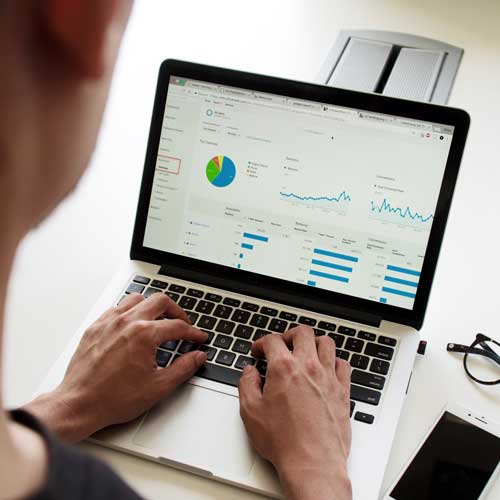 Hazard Analyses for Risk Selection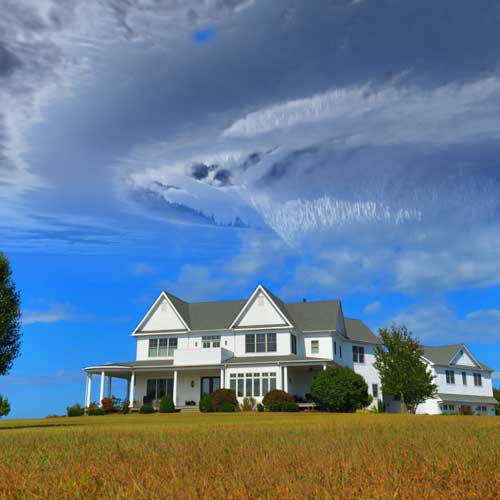 Single Property Underwriting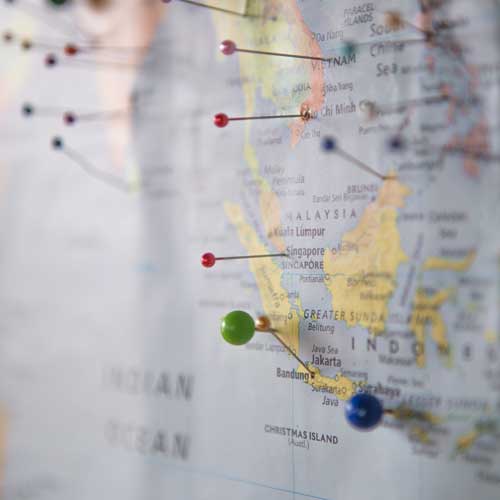 Geospatial Analyses for Mapping or Accumulation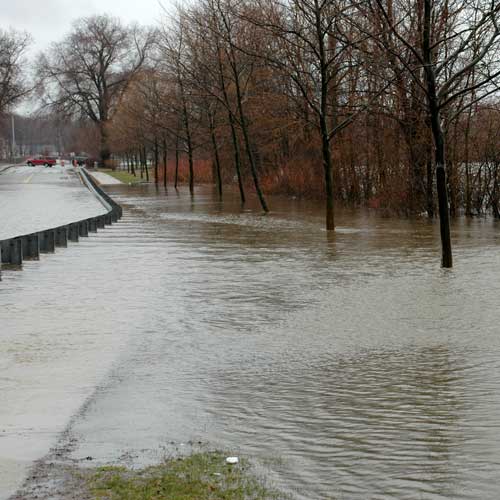 Flood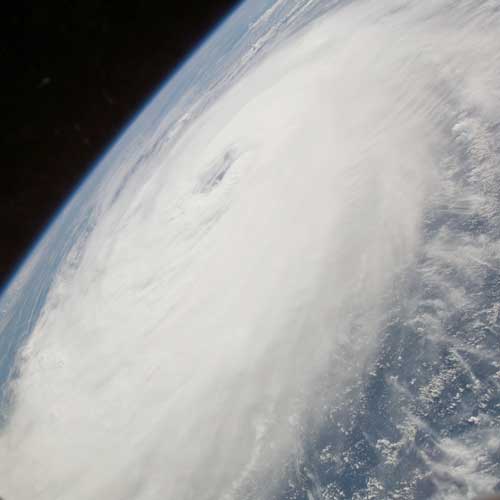 Tropical Cyclone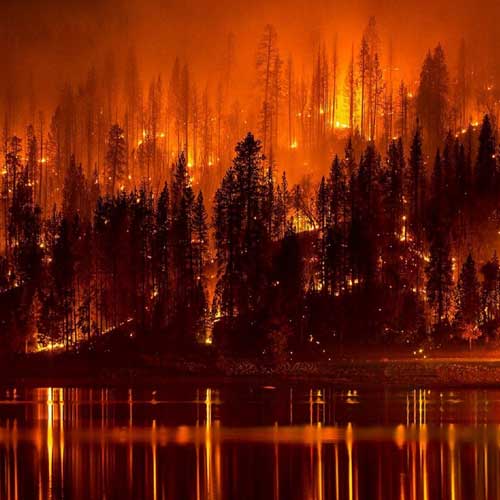 Wildfire
Discover the Difference Geocoding Can Make
To truly understand the impact of premium international geocoding let's compare properties in the Passau area of Germany with postal code-level location information (left) and with premium high-resolution geocoding (Right). The intersection of the Danube, Inn, and Ilz rivers was one of the worst-hit areas during the widespread flooding that became the costliest natural catastrophe of 2013, when floodwaters hit their highest level since 1501. The significance of the granular location-level data becomes clearer when we overlay the 100-year flood depth hazard layer from the AIR Inland Flood Model for Central Europe. Use the button to toggle between the maps.

Show/hide map overlays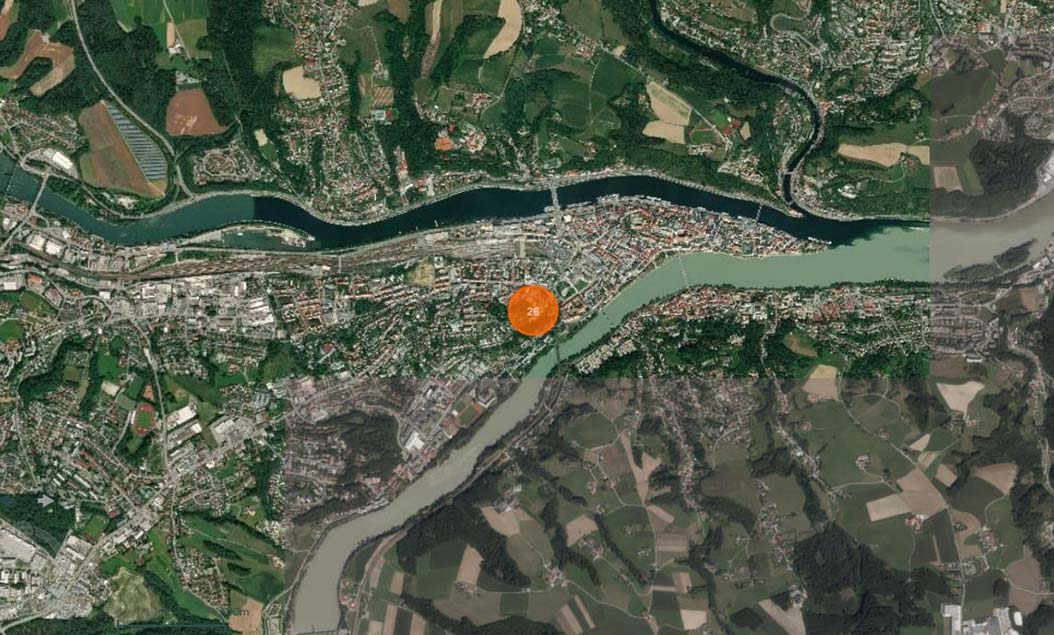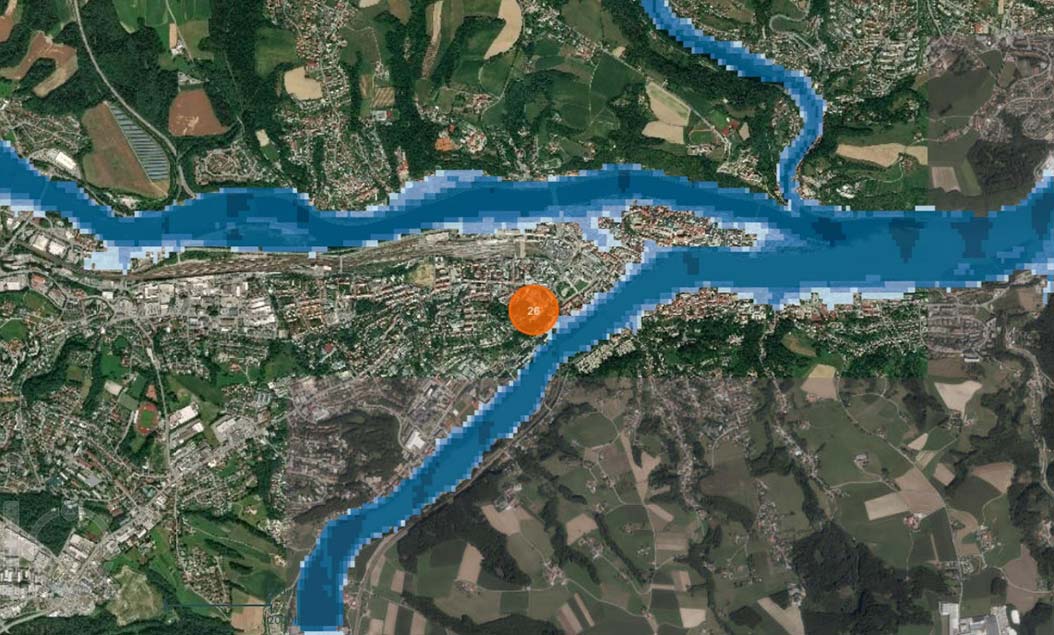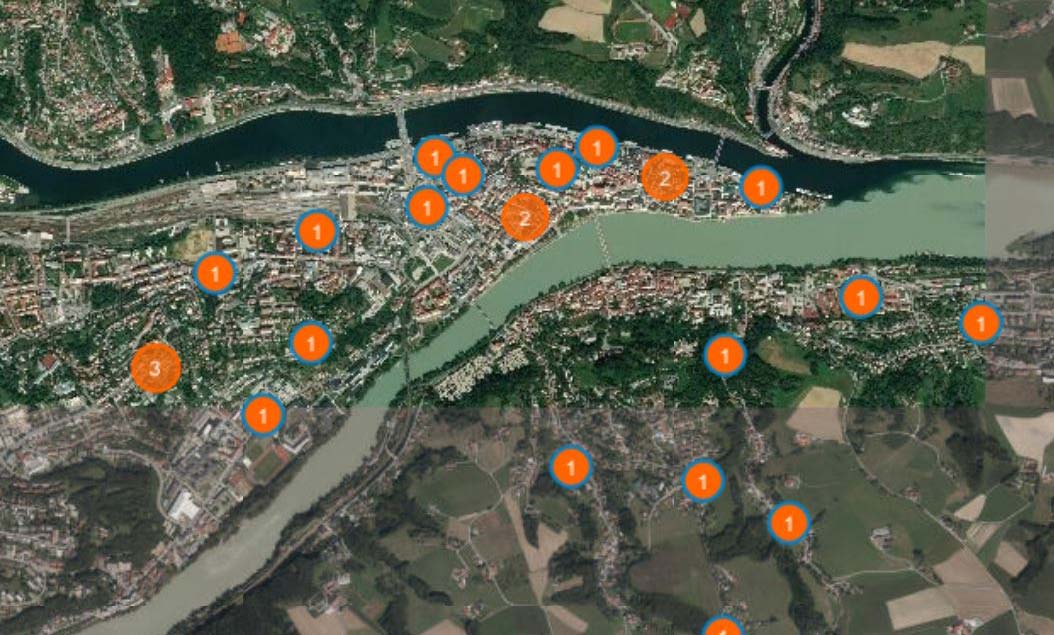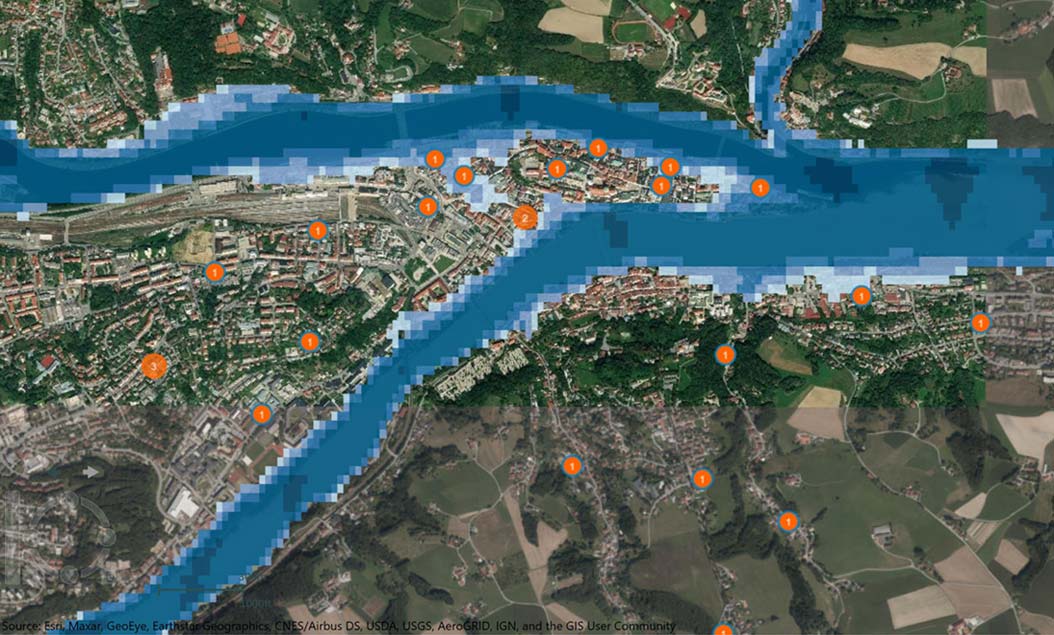 Leverage Custom Vulnerability to Reflect Your View of Risk
Do you need a more nuanced view of how risks should behave at varying intensities? Touchstone now supports the ability for your organization to import customized vulnerability functions to better reflect your own view of risk. Leveraging the seamless integration with Model Builder, you can import your own custom-defined damage functions.
Learn more about the benefits of integrating custom vulnerability functions