Go from data to insight to action, smarter than ever. Touchstone 2.0® builds upon the initial release of our revolutionary platform to deliver more powerful and flexible ways to own your risk.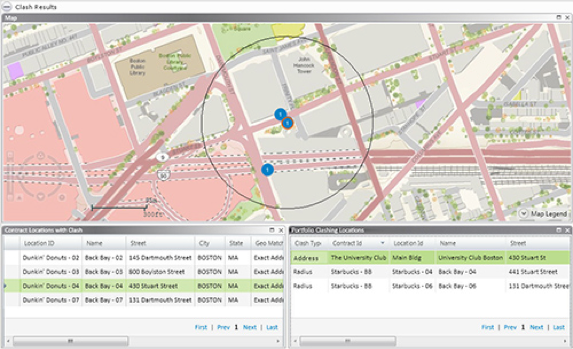 Streamline your account underwriting
Strengthen your decision-making using the new Underwriting Mode. A customizable dashboard provides an "at a glance" view of important metrics and helps you easily identify where underwriting guidelines are being violated. A "clash report" indicates if another account has already been written in the same location. This enables underwriters to guard against any adverse selection and make better underwriting decisions.
All your exposures
Now you can perform both cat and non-cat loss analyses within a single platform, making the pricing of "all risks" submissions much easier and more efficient. Loss cost data from our sister company, ISO, are available directly in Touchstone, allowing for the seamless calculation of non-catastrophe losses using the same exposure data you use for catastrophe modeling. Ground-up expected loss can be distributed into appropriate layers of coverage using ISO's Property Size of Loss Database, or PSOLD™.




Download the Solutions Brief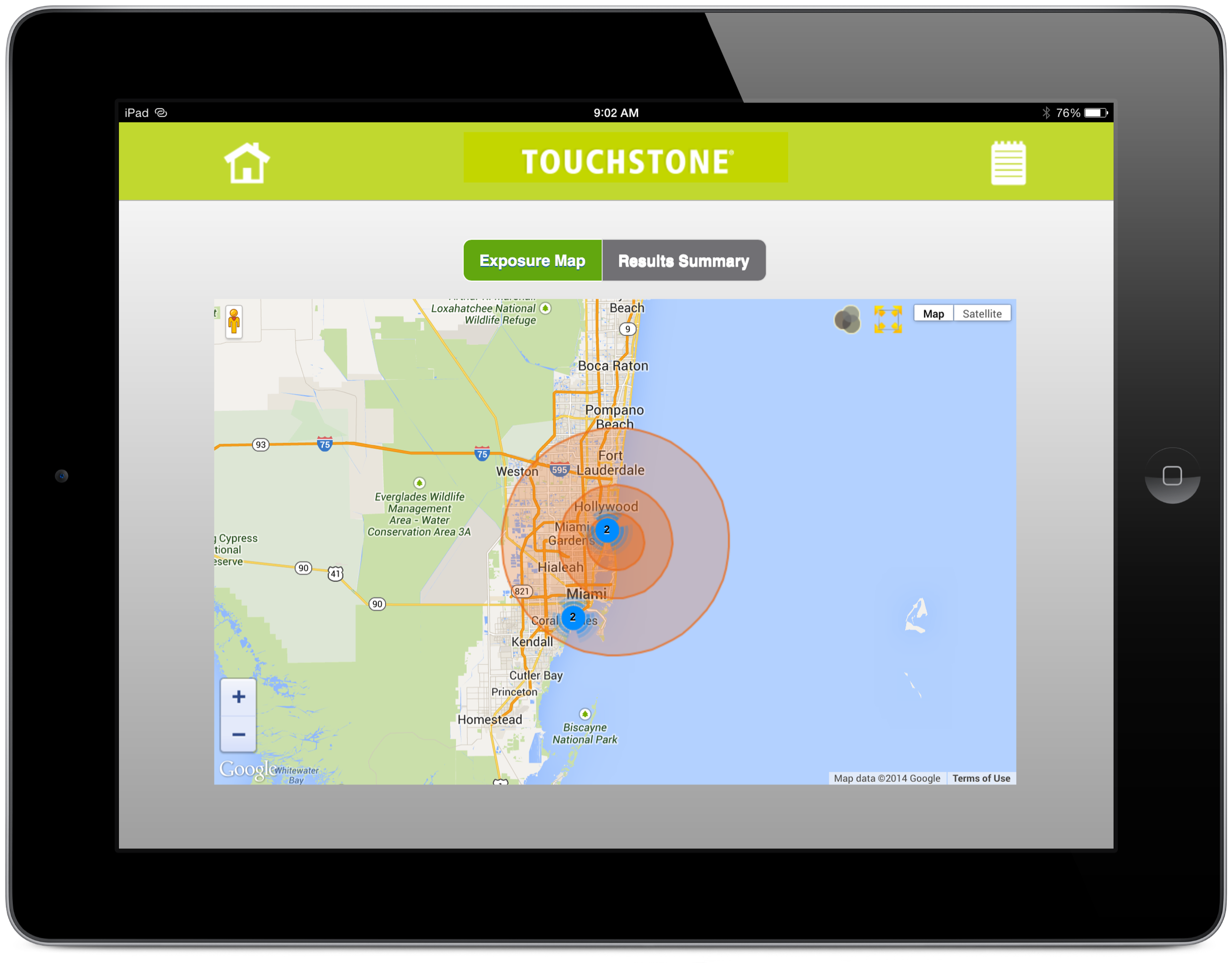 New developer opportunities
With Touchstone APIs, there's no limit to what you can build. Fully harness the power of AIR's solution by building custom-tailored applications that integrate seamlessly with your existing workflow, whether it's on the desktop, web-based, or on mobile devices.
Visit the Developer Zone
Login Required
Third-party catastrophe data & models
Data from a wide variety of third-party data and model providers (including Ambiental, ERN, KatRisk, IHS, and our own sister company Verisk Climate) can be imported into Touchstone to provide even more ways to evaluate risk—including risk from perils and regions not covered by traditional catastrophe models.
KatRisk Data Can Be Used to Quantify Flood Risk in Southeast Asia
Modify modeled losses
Flexibility is in. Now you can make modifications to AIR's ground-up modeled losses by event, region, line of business, or coverage, while always having the AIR view alongside.
Manage non-modeled risk
Examine different perspectives of risk based on claims experience or internal research, or for sensitivity testing
Account for poor data quality or loss adjustment expenses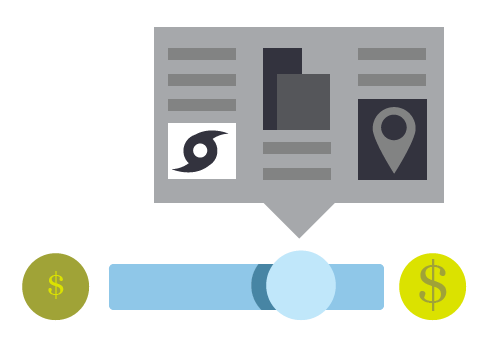 Companies using our data through Touchstone will be able to achieve a much broader view of risk.

— Guy Morrow, cofounder, KatRisk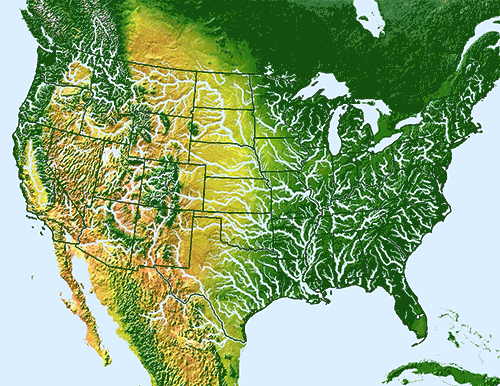 At our core − new and updated models that provide a better understanding of risk
In addition to a long list of new software capabilities, Touchstone 2.0 features major enhancements to the Canada earthquake model and the U.S. severe thunderstorm model. And in September, we're releasing the industry's first fully probabilistic U.S. inland flood model. This game-changer will enable companies to manage and understand their flood risk like never before.