ARC (Analytics of Risk from Cyber)
(Re)insurers are building their growth strategy around a strong cyber line of business. To support the industry's growth, AIR has developed ARC, a cyber risk analytics and modeling platform that informs risk selection, pricing, portfolio management, and risk transfer.
ARC's Unique Capabilities for Cyber Risk Analytics & Modeling
Flexibility and Transparency
ARC's modeling framework empowers you to explore unique views of risk and examine the underlying data and assumptions that drive modeled output.
Comprehensive Risk Modeling
Risk models quantify the financial impact of several types of cyber threats such as security breaches, service provider downtime, or electrical grid blackouts.
Cyber Risk Data Augmentation
Underlying ARC is an exposure database developed in partnership with leading cyber data providers. Leverage matching algorithms to access detailed cyber supply chain data and augment your own.
Streamline your modeling workflow
Make use of the latest performance enhancements designed to allow you to better focus on analyzing cyber risk data and interpreting model results. Now with ARC you can leverage flexible modeling to support a wide range of affirmative cyber coverages, utilize a new probabilistic systemic ransomware model, integrate ARC's analytics into a client's internal applications by leveraging public APIs, and much more.
Cyber Risk Models
Cyber risk remains a top concern and key opportunity for insurers, yet many have little or no cyber risk data in-house and lack the ability to manage the risk effectively. Leverage our cyber risk models to optimize underwriting guidelines and test different waiting periods, attachment points, and other insurance policy terms. Manage your portfolio's tail risk by gaining insights into which points of exposure aggregation are riskier than others and understand how systemic incidents can impact your overall portfolio.
Manage your cyber risk program from start to finish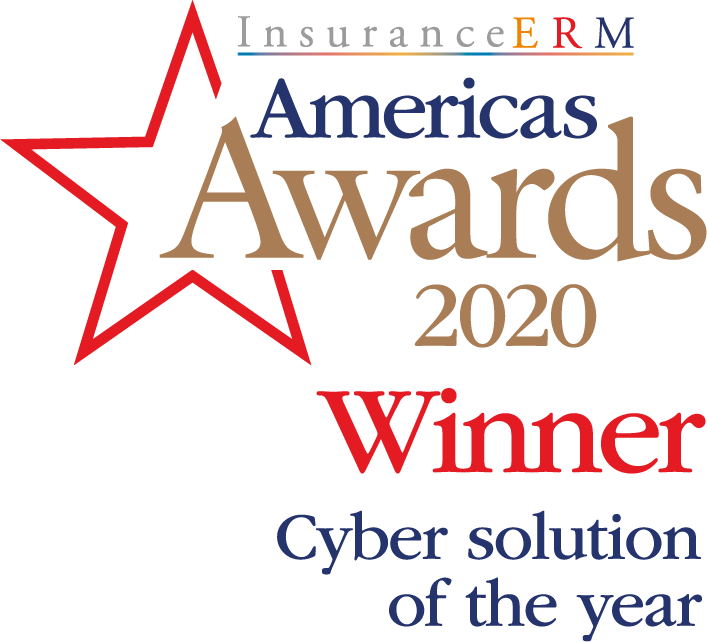 ARC is a part of Verisk's Cyber Solutions Suite, which was named Cyber Solution of the Year at the InsuranceERM Annual Awards 2020 – Americas. The Verisk Cyber Solutions suite, built on a database with information from more than 12 million worldwide businesses, delivers policy language, loss costs, analytics, modeling, workflow capabilities, and more.