New Inland Flood and Updated Typhoon Models for Japan
AIR is pleased to introduce the new Inland Flood Model for Japan that will explicitly model the effects of precipitation from all sources. During this webinar, we will discuss AIR's first application of these flood modeling enhancements in the new AIR Inland Flood Model for Japan, as well as review updates to the Japan typhoon model. The session will conclude with a preview of modeled losses for all three perils; inland flooding, wind, and storm surge.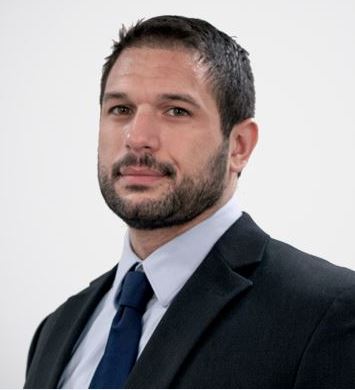 Marc Marcella, Ph.D.
Senior Scientist
mmarcella@air-worldwide.com
Dr. Marc Marcella is a Senior Scientist in AIR's Research and Modeling Group. With a background in numerical weather prediction and regional climate modeling using dynamical downscaling techniques of general circulation models, he works on both meteorology and hydrology projects. Marc's current focus is on methodologies for modeling precipitation from both tropical and non tropical cyclone rainfall for AIR's flood models. Prior to joining AIR's consulting office in San Francisco in 2013, he worked on the development and improvement of numerical models via physically, statistically, and empirically based schemes, and examined biosphere-atmosphere interactions over West Africa and the Middle East using regional climate models. Marc also completed a post-doctoral position at the Massachusetts Institute of Technology (MIT), during which he simulated climate change effects over the Middle East and the climatic effects of potential irrigation over West Africa. He earned a dual B.S. in Atmospheric Sciences and Biological and Environmental Engineering from Cornell University, and an M.S. and Ph.D. in Hydrometeorology from MIT.
Ruilong Li, Ph.D.
Senior Engineer
rli@air-worldwide.com
Dr. Ruilong Li is a Senior Engineer in AIR's Research and Modeling group. For the last few years, he has been primarily involved in the development and support of the AIR typhoon vulnerability module for the Asia-Pacific territories. Prior to joining AIR, Ruilong worked as a Research Assistant/Lab Technician for Florida International University, where he studied the effects of architectural features of air-permeable roof cladding materials (tiles and shingles) on wind-induced uplift loading. In addition, Ruilong earned a Ph.D. in Civil Engineering from Florida International University and an M.S. in Engineering Mechanics from Harbin Institute of Technology, China.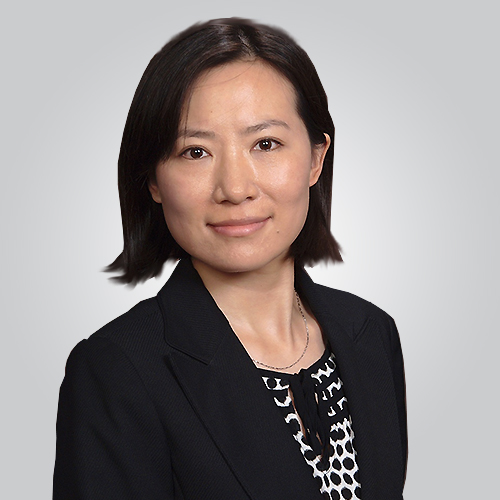 Yang Gao, Ph.D.
Senior Engineer
ygao@air-worldwide.com
Dr. Yang Gao is a Senior Engineer in AIR's Research and Modeling Group. As part of the Atmospheric Vulnerability Team, she works on developing global vulnerability models for precipitation-induced flood. Prior to joining AIR, Gabby was a Research Assistant at Cornell University, focused on modeling a market for natural catastrophe insurance. She earned a Ph.D. in Civil Engineering from Cornell University with a concentration in Infrastructure Systems and minor in Applied Economics. Gabby has achieved the designation of Certified Extreme Event Modeler by completing the requirements of the AIR Institute Certified Extreme Event Modeler Program.