Advances in Cyber Risk Modeling in the Latest Release of ARC
 In this webinar, AIR cyber risk experts provide an overview and live demo of our probabilistic cyber model in ARC (Analytics of Risk from Cyber). You'll learn how the platform can be used to quantify the financial impact of security breach and cloud service provider downtime incidents for insurance portfolios worldwide.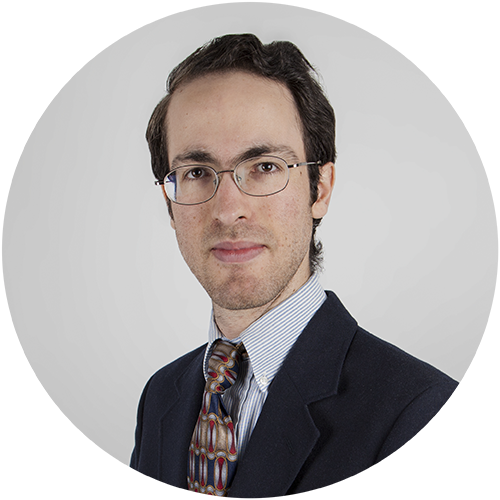 Scott Stransky
Assistant Vice President
sstransky@AIR-WORLDWIDE.COM
Scott Stransky is Assistant Vice President and Director of Emerging Risk Modeling in AIR Worldwide's Research and Modeling group. He leads the group responsible for cyber risk modeling, supply chain modeling, and life and health modeling. He leads the team building AIR's deterministic and probabilistic cyber models, and is a recognized speaker at cyber insurance industry events. Previously, he led development of AIR's severe thunderstorm models for the U.S. and Canada, and tropical cyclone models for Hawaii and the Caribbean. He has participated in damage surveys for various perils, including severe thunderstorm, tropical cyclone, and wildfire. Scott earned a B.S. in Mathematics with Computer Science from the Massachusetts Institute of Technology and an M.S. in Atmospheric Science from the Massachusetts Institute of Technology. His Master's research involved numerical modeling of rotating fluids in the laboratory setting and extrapolating the results to real-world weather models.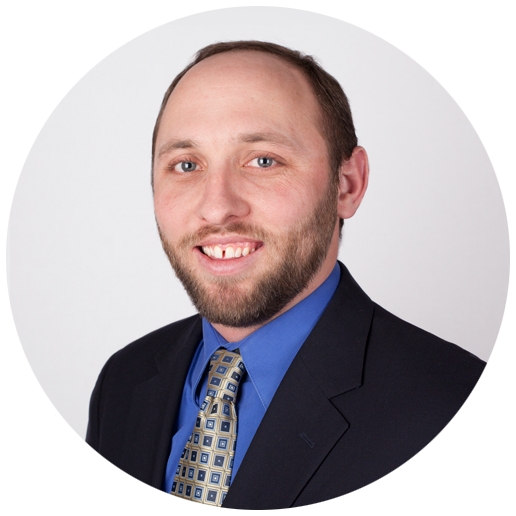 Alan Frith
Senior Manager  
afrith@air-worldwide.com
Alan Frith is a Senior Manager in the Consulting and Client Services group. He manages full service consulting projects for the Americas. Prior to joining AIR, Alan worked in the P&C consulting practice of an actuarial consulting firm in Hartford, CT. He holds a B.S. in Economics and Finance from Boston College. He has achieved the designation of Certified Extreme Event Modeler by completing the requirements of the AIR Institute Certified Extreme Event Modeler Program.