Worth the Effort: Collecting Secondary Risk Characteristics for Improved Flood Risk Management
Editor's Note: Whether a property is located on or off a floodplain is not the only factor impacting its vulnerability to flood damage. And while information on construction type, age, and height will get us farther in our risk assessment, inputting data on the exposure's so-called "secondary risk characteristics" will produce much more accurate model results.
Approximately 3,800 towns and cities in the U.S. are located on floodplains, but many areas off of floodplains are still prone to flood damage and loss. More property damage to homes and businesses is caused by precipitation-induced inland flood than by any other natural hazard. Ground-up flood losses are expected to continue growing as a result of new development in areas close to waterbodies, rising property values, and the possibility of more frequent extreme wet-weather events.
Today's sophisticated risk managers use catastrophe modeling to develop underwriting rules based on the location and characteristics of the property. Whether a property is located on or off the floodplain, its occupancy type, construction, height, and year built are the primary determinants of that structure's vulnerability to flood.
But there are also a number of secondary risk characteristics that can have a significant impact on losses. Observations and studies indicate that, in general, inland flood damage is primarily nonstructural; water typically targets interior finishes, such as drywall, plaster, insulation, and flooring as well as mechinal, electrical, and plumbing systems. Thus, any insurer with a portfolio exposed to flood risk needs to manage the risk of nonstructural damage effectively, and should therefore account for these secondary risk characteristics.
Foundations and Basements
A structure's foundation can significantly affect its flood vulnerability. Some properties are built on a slab or footing and have no basement, and others have crawl spaces, but many have a full basement of masonry or concrete. Underground garages and basements, which are quite common in many areas of the country, can increase a building's vulnerability, exacerbating flood damage to nonstructural—and even structural—elements and contents. The type of basement and the materials used can make a big difference, with concrete generally being more flood-resistant than masonry, and cripple wall crawl spaces being easily damaged by water, which can cause them to buckle.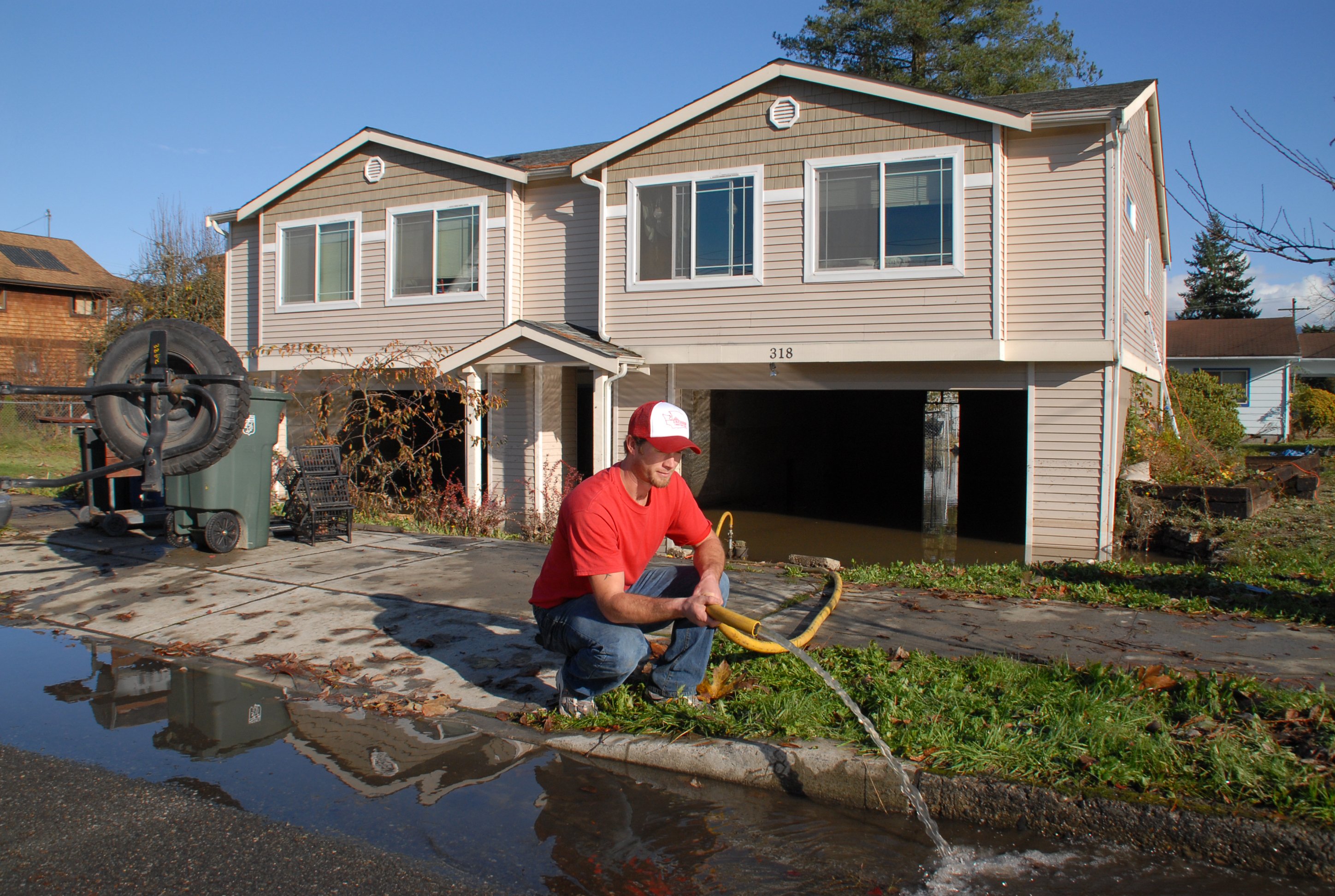 Basements can fill up rapidly with water, causing significant damage to interior building elements such as floors, walls, and basement ceilings. In rare cases, structural damage occurs; basement walls can cave in, or basement ceilings/first floors can be damaged. For residential single-family or multi-family homes, one basement level is the norm, but multiple basement levels are often found in high-rise and other large commercial buildings or apartment complexes. While multiple basement levels increase a property's predisposition to flooding, those buildings are typically better engineered and may therefore be equipped with enhanced flood protection systems, which can serve to mitigate the increased risk.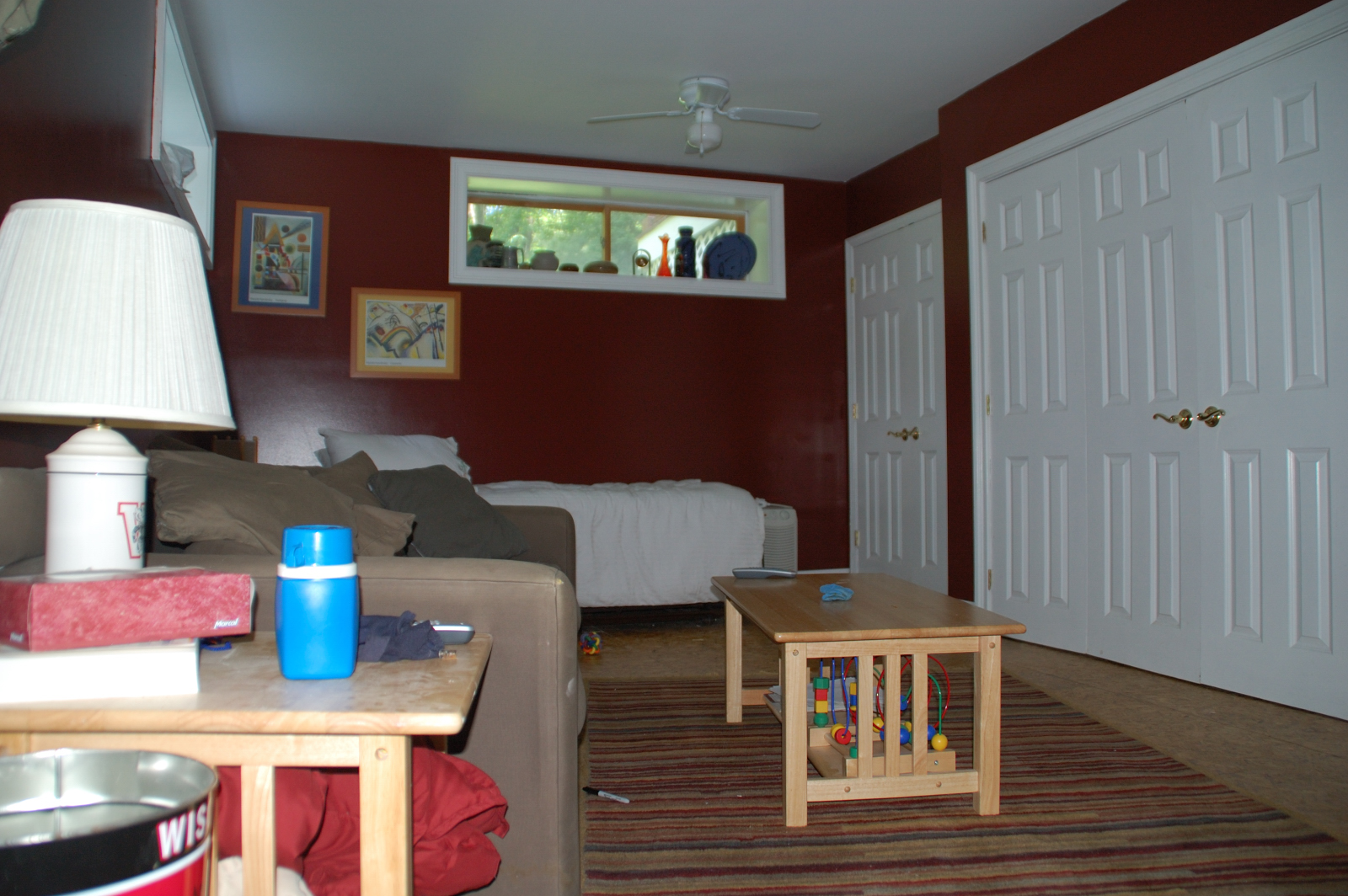 Basements may be finished or unfinished and are often used for general household or inventory storage. Finished basements are equipped with interior features such as drywall, plaster, insulation, and flooring. The cost of replacing these materials after flood damage, as well as treatment for mold and bacterial growth, can add up to high losses. Finished basements may also contain more valuable contents than unfinished basements, increasing their loss potential.
The vast majority of homes in the U.S. with flood coverage have obtained this coverage via standard NFIP policies. However, basements, even furnished ones, are not covered against flood losses as part of NFIP policies. If a floor of interest is being insured, which floor (or basement) it is clearly plays a critical role in risk assessment.
Elevation
The degree to which the location of a property is elevated above the normal level of nearby bodies of water can significantly reduce flood damage and loss, particularly in low-lying areas along waterways prone to flooding.
Structures with a first floor elevated above the level of serious flooding in their vicinity are in an even better situation. Base Flood Elevation (BFE) is defined by the Federal Emergency Management Agency (FEMA) as the "water surface elevation corresponding to a flood having a 1% probability of being equaled or exceeded in a given year." That's essentially the water elevation expected for a 100-year flood (i.e., a flood with a 1% annual exceedance probability). Any first floor built with this degree of elevation will experience less frequent flood damage and loss. In some areas of the U.S. that are frequently subject to flooding, new construction is required to be built on piles or other structures to raise the first floor above the BFE.
More generally, for all residential, commercial, and small industrial buildings, a first floor raised above the ground surface, whether on a basement or on piles, greatly reduces that structure's vulnerability to flood damage.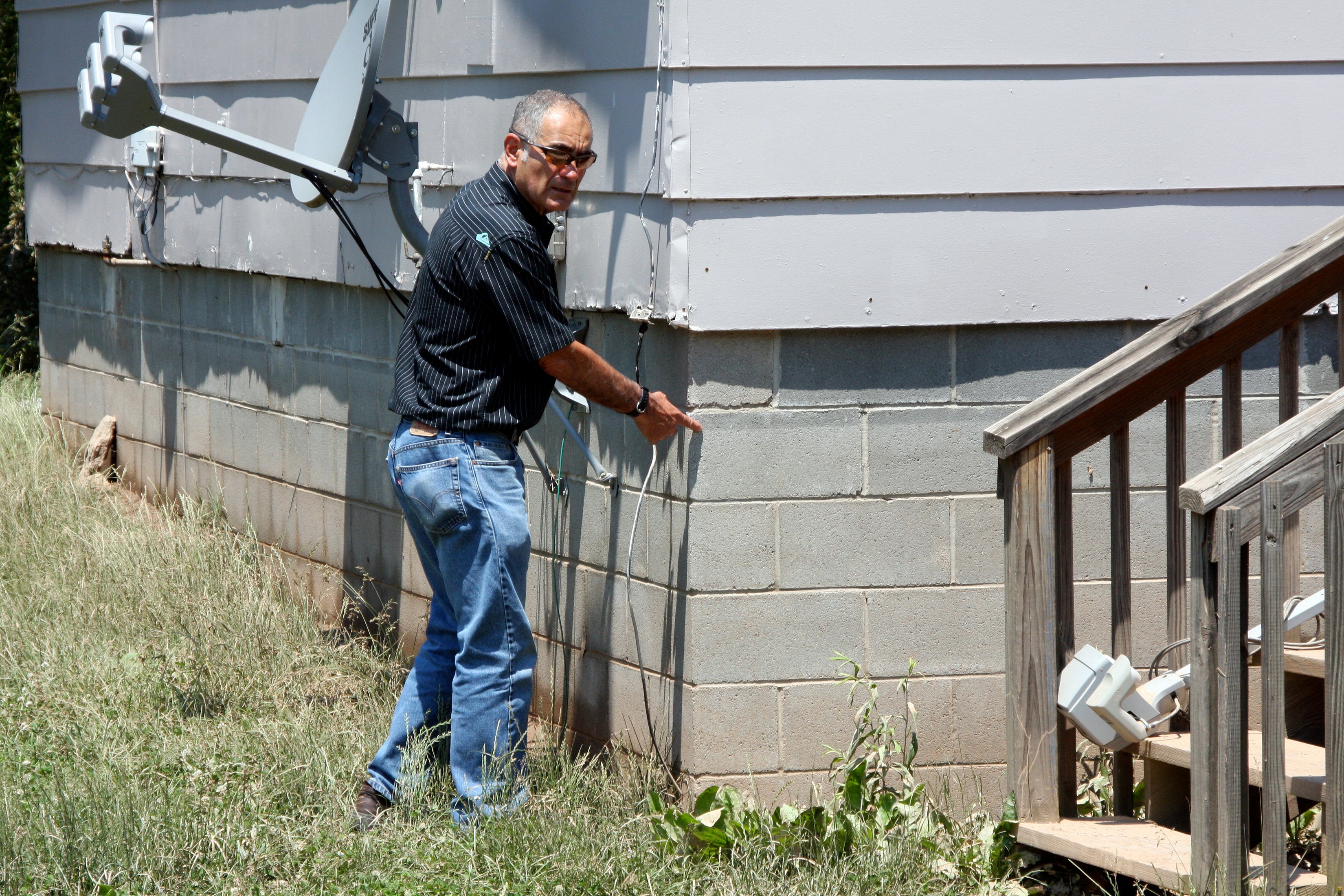 The increase in material and labor costs for shingles in Canada during the same period also showed a steady increase, as shown in Figure 5.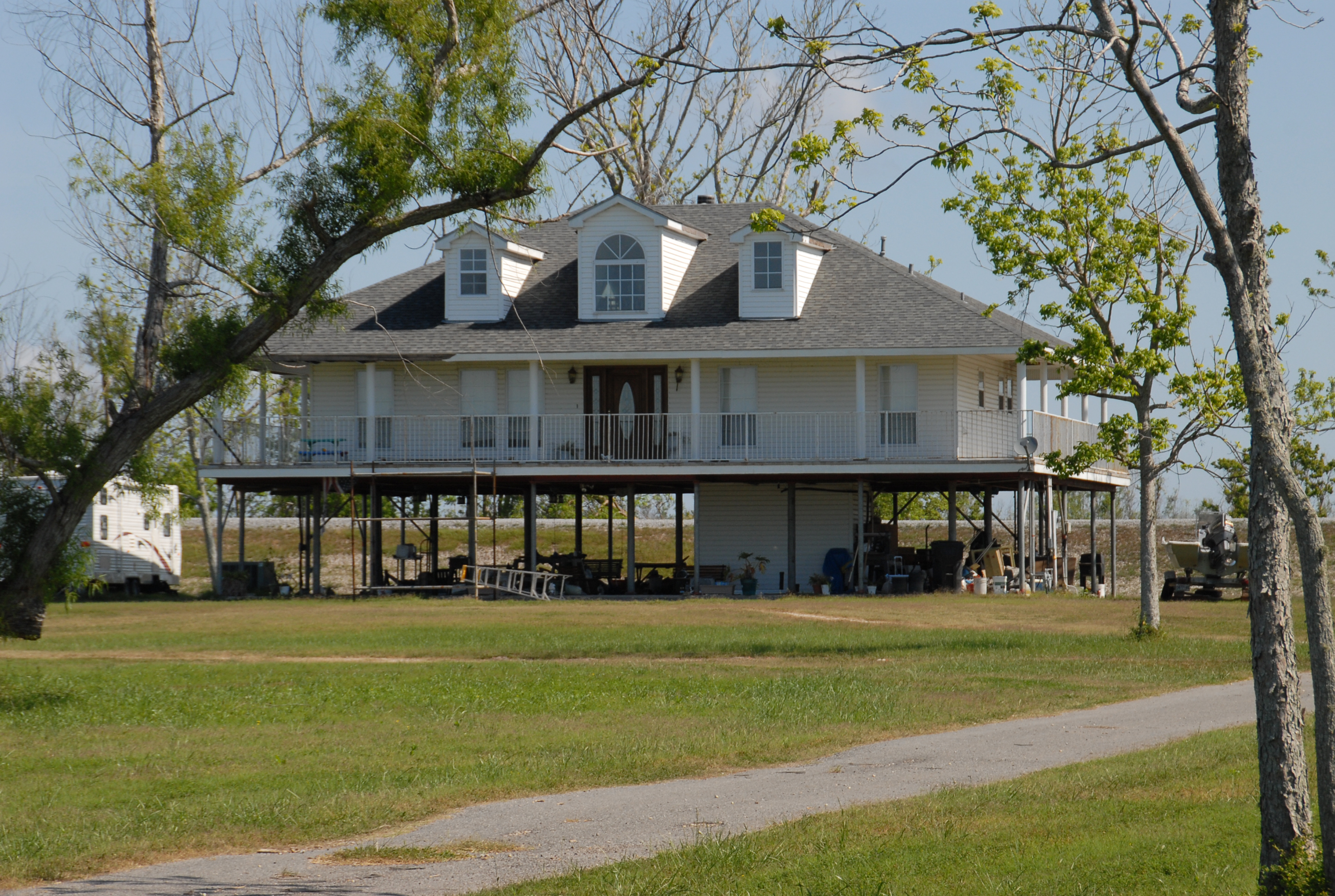 Protective Measures
Effective flood defenses can be extremely important for properties built in locations subject to frequent flooding. Assuming they don't fail and aren't overtopped, levees, flood walls, and other custom flood defense systems can provide a protection up to the level of their height above the ground surface. Such defenses may not be located in the immediate vicinity, and it is important to check for their presence when assessing the overall risk of a property.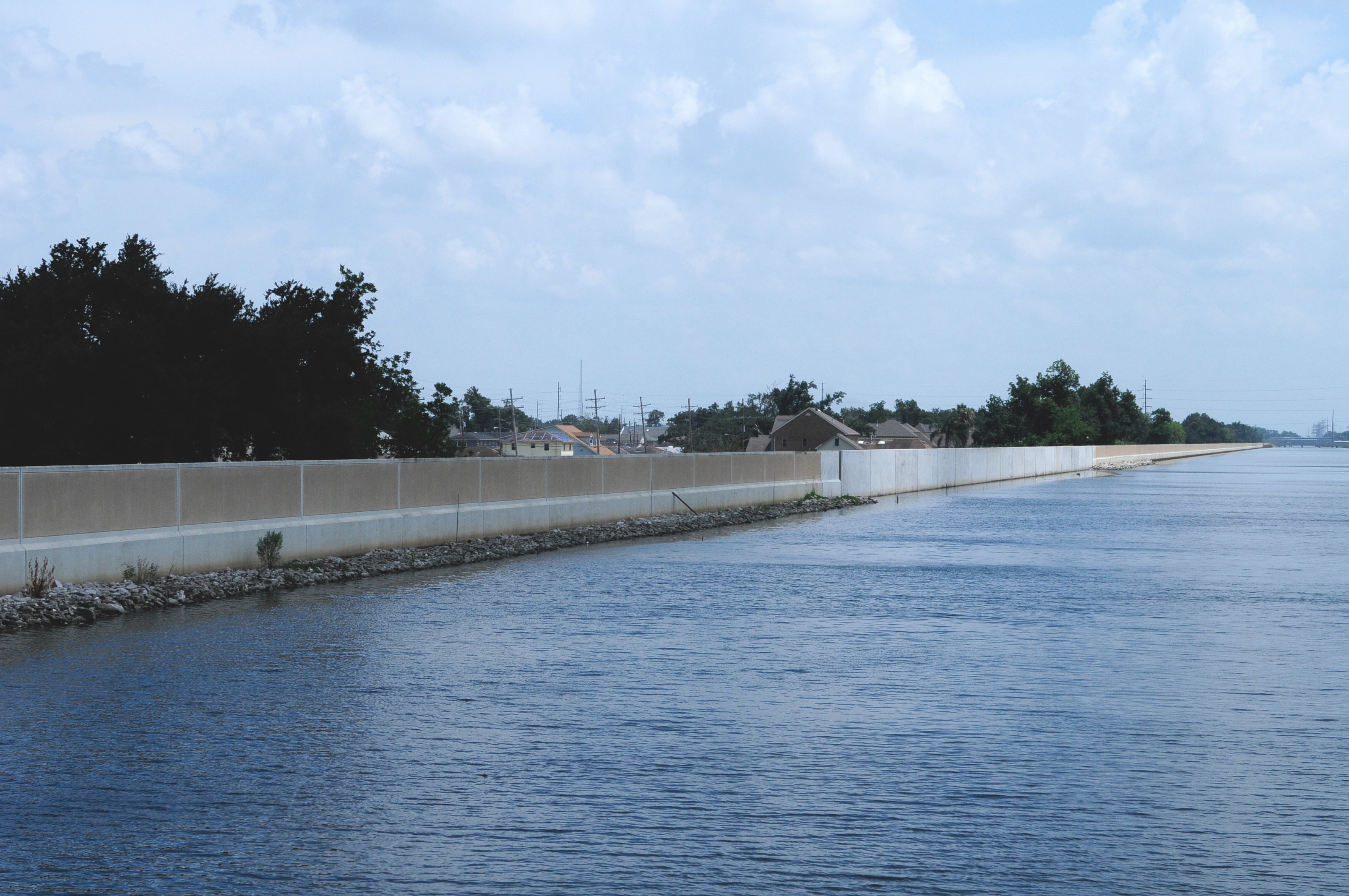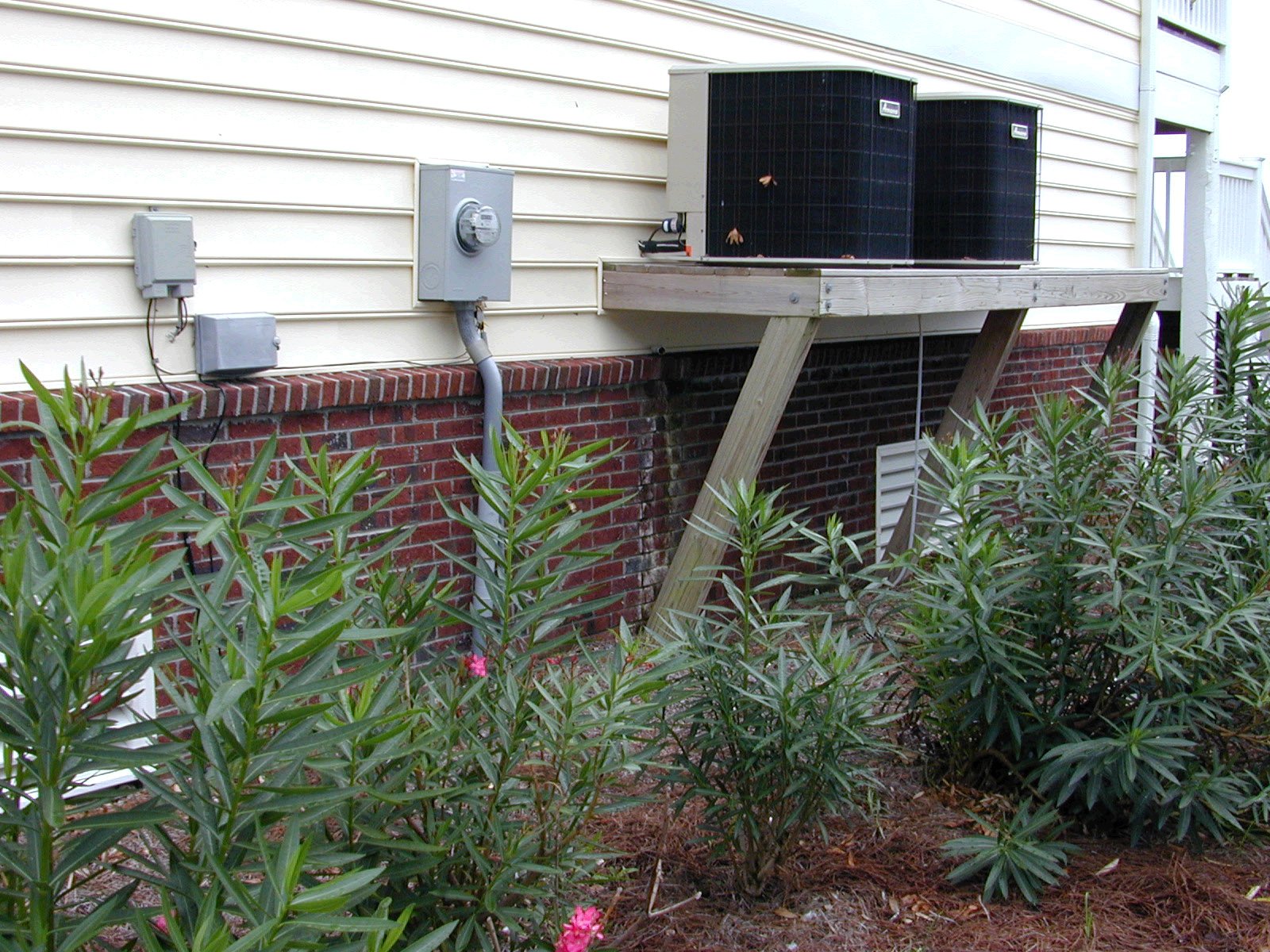 Property owners themselves can take various measures to mitigate the damage caused by flooding, should it occur. For example, since mechanical, electrical, or plumbing service equipment (MEP) in residential, commercial, or small industrial buildings is often located at or below ground level, it is vulnerable to flood damage and can lead to total MEP systems failures. The elevation of such equipment or installation of some type of waterproof barriers can provide a good degree of protection, and should be noted.
Contents Vulnerability
The vulnerability of a structure's contents to flooding depends to a large extent on the depth of flooding. Even a few inches of water can cause extensive damage . Different contents have different vulnerabilities depending on the inundation depth, the floor on which the contents are located, and the extent to which the contents are water-resistant or protected against flood damage.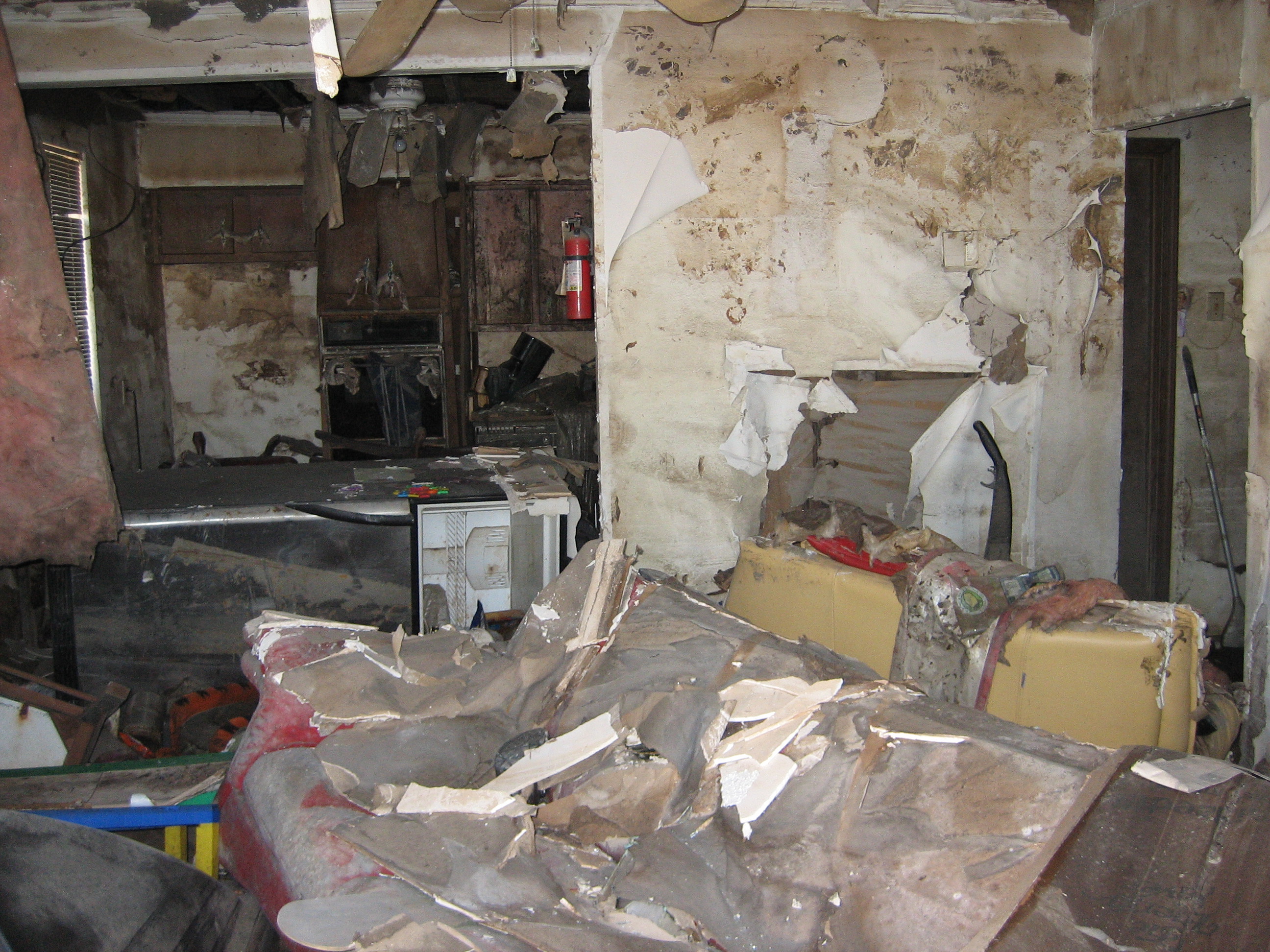 Conclusion
The secondary risk characteristics discussed in this article can significantly affect a building's resistance to flood damage and have a major impact on loss potential.
| | |
| --- | --- |
| Foundation type | First-floor height |
| Number of basement levels | Custom flood protection |
| Basement finish | Service equipment protection |
| Custom elevation | Floor of interest |
| Base Flood Elevation (BFE) | Contents vulnerability |
All 10 of these secondary risk characteristics are supported by the AIR Inland Flood Model for the United States and can be used to modify the vulnerability of a property to yield more accurate results. Their impact on losses can be evaluated using AIR's model. Figure 8 shows a hypothetical portfolio run with different combinations of of secondary risk characteristics specified, and again without them.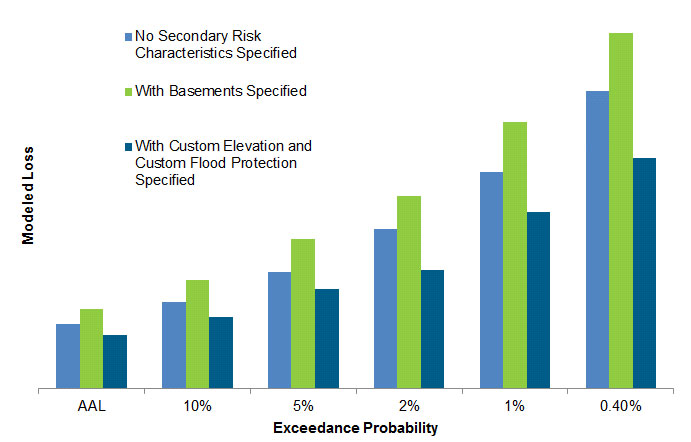 Underwriting teams can play a key role in capturing the property information that insurers need to manage flood risk effectively. Underwriting is the logical time to collect property-specific building characteristics, ideally as part of a property inspection when a trained professional can collect all relevant data points. For existing accounts, AIR recommends that you survey your exposures to obtain the secondary risk characteristics for the properties in your portfolio. Some sources that collect this data and that may prove useful are:
U.S. Census data—gives estimates of residential risks by year built
ISO® Specific Property Information (SPISM) data for commercial properties—gives attributes of year built, construction material, foundation type, and height
Flood Insurance Rate Map (FIRM) —provides elevations
Department of Energy (USDOE)—publishes surveys of foundation types, year built, number of stories for different lines of business