A Look Back at 2011: Managing the Volatility of Severe Thunderstorm Losses Today
April, May, and June are typically the most active months for severe thunderstorms in the U.S., and 2011 was no exception. Five years ago, April broke a record for the highest number of tornadoes during any month on record: 875. Contributing to that total was the April 22–28 severe weather outbreak that stretched across the southern and southeastern U.S.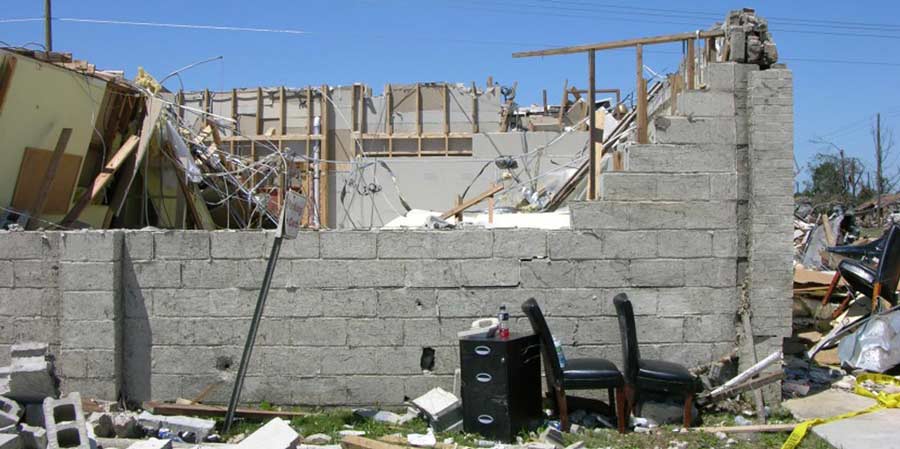 Barely three weeks later, the May 20–27 severe thunderstorm outbreak impacted more than 20 states, stretching from Lake Superior to central Texas and east through Missouri, Tennessee, Kentucky, Ohio, and all the way to the East Coast. The event spawned more than 150 confirmed tornadoes, including the EF-5 Joplin tornado that touched down on May 22, the aftermath of which is shown here (Source: NOAA).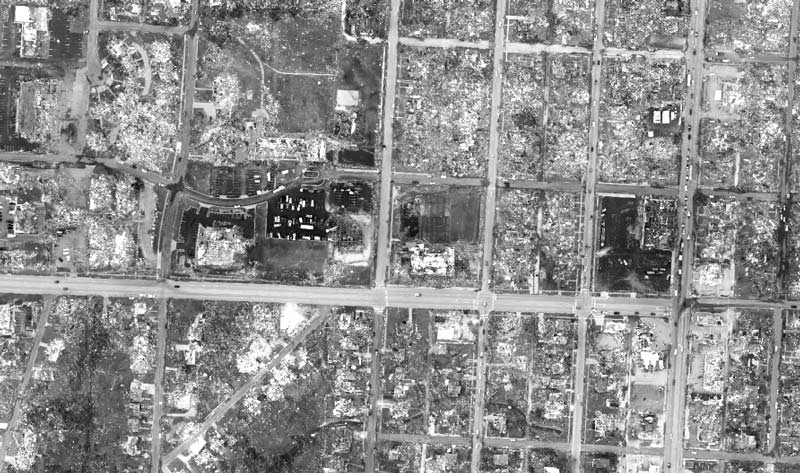 Year-to-Year Loss Volatility

The April and May 2011 severe thunderstorm outbreaks were the costliest in U.S. history. Together they accounted for more than half of the record-breaking USD 26 billion (in 2011 dollars) in insured losses from severe thunderstorms reported that year. However, by looking only at historical data from the relatively quiet years prior to 2011, insurers could have easily dismissed scenarios such as the one that played out in 2011.
Insured losses from severe thunderstorms can be very volatile from year to year and state to state. The frequency of severe thunderstorms may lead some insurance companies to believe that they have sufficient loss experience data to manage and price the risk without the use of probabilistic tools, but the volatility of severe thunderstorm losses—which can be even more dramatic for individual companies than at the industry-wide level—means that traditional ratemaking approaches are not sufficient for developing actuarially sound prices.
Inform Your Ratemaking and Underwriting Decisions
Sound pricing requires rates that can represent the variability of risk at an appropriate level of geographic granularity and are sufficient to cover tail scenarios. The AIR Severe Thunderstorm Model for the U.S. is especially well suited for this purpose because it provides a reliable and stable view of severe thunderstorm risk and avoids shifts in loss costs caused by volatility in loss experience data.
Insurers can use the model to identify where concentrations of exposure are relative to the hazard and which components of their portfolios are driving severe thunderstorm risk. Insurers can also use models to develop a range of potential losses, and calculate how these losses could affect earnings and how earnings volatility could be reduced.
The five years since 2011 have seen relatively low losses, but insurers need to be prepared for future high loss years like 2011—or worse.