Do You Know Your European Extratropical Cyclone Risk?
Support effective risk management decisions across 22 countries
AIR's Extratropical Cyclone Model for Europe covers windstorm risk for 22 countries and storm surge risk for England and Wales, accounting for regional variations in storm climatology and building vulnerability. The model not only captures events similar to past storms that have impacted Europe but also ensures that extreme events that have few or no historical precedents are realistically represented.
Evaluate the impact of climate change across European perils
The frequency and intensity of atmospheric perils may change as the Earth's atmosphere continues to warm. Scientists generally expect that there will be fewer total extratropical cyclones but a higher proportion of more intense ones. AIR's Climate Change Practice offers innovative science-based solutions for assessing and mitigating the risk of climate change.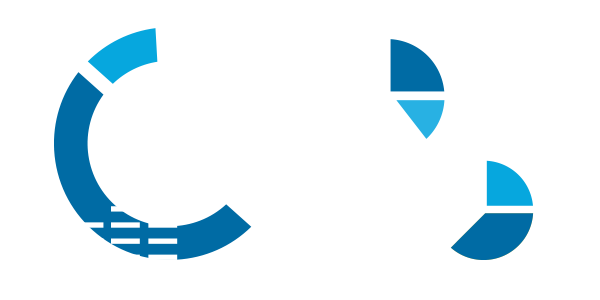 Capture real-time event analytics
Obtaining reliable information as catastrophes unfold or immediately after they occur is essential for (re)insurers and investors. AIR's ALERT™ (AIR Loss Estimates in Real Time) service provides information on current catastrophic events occurring globally in real time and—for events that meet the threshold—insured loss estimates.