Transform one of today's fastest-growing threats into a business opportunity.
Cyber insurance represents one of the fastest-growing sectors of the insurance industry. Do you know what your global cyber portfolio is? What does this ever-growing class of business mean for your enterprise risk? With our cyber solutions, you can better understand your cyber exposure and risk today and identify opportunities for growth in this emerging market.
Issue Brief: Rethinking Systemic Cyber Risk—An Approach for Growth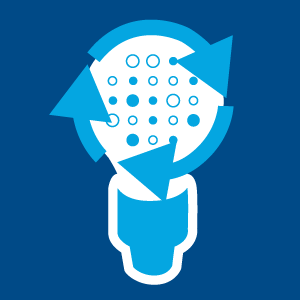 Cyber News and Insights
We provide news and insights on topics such as cyber threat vectors, risk management practices, and more through the In Focus blog, Visualize, AIR Currents, reports, and more.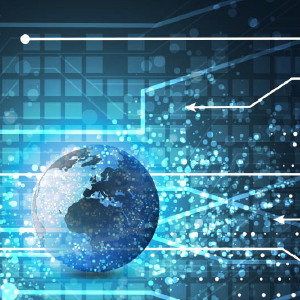 Analytics of Risk from Cyber (ARC)
ARC is a cyber risk modeling and analytics platform that informs underwriting, portfolio management, and risk transfer decision-making.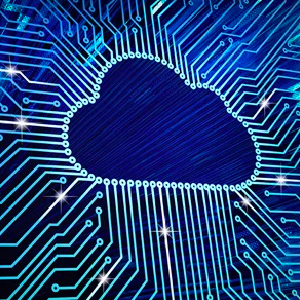 Verisk's Cyber Risk Solutions
Only AIR and its sister companies within Verisk can offer a holistic view for managing cyber risk across the insurance value chain.
Systemic cyber risk can lead to catastrophic losses
Multiple sources of systemic cyber risk create the potential for large-scale losses to be triggered from a single incident. Unlike natural disasters—whose risk is correlated by easily verifiable geographic location—systemic cyber risk aggregates itself around sources that are challenging to understand.
Cloud down report: Discover the impact of a major cloud outage on the US economy
What makes our modeling approach unique?
Learn about our cyber data partners
Insurers lack valuable cyber risk data
Market dynamics prevent cyber insurers from collecting the information needed at the point of underwriting. As people and processes have become unreliable, technology is best suited to resolve the cyber exposure data problem.
You might also be interested in:

Introducing ARC and the Probabilistic Cyber Model

4 Takeaways from the Norsk Hydro Ransomware Attack