What matters to you matters to us.
We come from all corners of the world to make big ideas happen. Our work, culture, and programs provide the challenges you crave, empowerment you need, and reinforcement you deserve.
Our Philosophy
It's not just what we do, but how we do it. Helping people is at the heart of our core purpose, and our employees are first on the list. Through our values—excellence, integrity, respect, teamwork, passion, persistence, and confidence/humility—we work together to get our best results.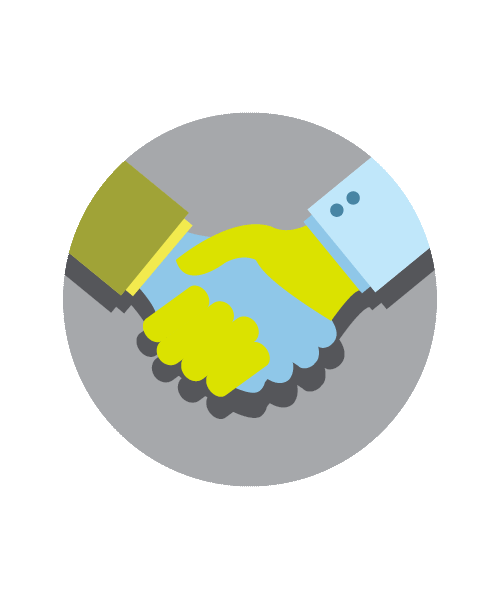 Citizenship
We are a part of our local communities, and we make a conscious effort to give back. Employees and AIR participate in a multitude of programs through our Corporate Social Responsibility initiative, including volunteer days, community grants, disaster risk reduction in at-risk nations, and more.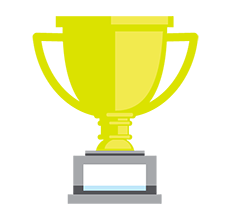 Recognition
Appreciation for a job well done is expressed openly and often at AIR. Recognition is provided through a few kind words or through one of our formal programs such as our quarterly peer-to-peer High Five Awards, our monthly Verisk Way To Go Awards, and our annual President's Award.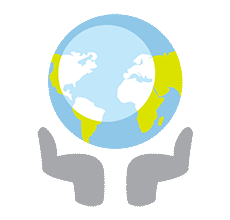 Community
Fostering professional and social connections enhance our work and company culture. At AIR, we build our community at our team and annual meetings, many of which conclude with receptions and activities; celebrations that can include company outings and employee-led cultural festivities; and clubs and groups led by motivated staff, such as the running group and inter-company softball team.

Diversity
With offices around the globe, our workforce is made up of professionals from many different backgrounds. At AIR Worldwide diversity is a part of our culture.