Your big dreams are our goals.
We are invested in your success. We offer several learning opportunities and programs designed to help you advance your career as you continue your professional journey at AIR.
Training
We know the learning curve can be steep at AIR, and we're with you all the way. Our intensive two-week training program for new hires provides hands-on experience with our software and enhances your knowledge of the company, extreme event modeling, and the industries we serve. Additional training is offered frequently for all staff on the latest products and models and the science that underlie them, industry trends, current events, and professional skills.
"The training program broke everything down to its fundamentals and provided me with a great foundation for going forward at AIR. It also provided a great way to get to know more experienced employees as well as my newest colleagues."
Serge Gagarin, Manager of Product Marketing
Marketing Group, AIR Worldwide
Education
We believe that learning is a lifelong process and encourage you to pursue educational opportunities that will help you grow your career at AIR. Our generous Education Incentive Program lets you take job-related college and graduate courses and enroll in degree programs. Industry certification programs, and business and technical courses, are also available to all employees.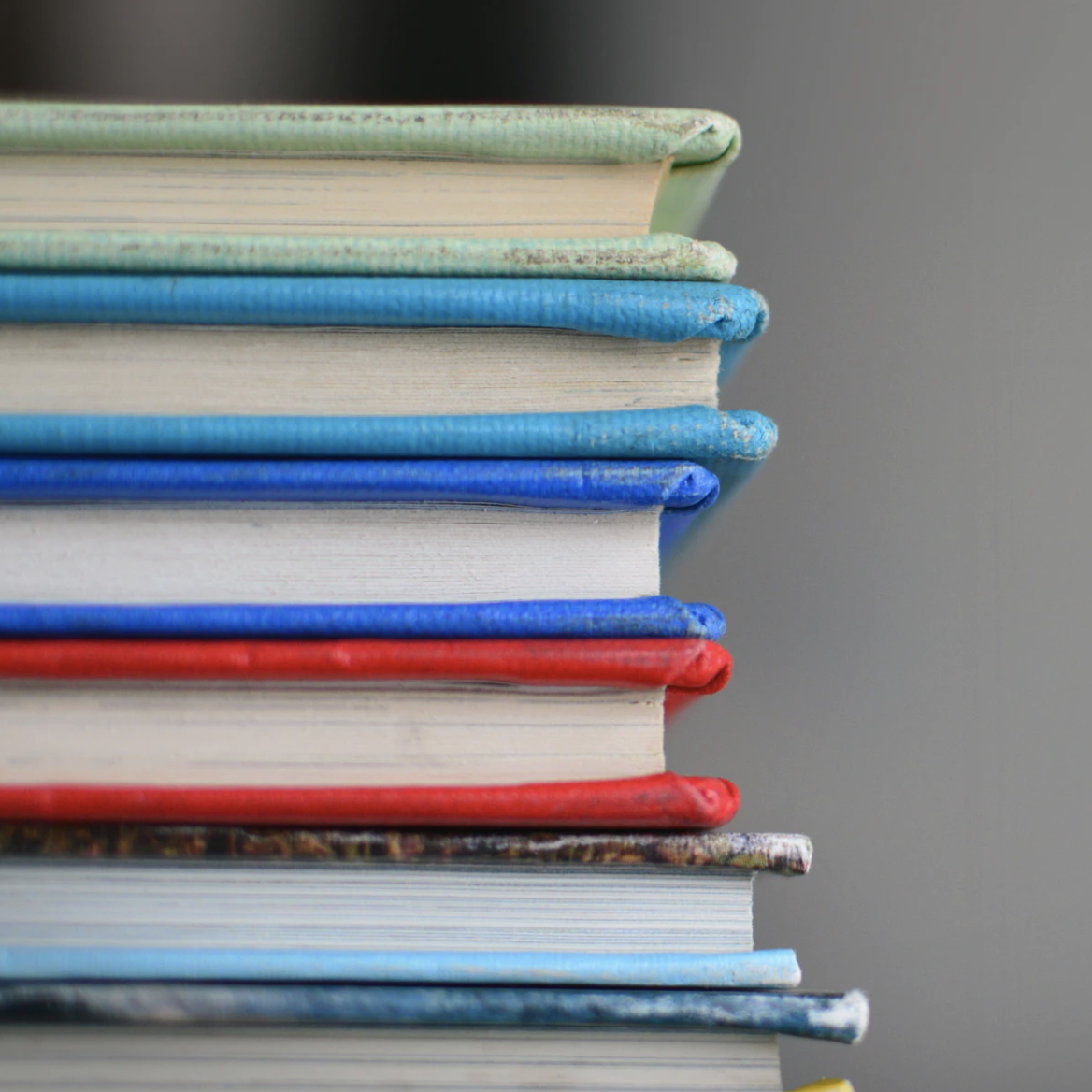 Thanks to our parent company, Verisk Analytics, everyone at AIR has unlimited access to the leading online learning platform Lynda.com. Thousands of courses in business, software, technology, and creative skills taught by industry experts are available to help you achieve personal and professional goals.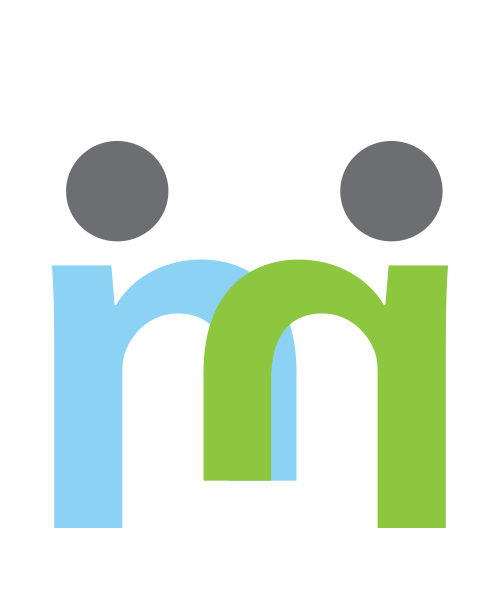 Mentorship
This unique program allows you to delve deeper into a variety of topics through a one-on-one relationship with a colleague without the pressures of formal educational settings or reporting structures. Unlike coaching, mentoring is entirely driven by the mentee, so you can focus on what you think is most important for your professional development.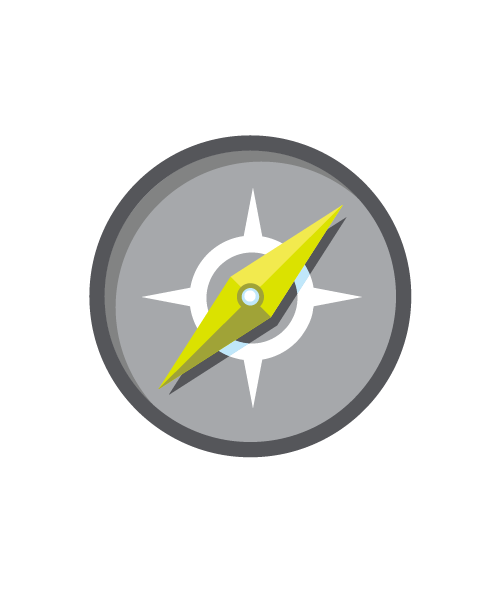 Your Career
Our support of your growth and development is continuous at AIR Worldwide. You will work with your manager to define your goals and objectives, and meet regularly about your professional journey. Many of our employees also attend national conferences and participate in professional associations to enhance their career trajectories.