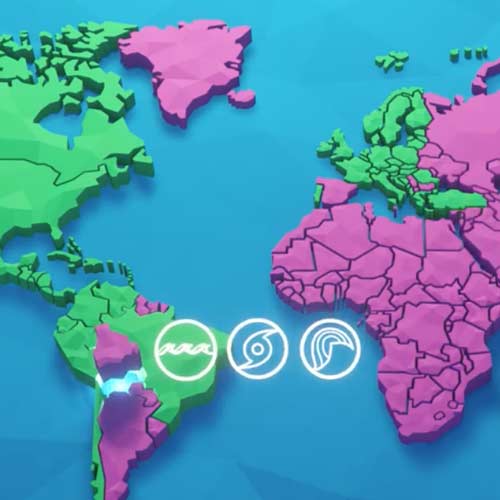 Designing catastrophe models—and the custom platforms on which they run—is highly resource-intensive. Integrating them with current workflows can be even more of a drain. Learn how AIR's Model Builder™ simplifies the catastrophe model development process and makes it easy to implement your own view of risk. Watch the video:
Model Builder enables you to:
Embrace the need for alternative views of risk and drive business growth
Maximize productivity and cost-efficiency from model design to delivery
Take advantage of Touchstone®'s enterprise-grade analytics and powerful financial engine
Avoid the high maintenance of custom platforms and save on in-house development
Seamlessly integrate new and existing models into current workflows
With Model Builder insurers, reinsurers, and brokers can leverage the expertise of their own scientists and engineers to build and distribute custom models, while academic, NGO, and other commercial entities can create their own licensable products. The custom models can be deployed in Touchstone® along with AIR models to take advantage of AIR's sophisticated financial module, for a seamless multi-modeling approach. Our vision is for Touchstone to connect model developers and consumers and provide a centralized repository to share custom models. Watch the webinar to learn more.

Interested in learning more about Model Builder and seeing it live? Request a demonstration.