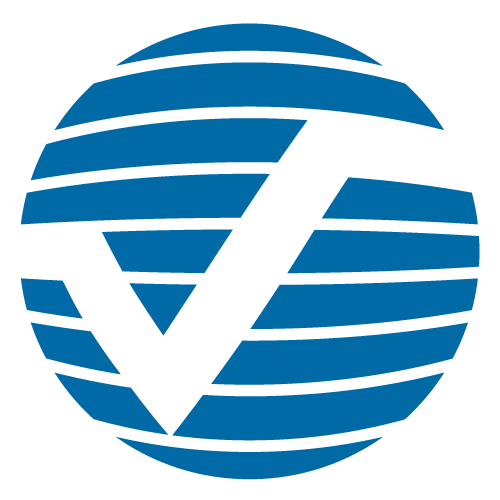 The cyber insurance market is growing rapidly and underwriting challenges are increasing dramatically as the world becomes more interconnected. With demand expected to exceed USD 6 billion in annual premiums, there's a huge opportunity for insurers.  And yet, this can all make cyber underwriting ever more difficult—especially when an underwriter is faced with incomplete data on prospects, lack of cyber loss history, or even gaps in daily processes. 
Launched just last week, Verisk's Cyber Underwriting Report is an automated platform powered by the expertise of two Verisk businesses—the pioneering world-class cyber modeling of AIR and the insurance data, analytics, and workflow capabilities of ISO. The report is part of the next generation of InsurTech solutions powered by Verisk artificial intelligence and automation—Vai™.
Delivered by Prometrix in a matter of seconds directly to an insurer's policy administration or underwriting system via API or as a downloaded file, the report gives underwriters a cyber security score for the risks being considered for coverage, a peer score to provide context, and a profile containing critical business characteristics.
Having been an underwriter myself once, I can understand the need to quickly evaluate risks while maintaining a profitable book of business. That's why Verisk's Cyber Underwriting Report is key. By streamlining the underwriting process, this ready access to official information can help insurers write more coverage with higher confidence than might otherwise be possible. 
Read "Helping cyber underwriters make better decisions faster" to learn more about Verisk's Cyber Underwriting Report